Why is Lynette fundraising?
Lynette is fundraising for Motor Neurones Disease by getting the chop to her long locks. The driving force behind her fundraising spirit is in memory of a good friend of her fathers passing away in 2017 from MND.
Lynette has thought about this challenge for a long time. But now she has decided to get serious about growing her hair and cutting it all off in name of fundraising for MND.
Sponsor Lynette today in her Head Shaving Challenge, so you can help with raising vital funds for MND NSW to provide essential services, equipment and support for people living with motor neurone disease in NSW, the ACT and NT.
What Events is Lynette Running?
Lynette will be holding two events to fundraise for MND NSW. The first will be a Sausage Sizzle on the 21st May 2023 from 8am till 3pm at her local Bunnings in Seven Hills. She will also be selling MND merchandise on the day for people to buy and funds for MND NSW.
The second and main event will be on the 14th June 2023 at 11am at her local Bunnings in Seven Hills where Lynette will be shaving all of her hair off just in time for winter. 
What is MND?
MND is a progressive neurological disease where the motor neurones degenerate. Without functioning nerves to activate them, muscles waste and no longer function, affecting a person's:
· Neck
· Shoulders
· Breathing
· Hands
· Feet
· Arms
· Legs
There is currently no cure for motor neurone disease (MND), however research has shown some interventions can help people diagnosed with MND to live more comfortably. People who have been diagnosed with motor neurone disease (MND) face a multitude of losses during the progression of this incurable and fatal disease. Loss of the ability to move independently or to communicate with people can be minimised through the use of specialised pieces of equipment. Equipment loaned by MND NSW not only improves the quality of life for people with MND but also the quality of life for their carers.
My Achievements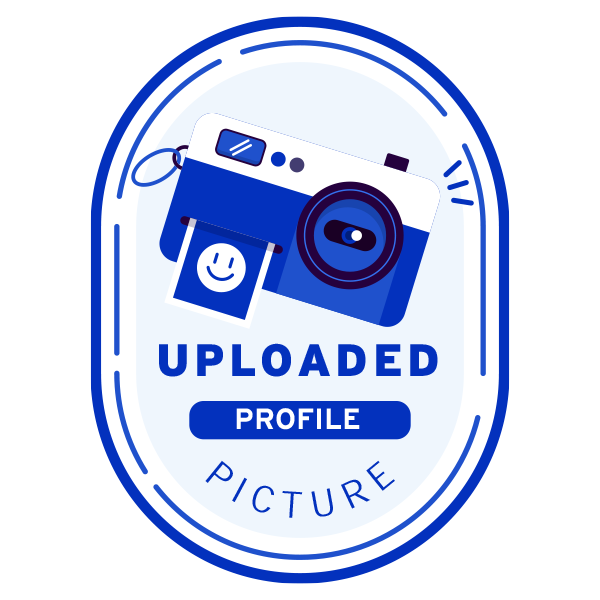 Updated Profile Pic
My Updates
The Hair Lynette will Be Shaving on the 14th June!
Wednesday 10th May
After years of Lynette growing her hair, she has decided to shave it all off to fundraise for MND NSW.
Share
Thank you to my Sponsors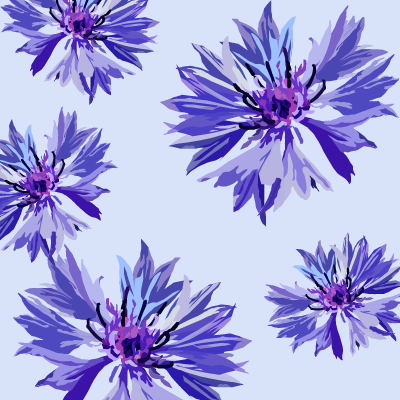 Lone Star Blacktown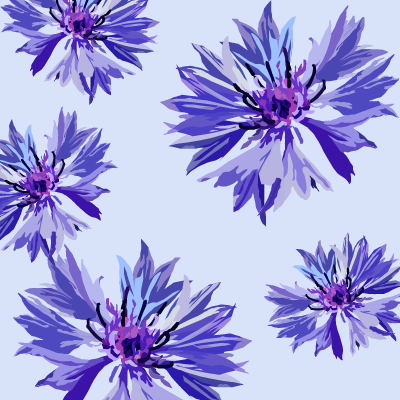 Daniel Grundy
Francine Willis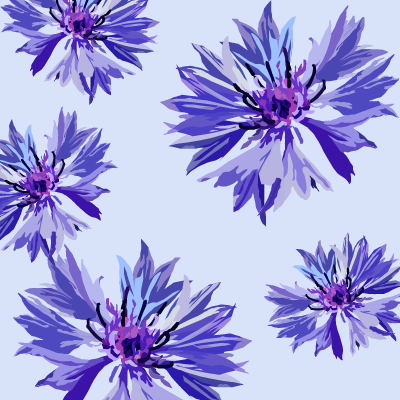 Carolyn Stokie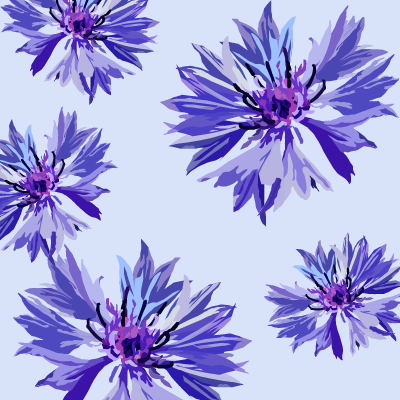 Cameron Duroux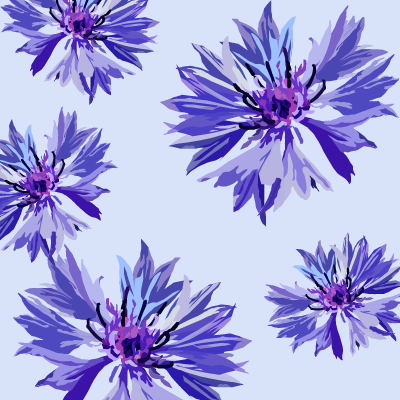 Leah
Erin Leslie
Suemone Brewster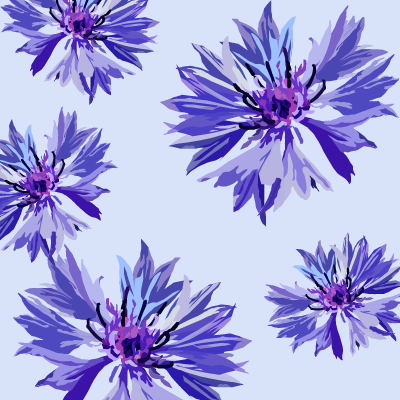 Ann Olano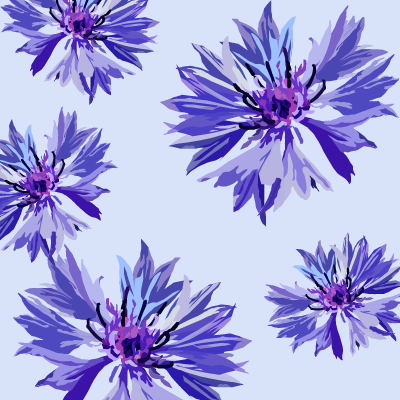 Daniel Ostrowsky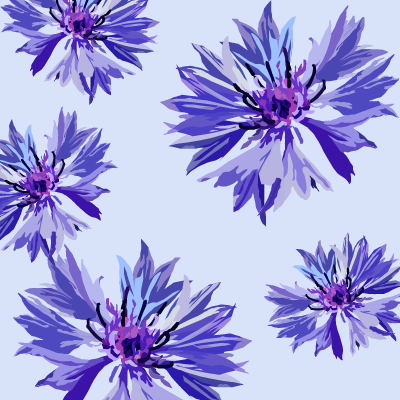 Zach Stewart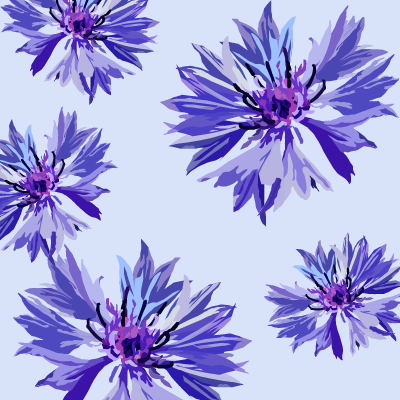 Jayden Leeder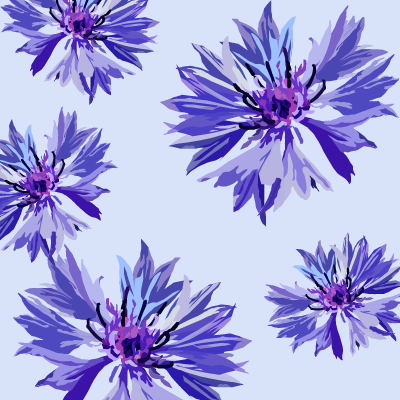 Joanne Gaffey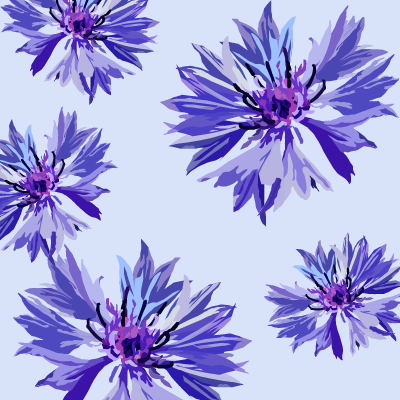 Anonymous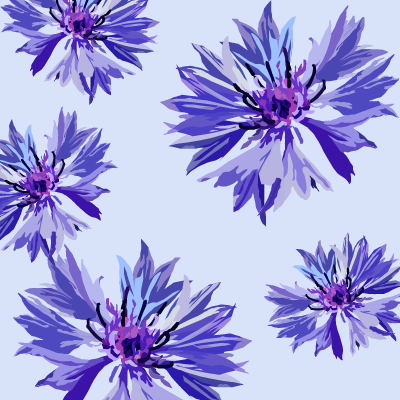 Peter Hogan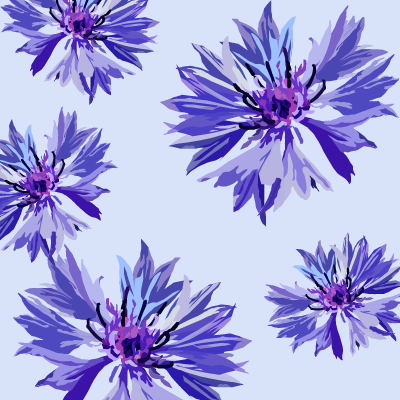 Erika Akyol
Joanne Gaffey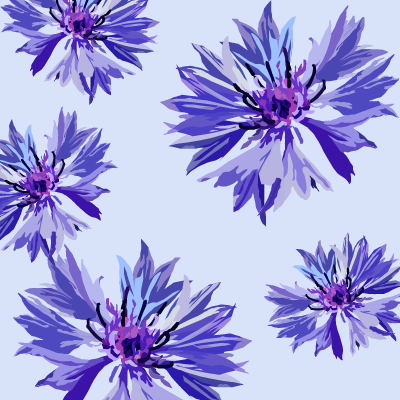 Leanne Murray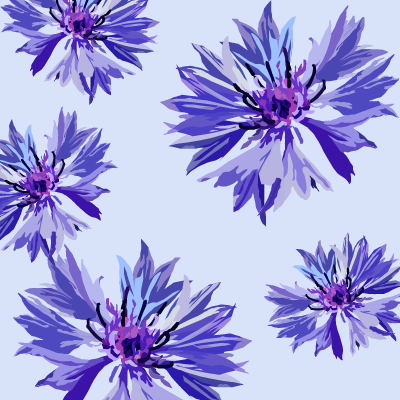 Daniel Cue Hayburn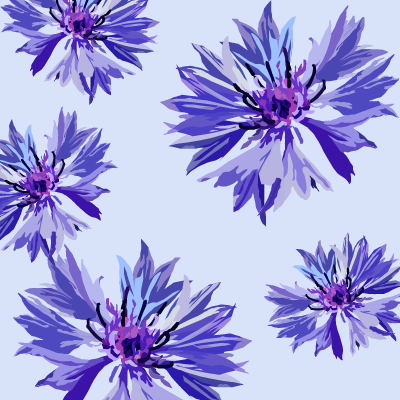 Nichole Ramos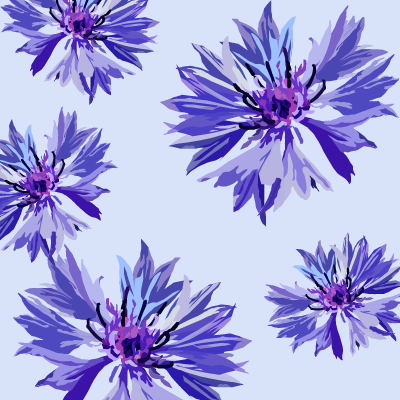 Tania Eastwell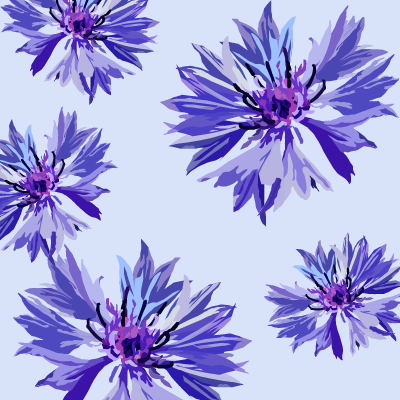 Melissa Smith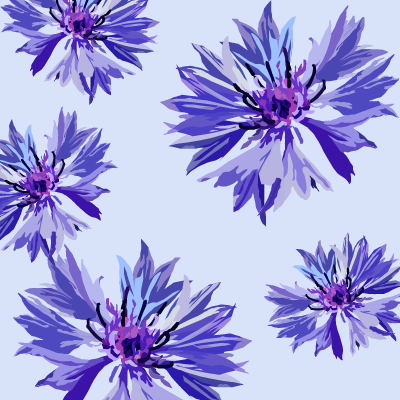 Rachael Stanford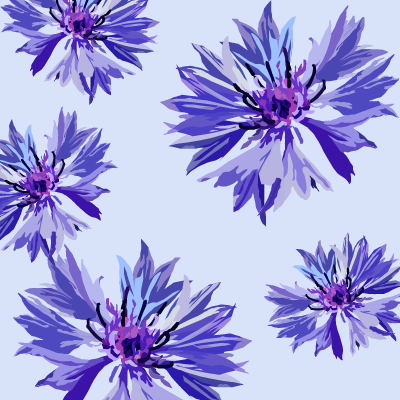 Aaron Krejci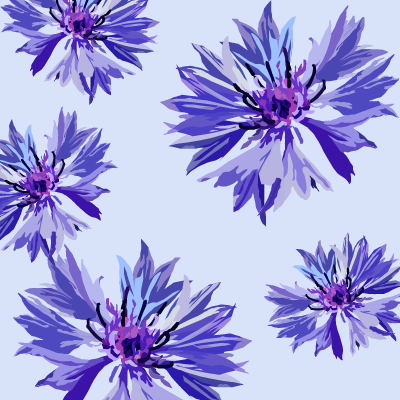 Jan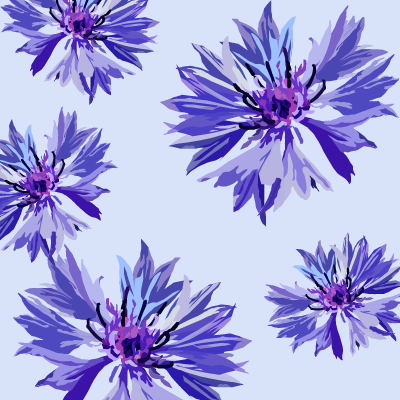 David Phillips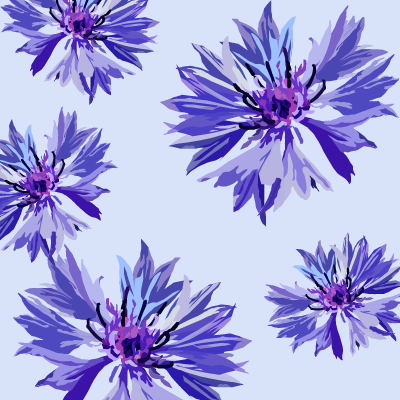 Anonymous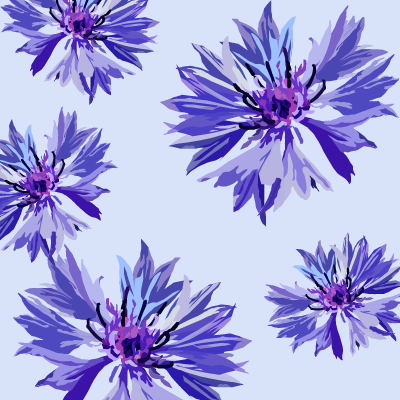 Anonymous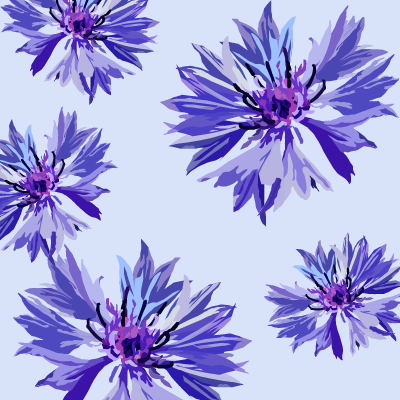 Frank Gallagher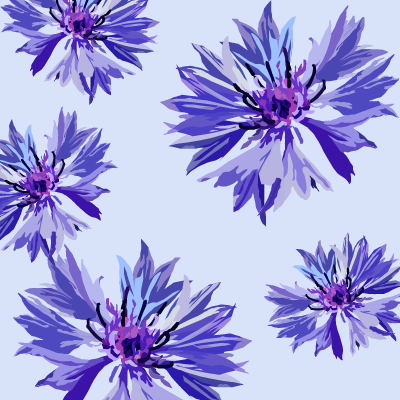 Lynette Mercer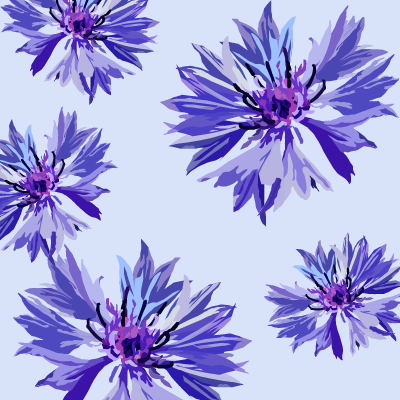 Lynette Mercer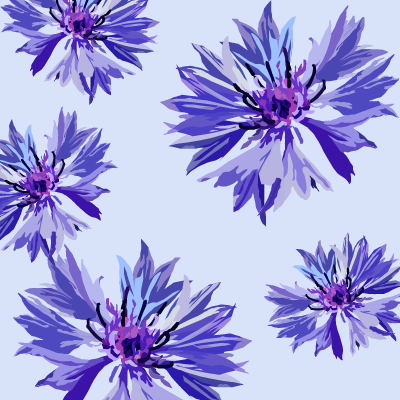 Lynette Mercer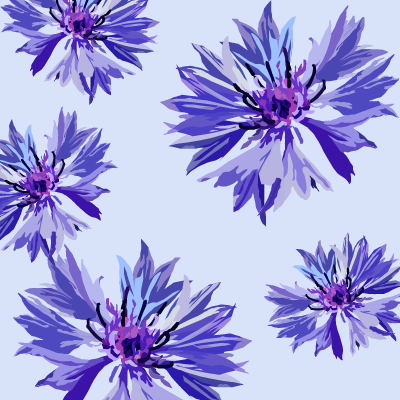 Fay Warbrook
Kerrie Barton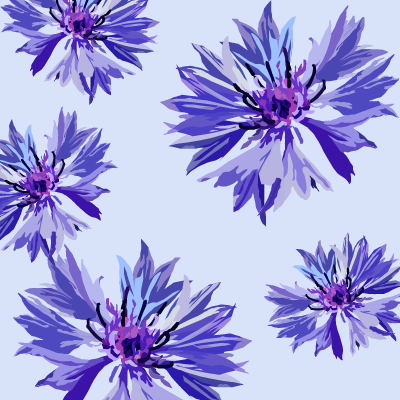 Laura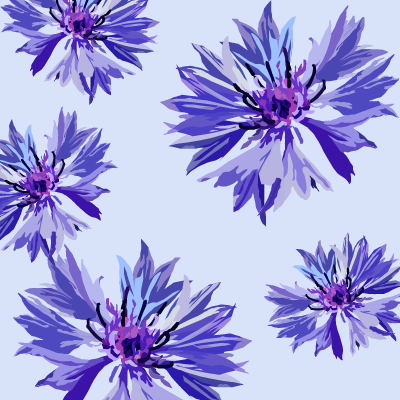 Daniel Warbrook
Jane Lui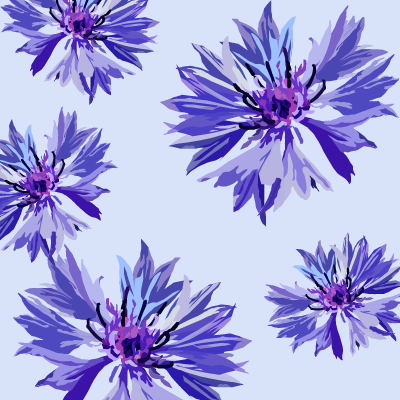 Raychele Omoore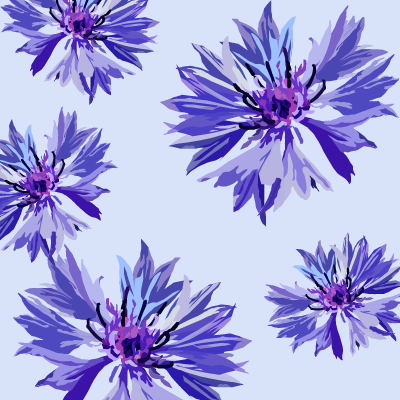 Harrison Moroney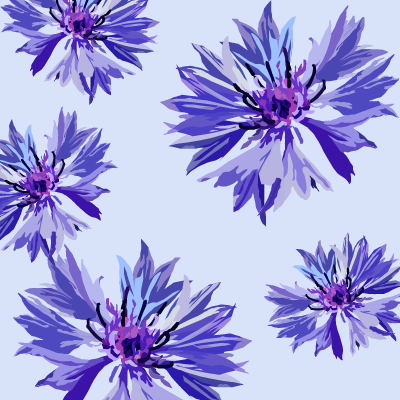 Carlie Fyfe
Carl Nagle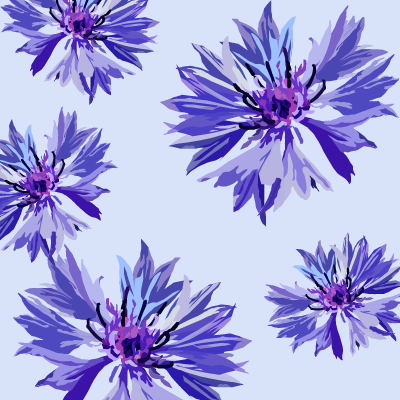 Emma Filpi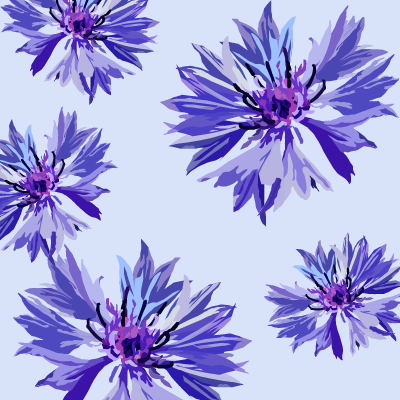 Stephen Callaghan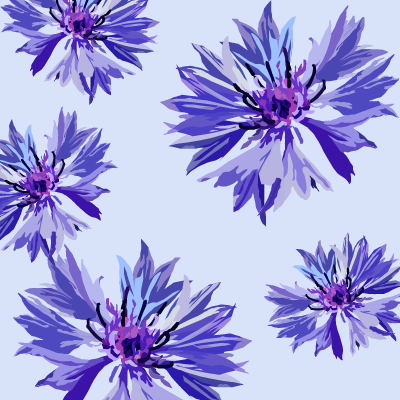 Lee Stubbs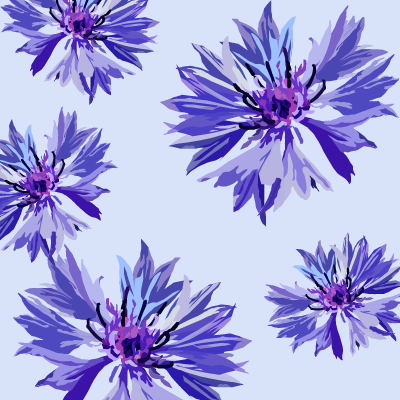 Angela Clayton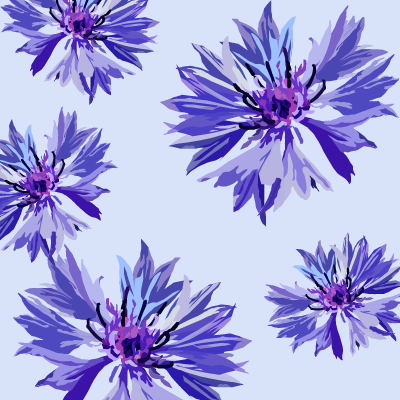 Anonymous
Christine Graham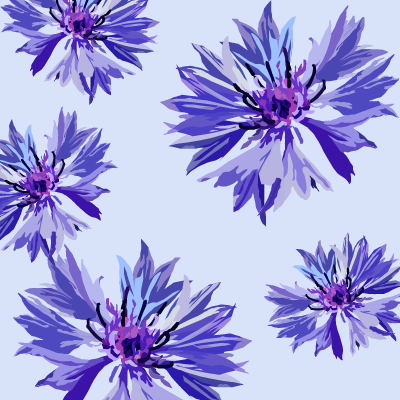 Cassandra Burke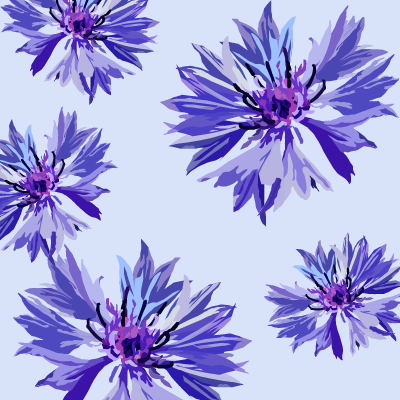 Cynthia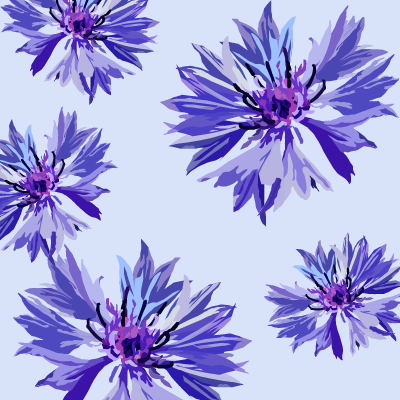 Maree Collibee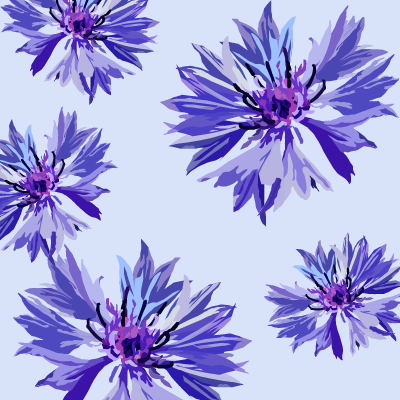 Lynette Mercer