In memory of Peter Dee - Gone too soon to MND
My husband Peter, father to Brett, Kelly & Alexander was diagnosed with MND less than 2 years ago. Sadly now he has passed away after a tough battle with this horrible illness.
The purpose of this page is to fundraise to help MND NSW help other families who will have to endure what we all went through.
Peter was a happy, healthy & active person not so long ago, but then MND brought about a consistent decline in his health over such a short period. It was especially hard as he knew what was ahead of him and that there was no cure. He just didn't know exactly which part of his body would be affected next, or how long his decline would take. As it turns out, Peter lost his voice and ability to eat and drink quite early on, while his inability to walk progressed more slowly.
It seems that everyone who has MND has a different experience.
We are thankful that we had each other + extended family + friends + amazing therapists and doctors for support and that Peter could spend his final months at home. However, we are aware that other families affected by this awful disease need much more external support.
It is hard for doctors to predict what's next in an MND patient's journey. So the needs of sufferers in terms of support and equipment (walking frames, iPads for speech, wheelchairs, electronic beds, commode chairs, bed rails etc) differs considerably from one person to the next.
MND NSW supports sufferers by providing them with equipment, and their carers with practical advice and a sympathetic ear.
Therefore, besides the obvious need for more funding towards research to find a cure for MND, we think it's important for more fundraising for the flexible provision of equipment and support staff to help MND sufferers & their families make what's left of their lives as comfortable as possible.
Thank you to my Sponsors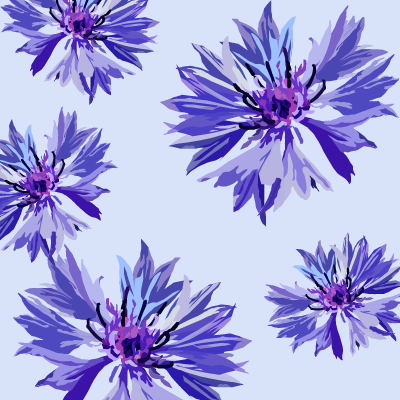 Cherie Hayes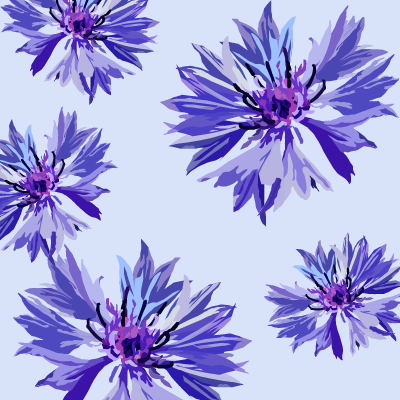 Natalie Bradey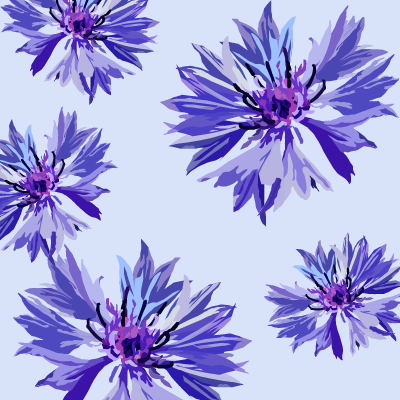 Judith Chiddy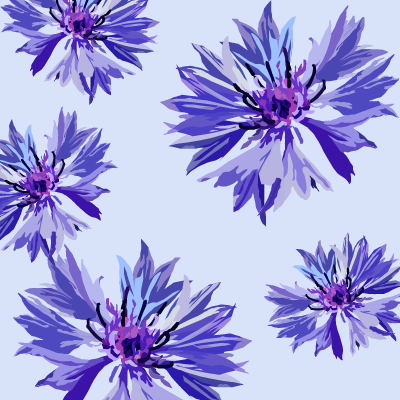 Noel Oxley & Maria Szewczyk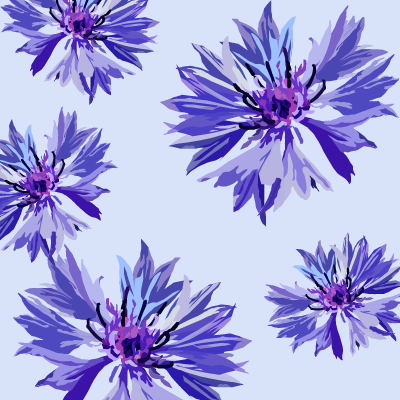 Peter
Nikki Taylor
Stephen & Wendy Myers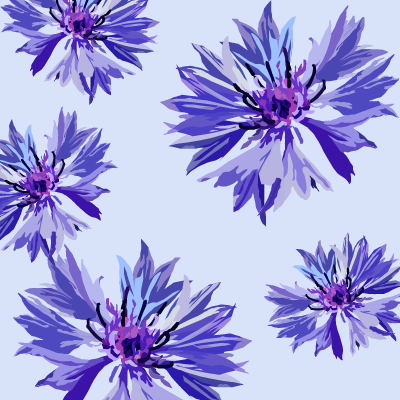 Wayne And Jill Grundy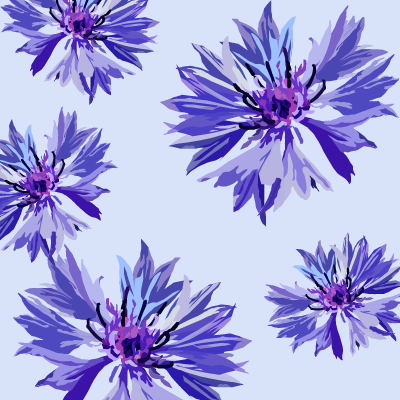 Anonymous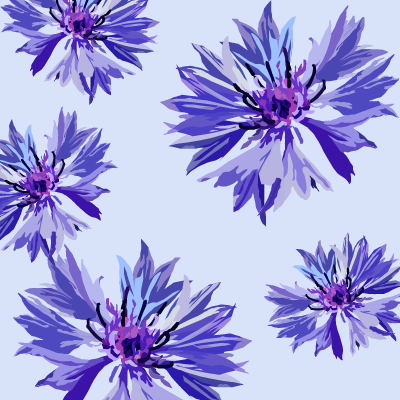 Peter Hitchiner
Anna Kelly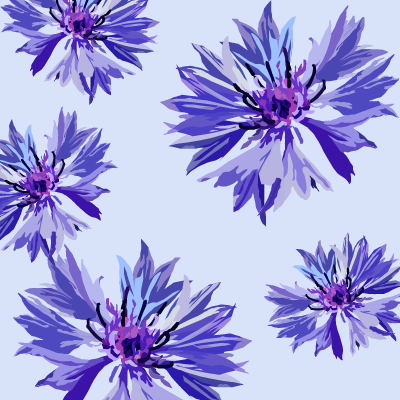 Bob & Margie Pearce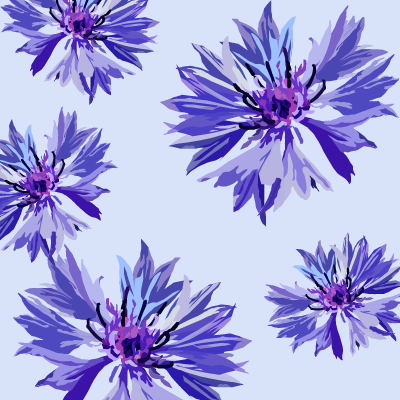 Kyra, Rachid, Nora And Ali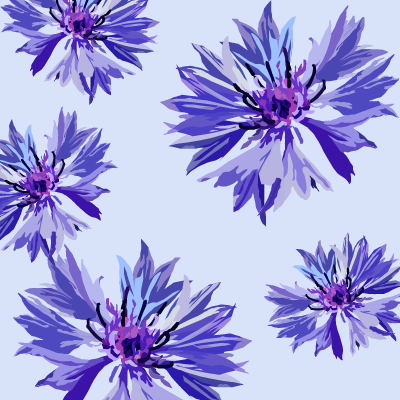 Aine And Gordon Campbell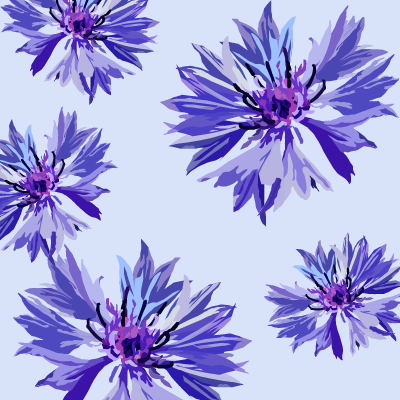 Anonymous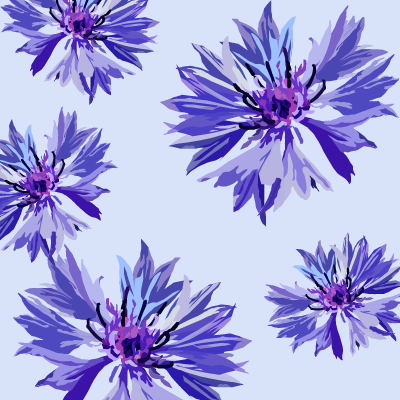 Chris Vonwiller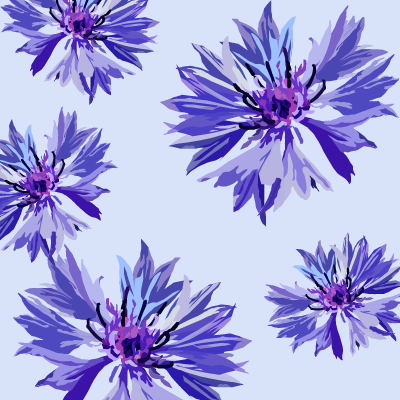 John Hibbard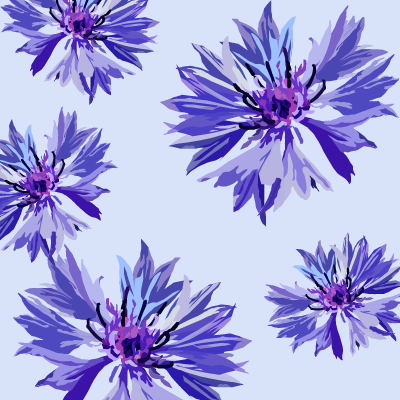 Gregory Sachs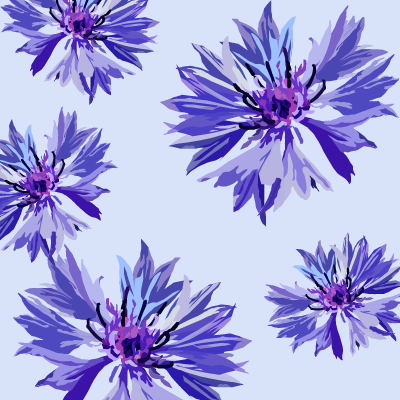 Anonymous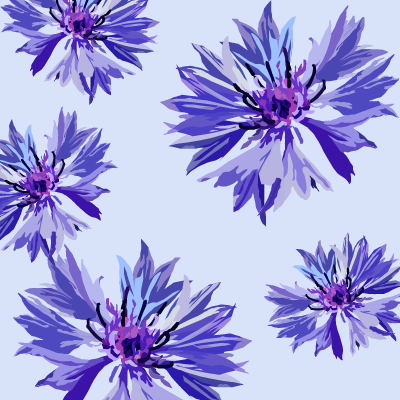 Marian Donnelly
John & Ruth Mattes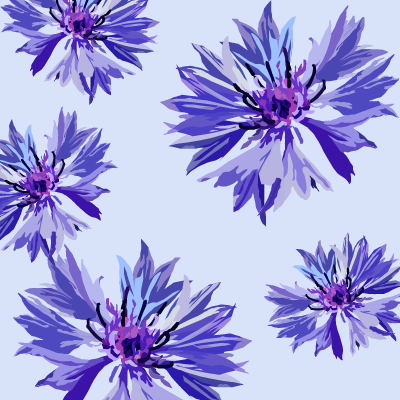 Geoff Brann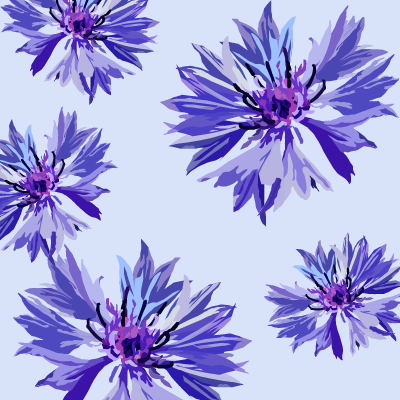 Anonymous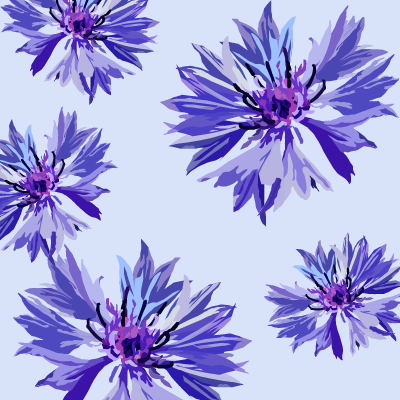 Greg Edwartds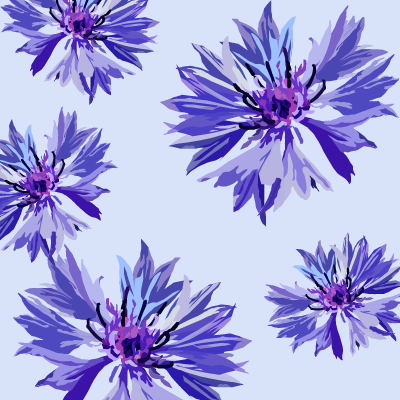 Peter Shore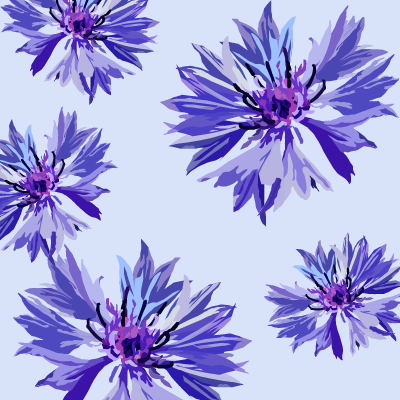 Anonymous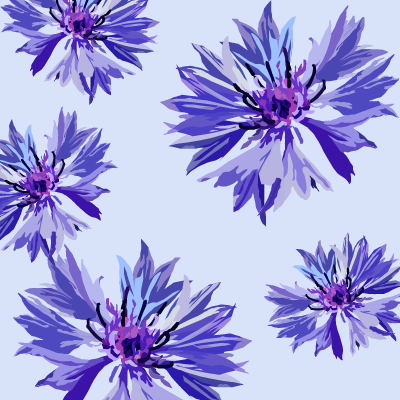 Paul And Rose Weirick