My Updates
My mum suffers from MND.
Thursday 9th Jun
This Blue Cornflower Day, Friday 24 June, I am climbing the Sydney Harbour Bridge to raise awareness about motor neurone disease, and to show support for people currently living with MND.

The blue cornflower (Centaurea Cyanus) was adopted as the national symbol of hope for MND because of its fragile appearance but hardy nature. Like the cornflower, people with MND show remarkable strength in coping with this devastating disease. Unfortunately there is no cure for MND.
By supporting my Bridge Climb with a donation, you will be helping MND NSW continue to provide equipment, education and support for hundreds of people living with MND, as well as to assist and provide information for their families, carers and healthcare professionals.
Thank you for your support. Every donation over $2 is tax deductible.
Share
Thank you to my Sponsors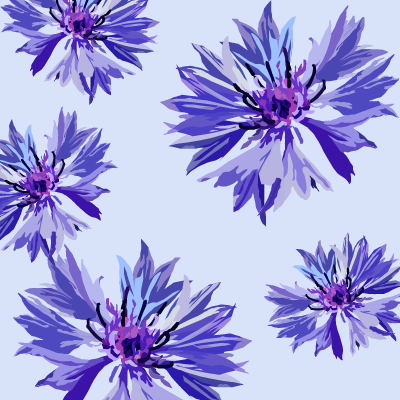 Joyce & Chris Leung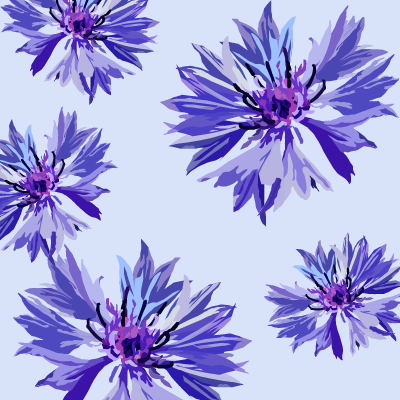 Anonymous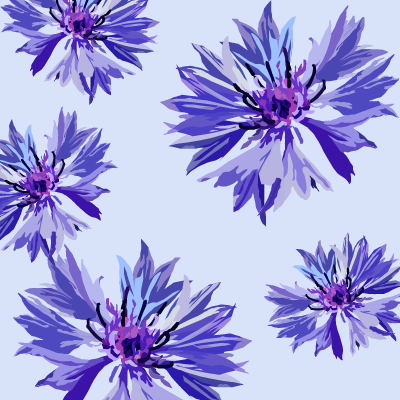 The Tam's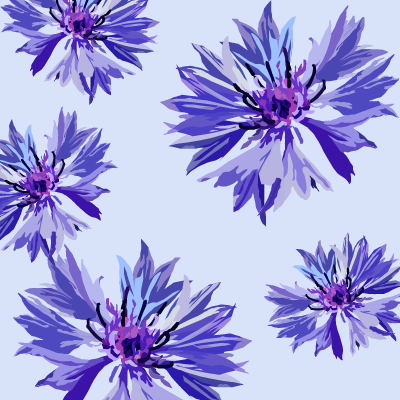 Dinh Ai Tran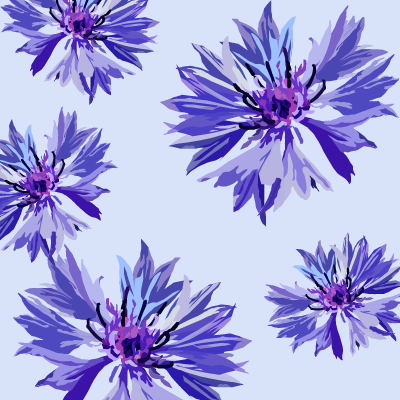 Pratish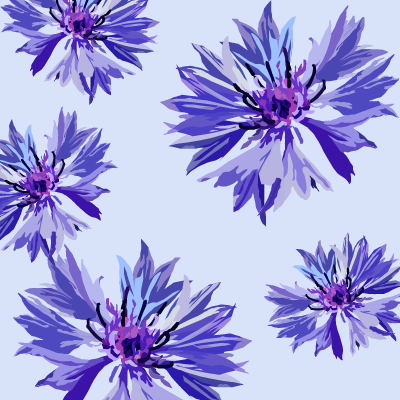 Thiago Boche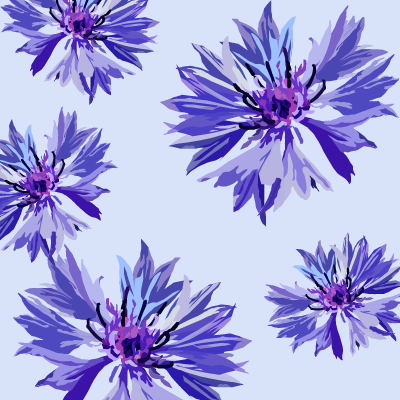 Luke Mckee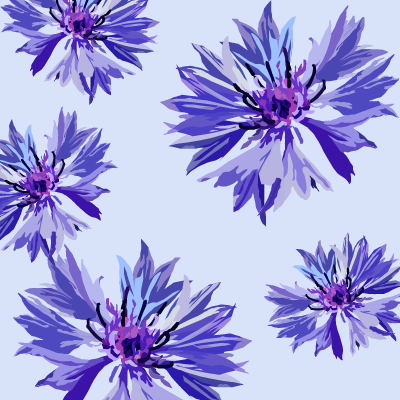 Keith Marchant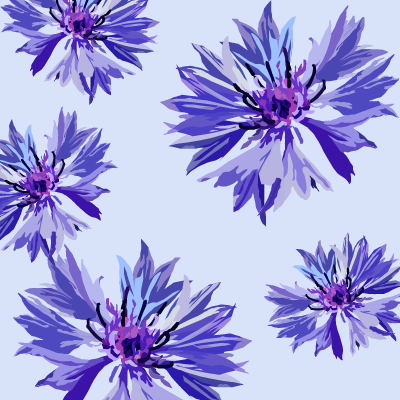 Will Cohen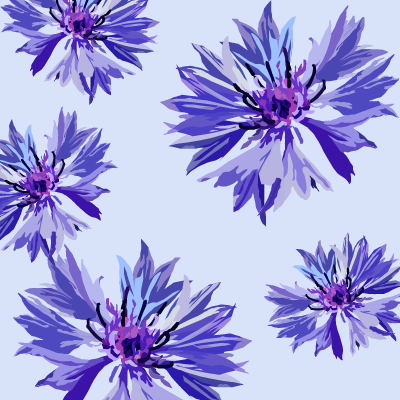 Tara Bernays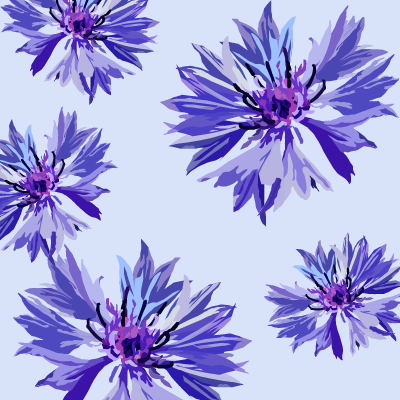 Anonymous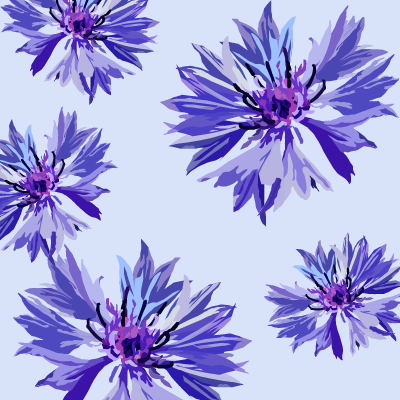 Chung's Family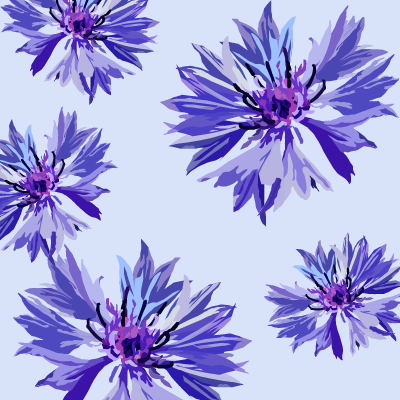 Connie Ma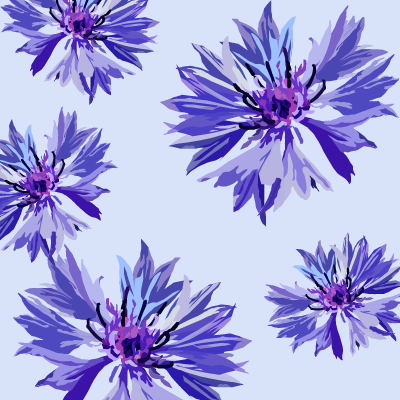 Betty Chan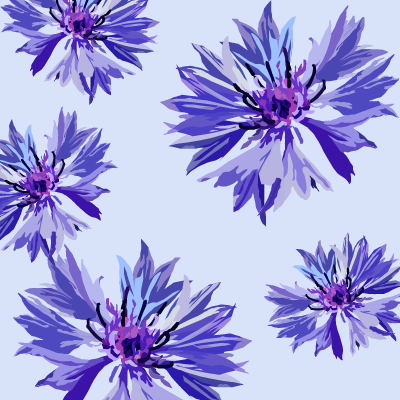 Amanda Korr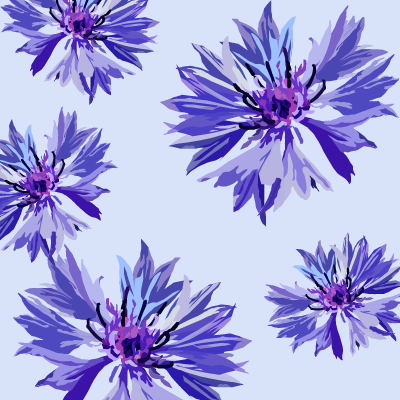 Pranav Ramnath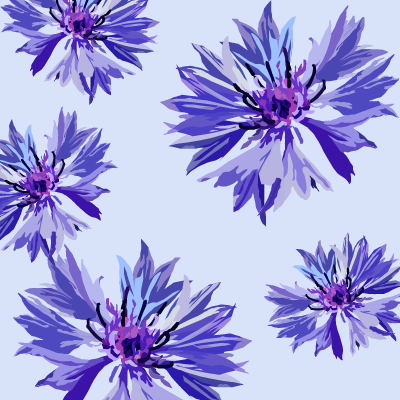 Jy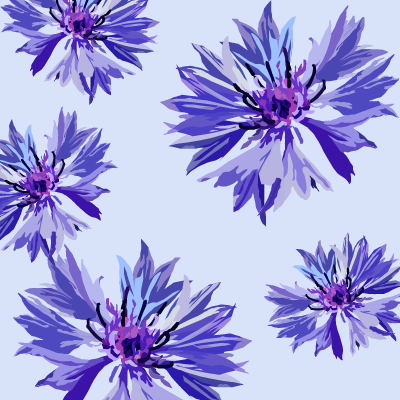 Daniel Ko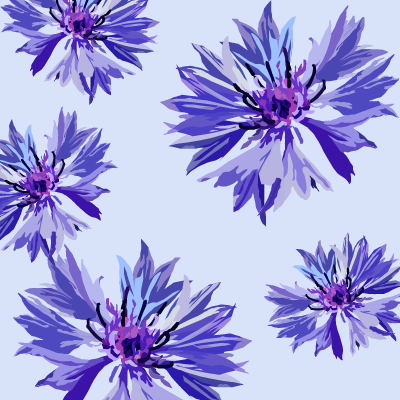 Ben Ruefli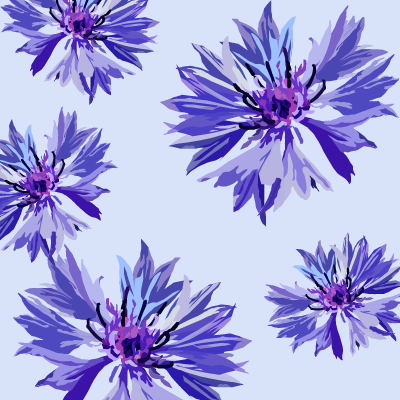 Monsten Cheng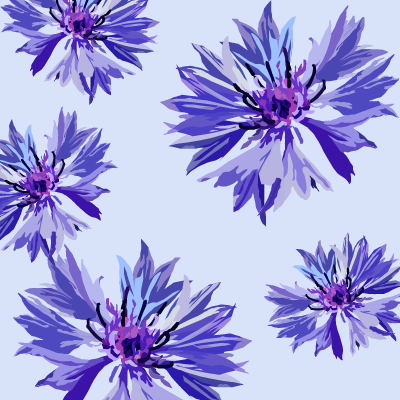 Winnie Hung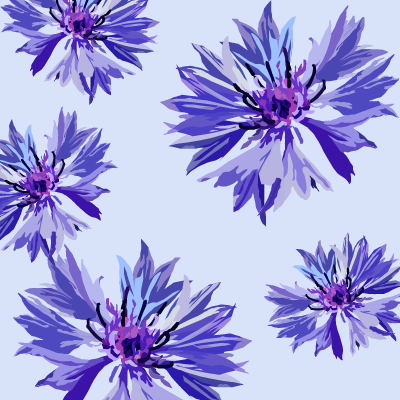 Lilly Tong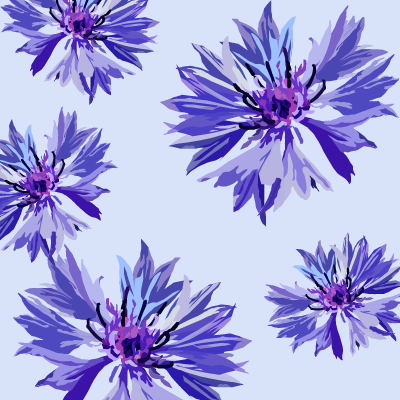 Seb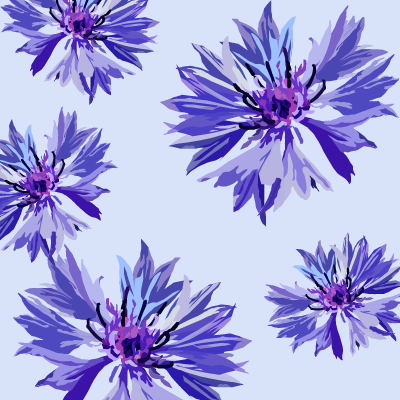 Nik Burazor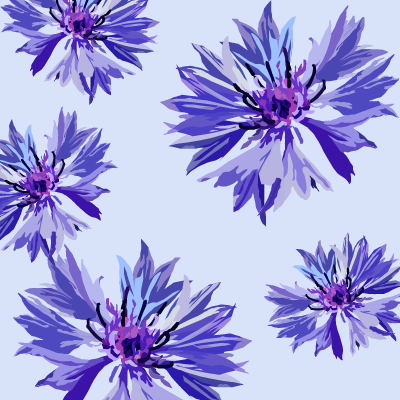 Mish Ohona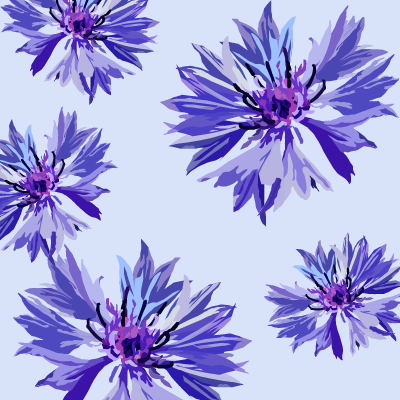 Gabriel Fong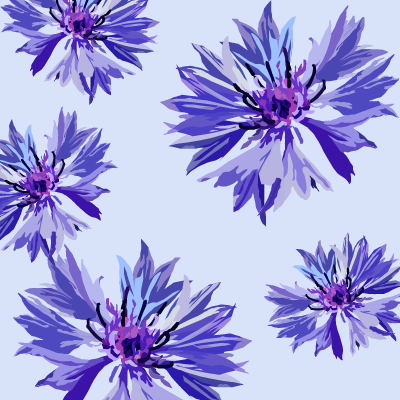 H Ng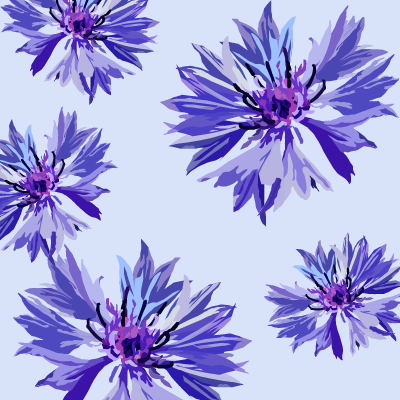 Anonymous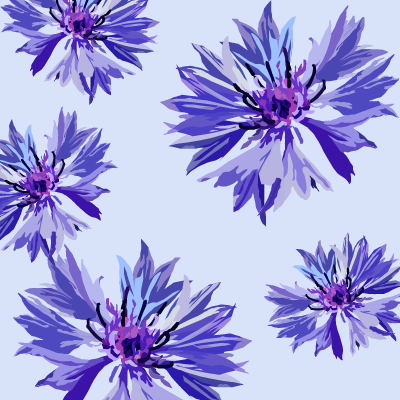 Chun Va Su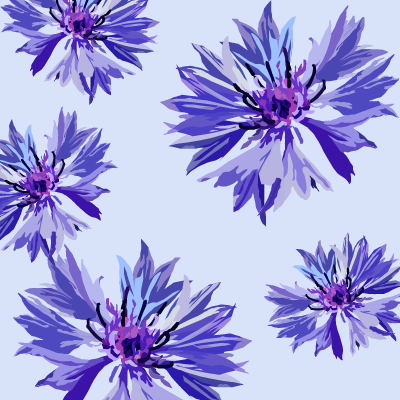 Garland Liang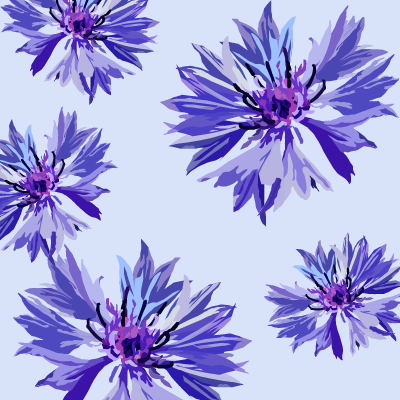 Jeff Bowd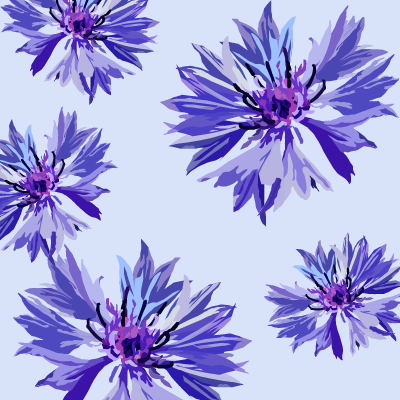 Yix & Avi Liu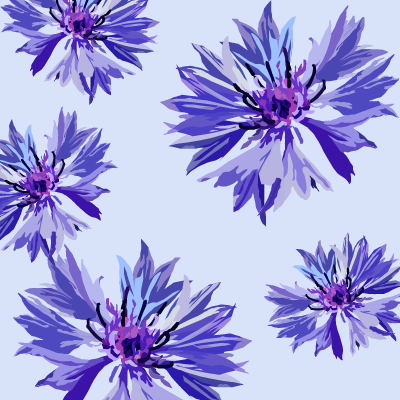 Leung Family - Ben, Sylvia, I And A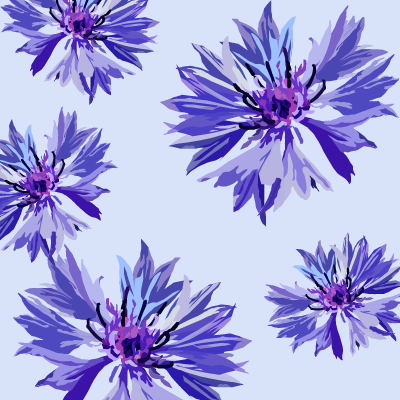 Bac Nga And Bac Son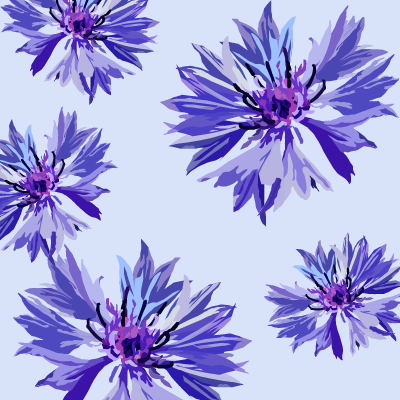 Monica Kan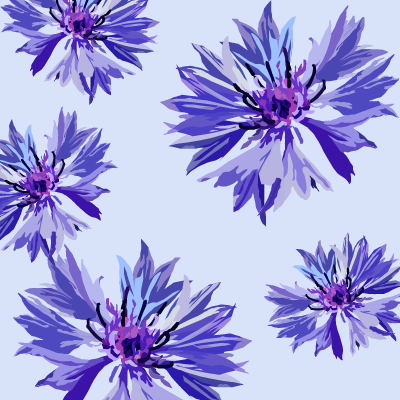 Jennifer L.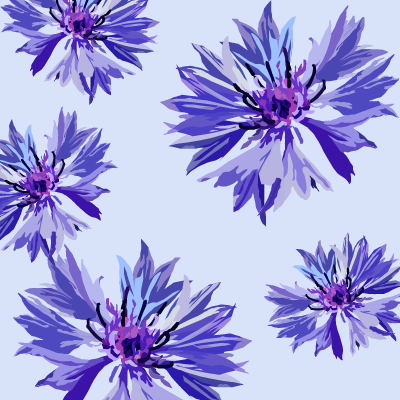 Christina Tran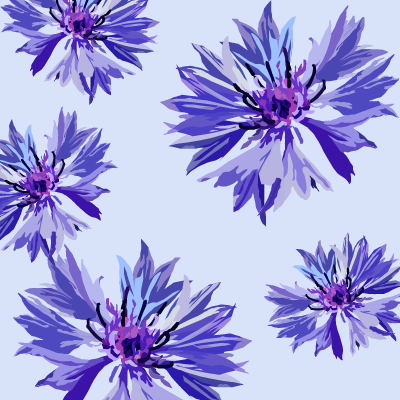 Airi Nakayama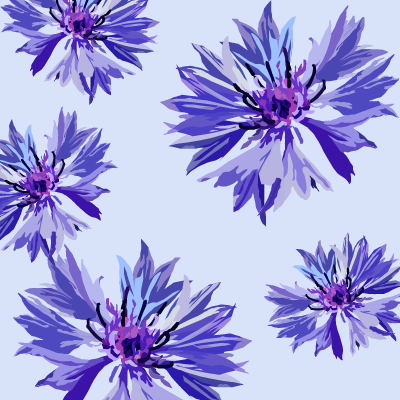 Anonymous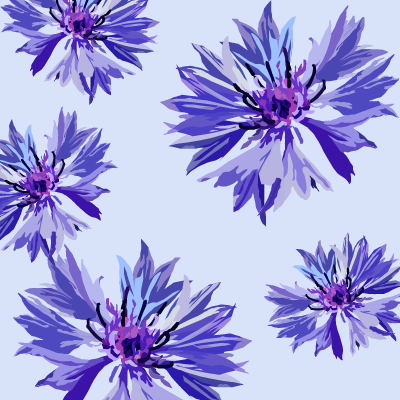 Bich Minh Luu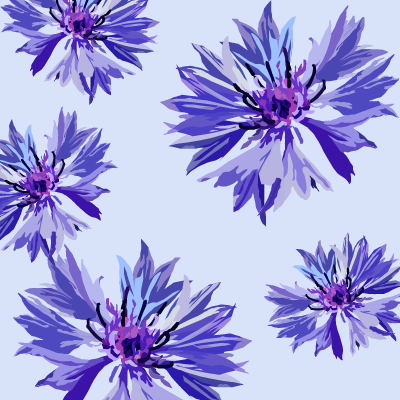 Thanh, Maria & Lucas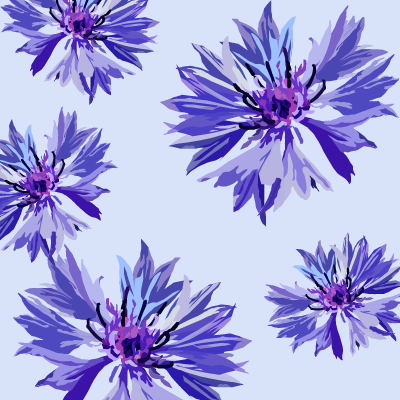 Bec, Curt.and Amelia Hwang
Anna, Law And Aiden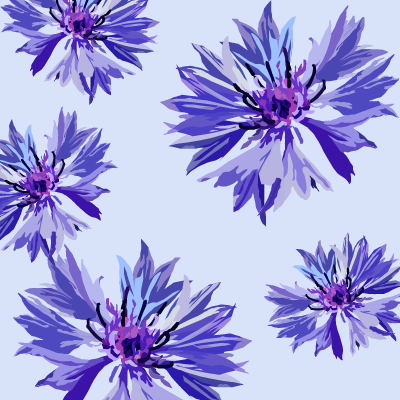 Chius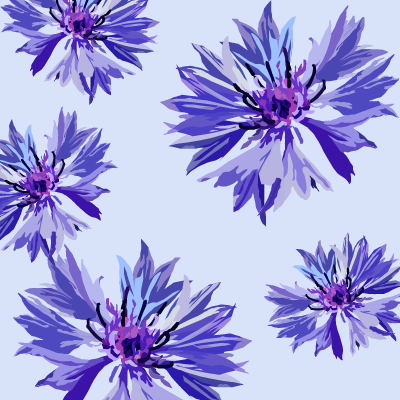 Anderson N Colas Tsang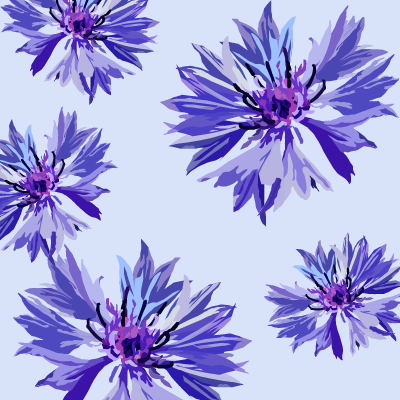 The Nguyen Family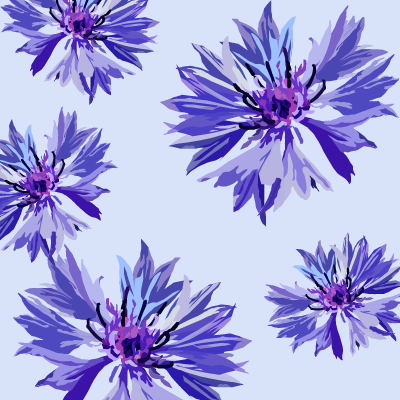 Tim Tisseverasinghe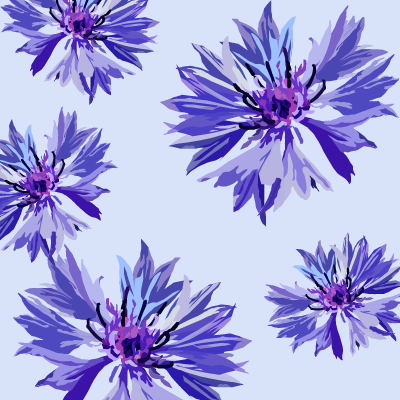 Kathy & Phil