Support us and help raise funds for MND NSW!
Every day two Australians are diagnosed with motor neurone disease. There is currently no cure.
MND NSW provides support, equipment, and information and education to people living with MND, their families and healthcare professionals throughout NSW, the ACT and NT.
Your support is vital, so they can continue to be there for people living with motor neurone disease at every stage of their MND journey.
Event Details Sunday 08th October 11:30 - 03:00
Salvation Army Tweed Centre
Thank you to my Sponsors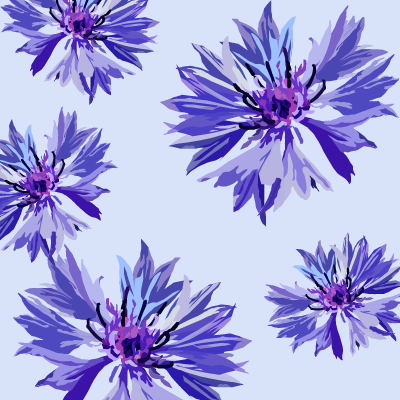 Janaya Townsend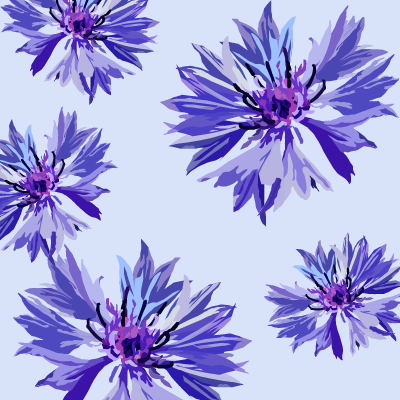 Derek Lund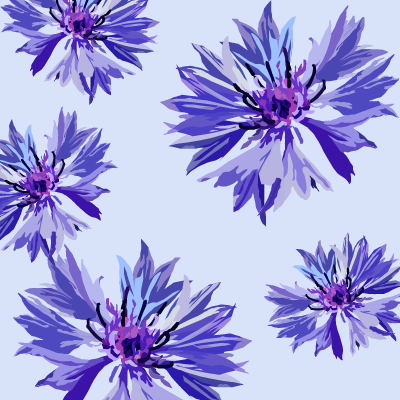 Dom And Min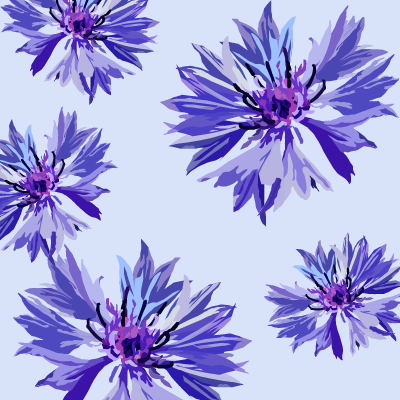 Glenn & Jane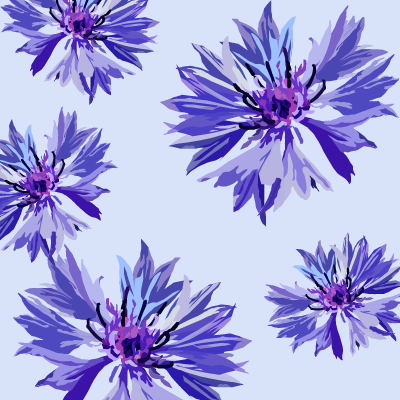 Trinity Ferrier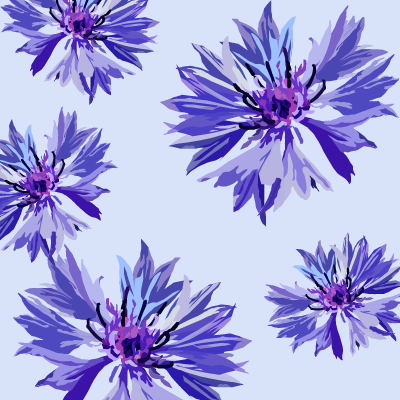 Vicki Jaeger
Nikki Carey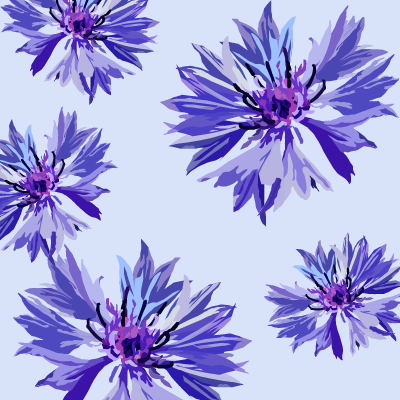 Rina Gibbons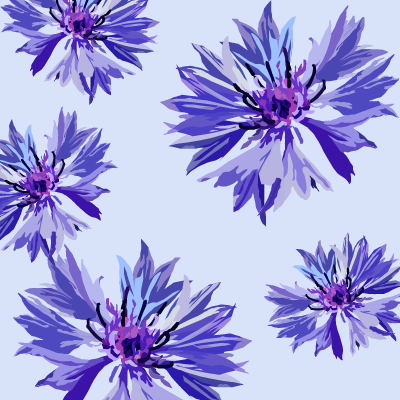 Jenny Haddley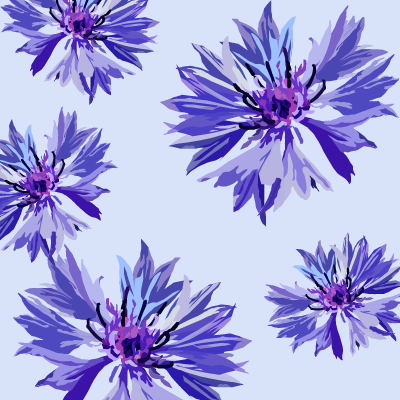 Dakotah Tosh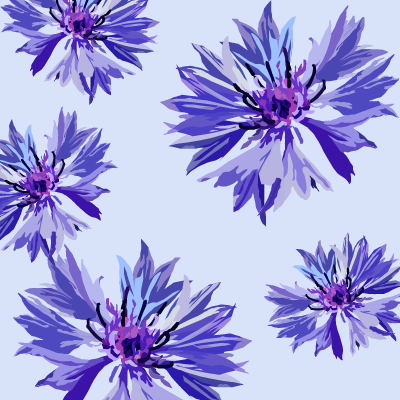 Lauren Pettet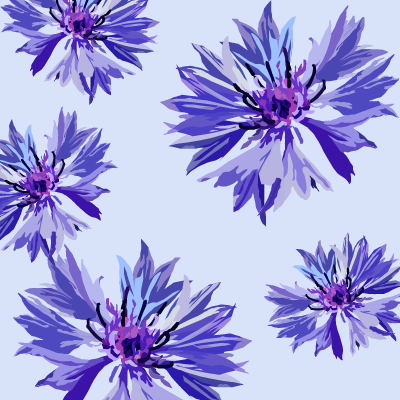 Megan Hawkes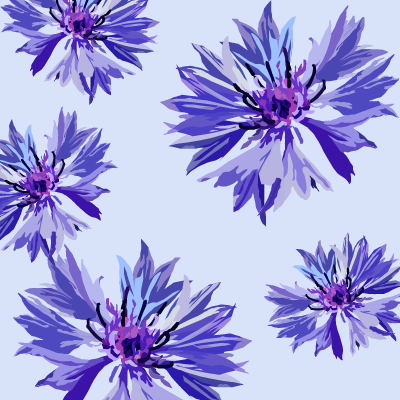 Jill Wischnevsky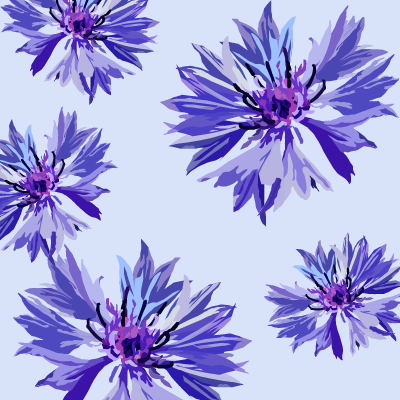 Thomas Palmer
Anonymous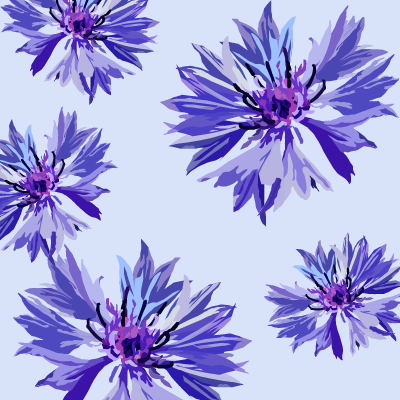 Randy Ingersoll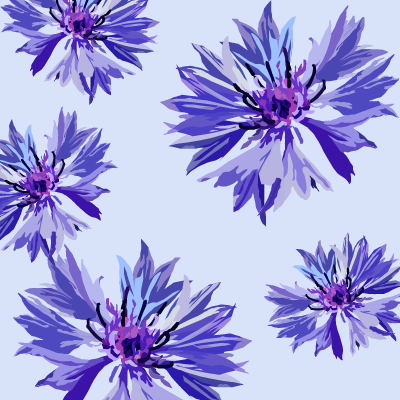 Reesebros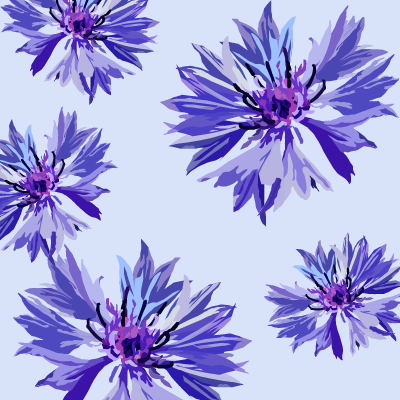 Debbie Veares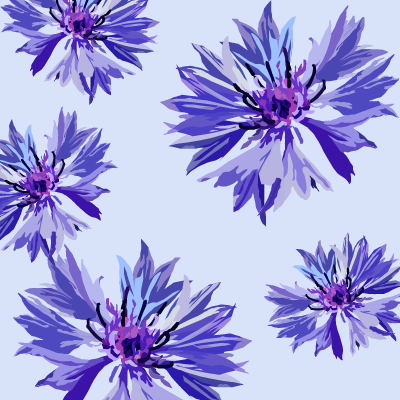 Margaret Mcguiness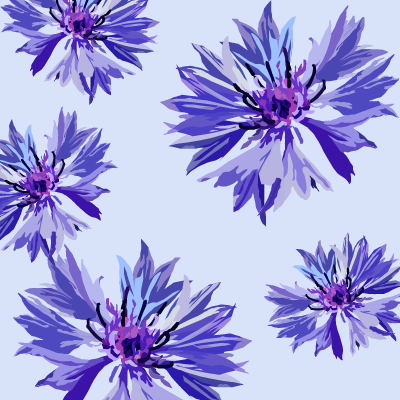 Rachel Horan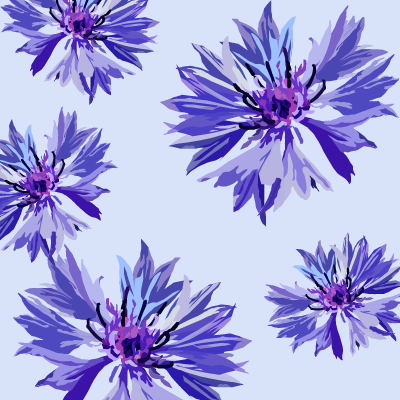 Dean Richardson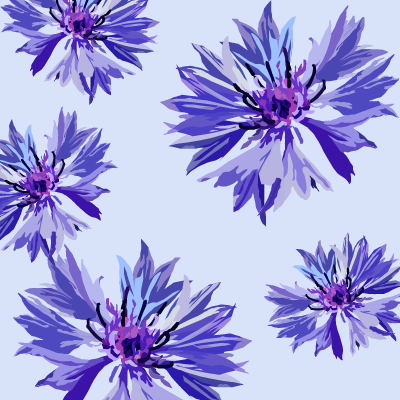 Jill Wischnevsky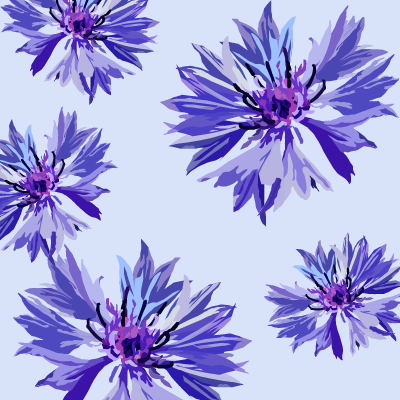 Jo Rodgers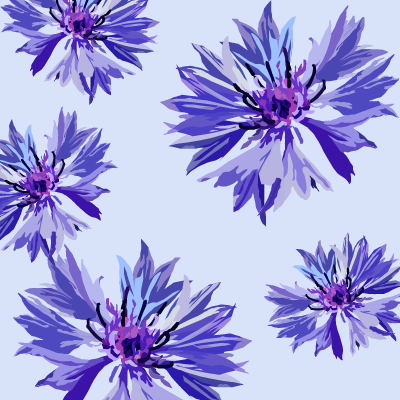 Jill Wischnevsky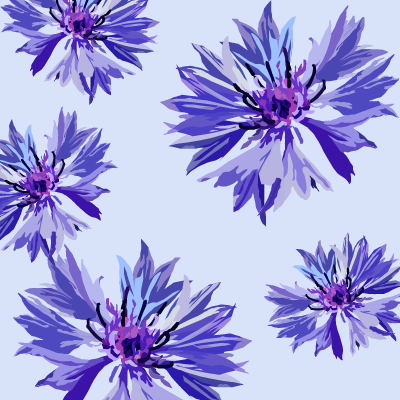 Karen Mundy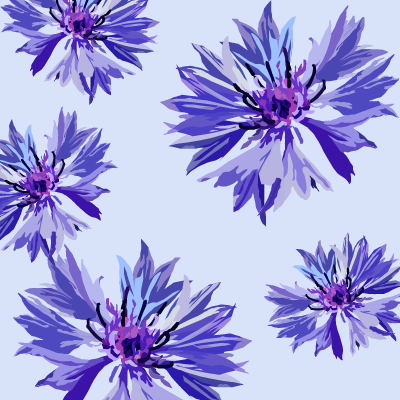 Jan Freeman
Suzie Cusack