In Memory of Mark, please help me support MND NSW
This October, I will be doing the Otago Rail Trail and riding over 200kms in 5 days through New Zealand to raise heavily needed funds for people living with Motor Neurone Disease. 
MND is a horrifying terminal and incurable disease in which degeneration occurs to the brain and nerves in one's body. 

I will be doing this in loving memory of my partner's father. Mark was a vital part of his family. He was kind, funny, gentle and was so loved by everyone he surrounded himself with. In 2020, he was diagnosed with MND, and as a family we watched and cared for him at home in his rapid and horrible decline until his passing last year.  
We watched Mark not only lose all ability to speak, walk or eat – but to do anything independently like shower, use the bathroom or simply blow his nose. Mark needed 24/7 care, and with the help of MND NSW we were able to get the support to care for him at home till the end.
By donating to my fundraiser, you will be helping by not only raising awareness to motor neurone disease but aiding MND NSW raise needed funds to provide essential services, equipment and support for those living with MND and providing them with a better quality of life.
My Achievements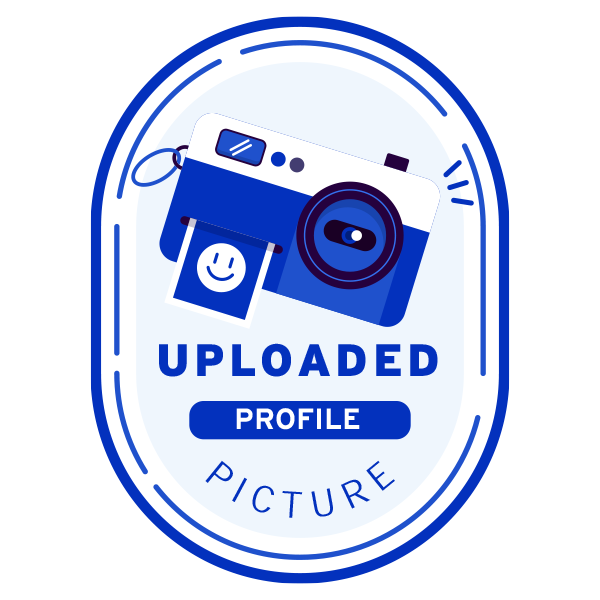 Updated Profile Pic
Thank you to my Sponsors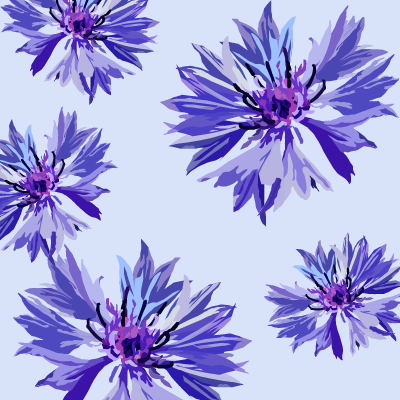 Joel Budden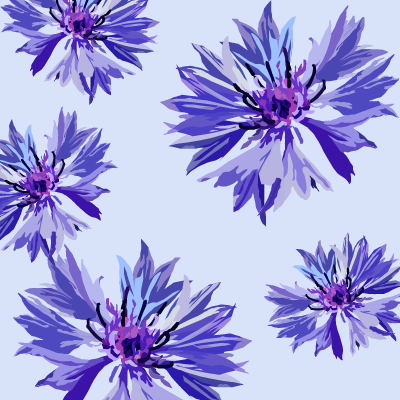 Kat Rajwar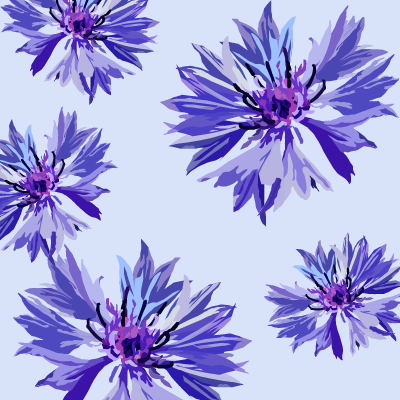 Lucinda Clark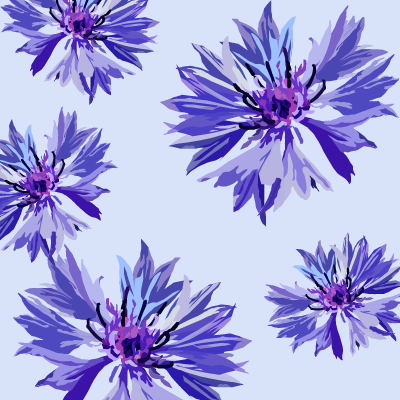 Pariss Bostick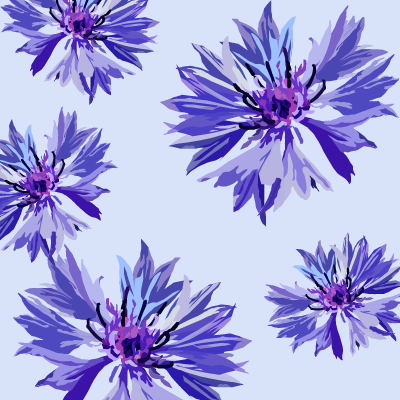 Rosemary & Lesley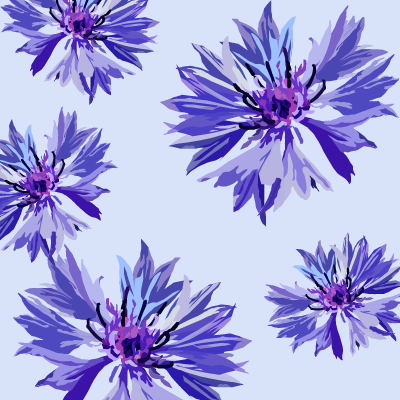 Naomi And Winston Harris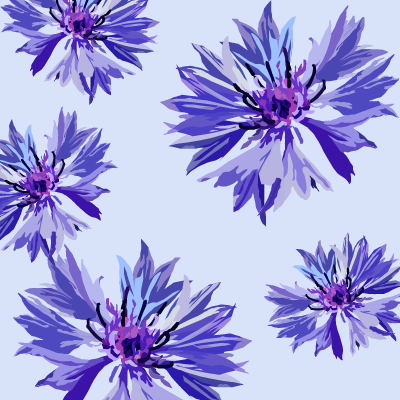 Sharyn, Todd, Luke
Cheyenne Samagaio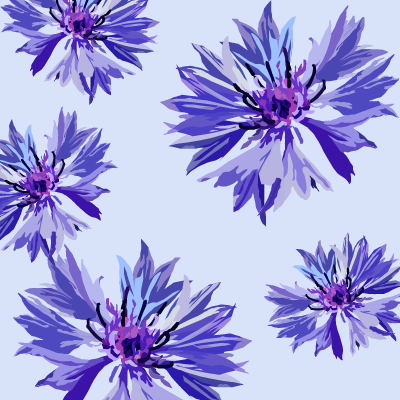 Anonymous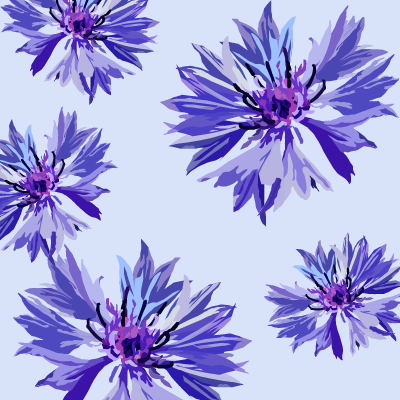 Aleisha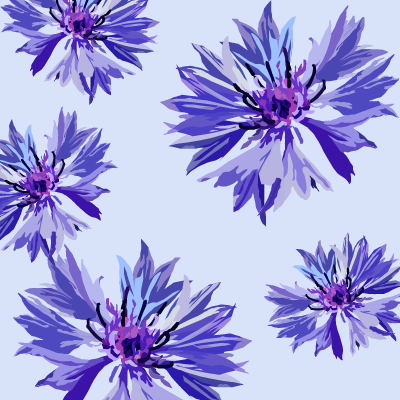 Katy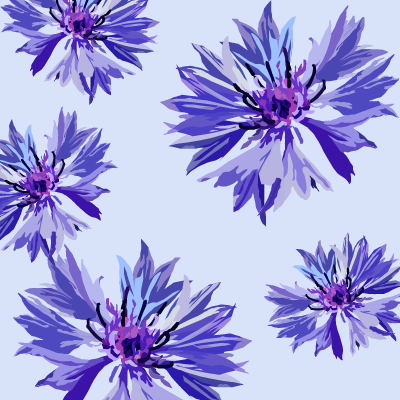 Dhilini Nagahawatta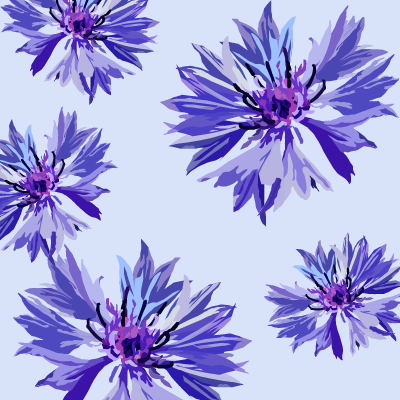 The Farrell Birds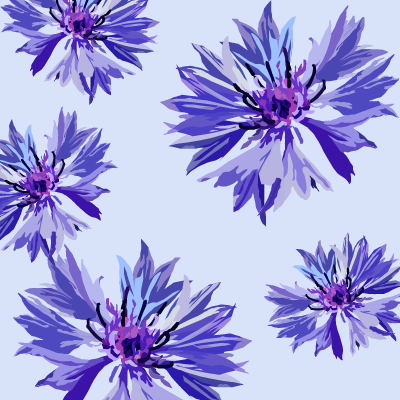 Samuel Surgeon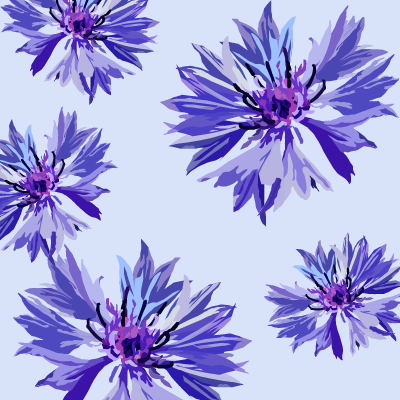 Louise & Melissa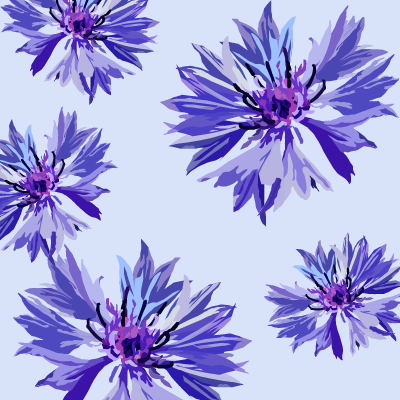 Donna Namdaran Reynolds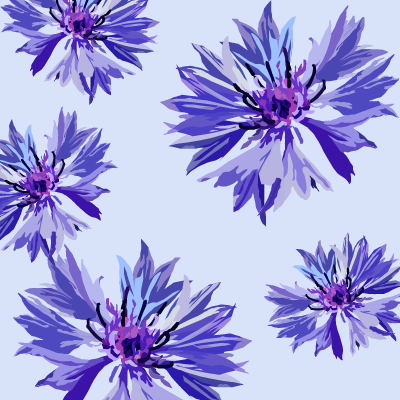 Greg Hastings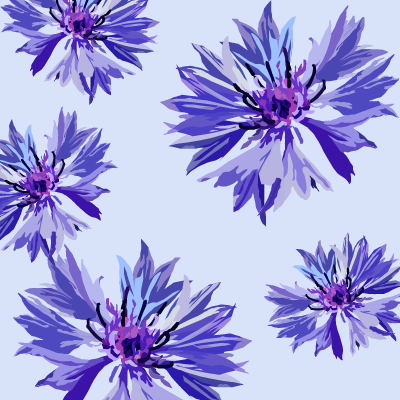 Holsworthy High School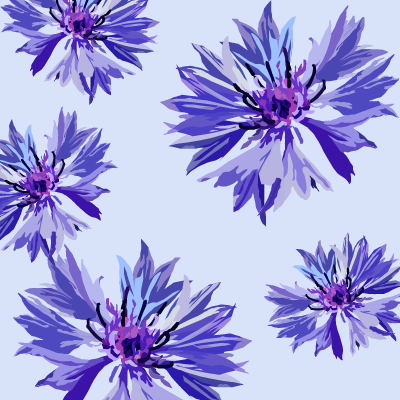 Deb & Geoff, Woronora
Rebecca Jeffery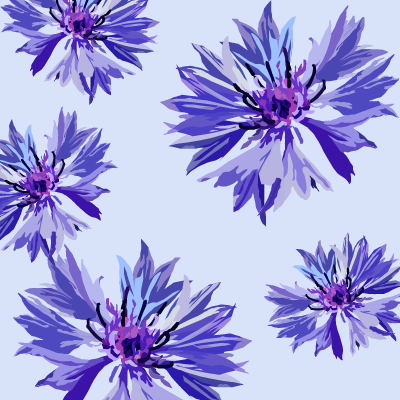 The British Lolly Shop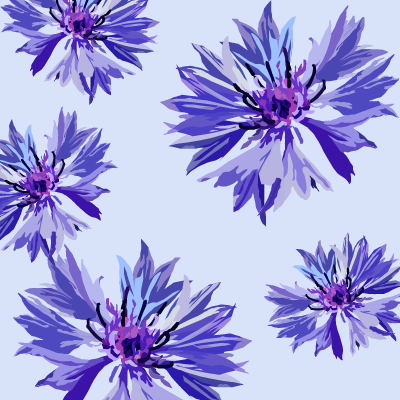 Lisa Baldacchino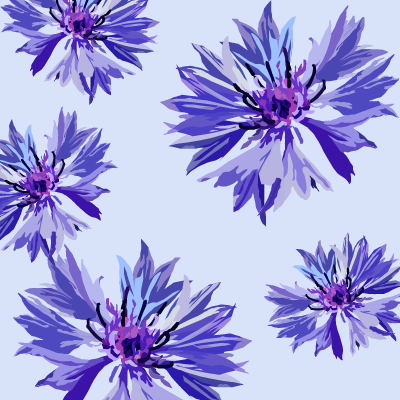 Brenda Mccoy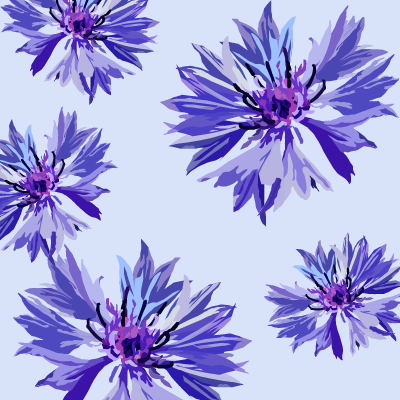 Kath & Paul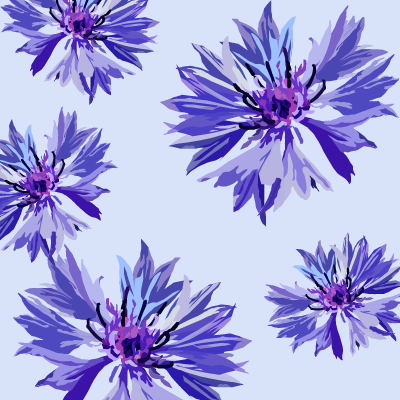 Anonymous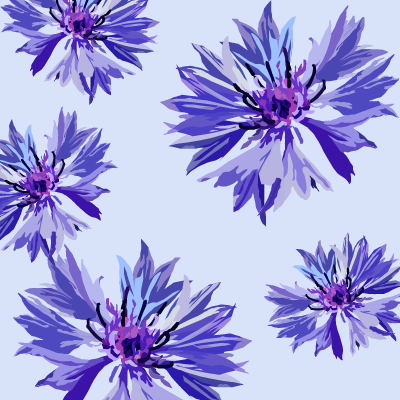 Grandma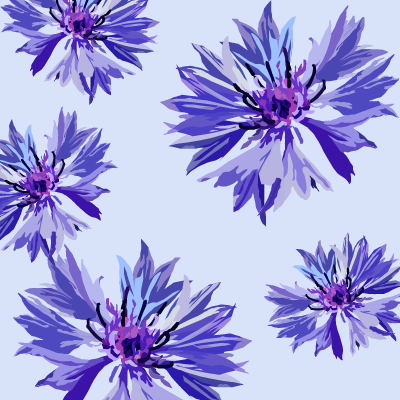 Carolyn Muldoon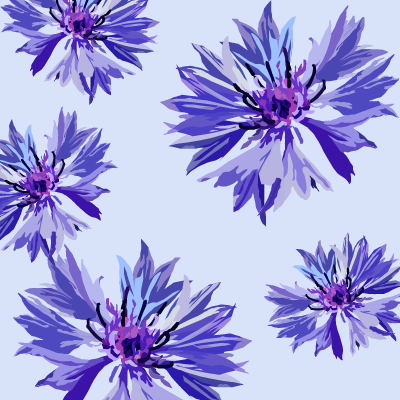 Marie & Friends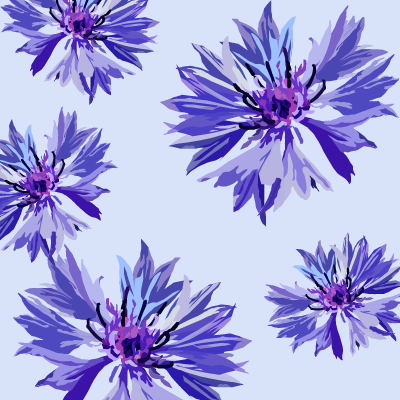 Sharon Campbell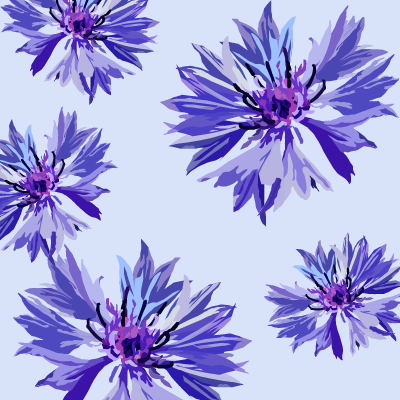 Helen Moore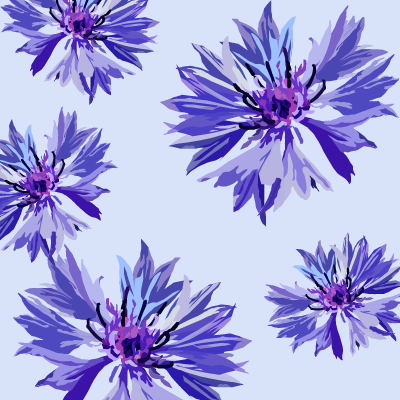 Ariel Renard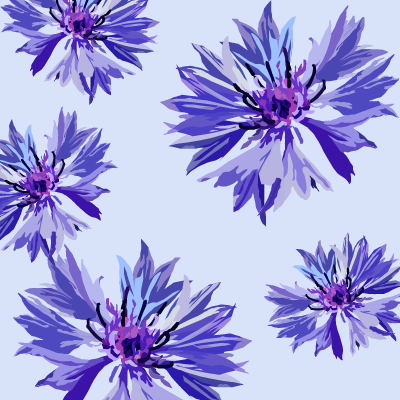 Marie Campbell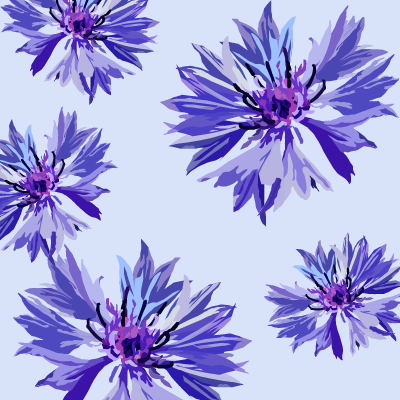 Jenni Kirillov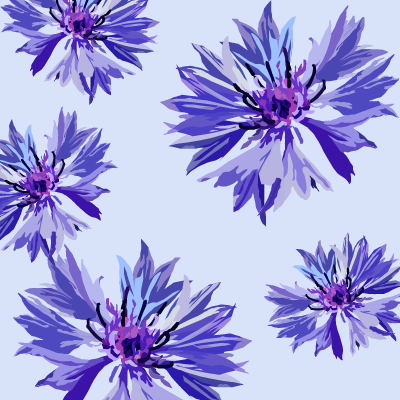 Susan Gray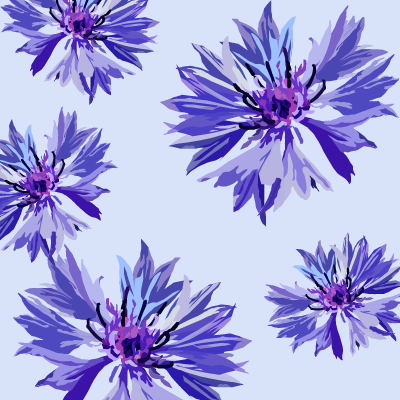 Nina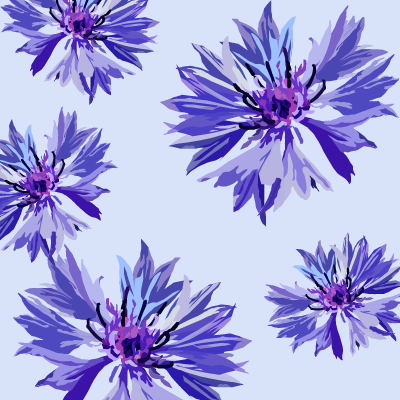 Frankie Bullen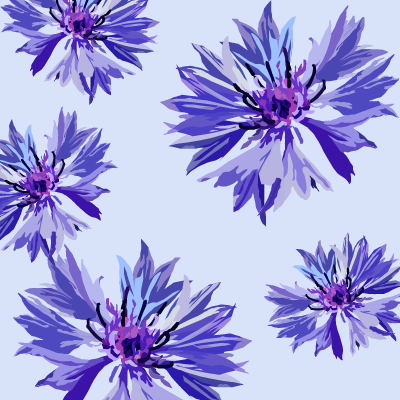 Cheyenne Samagaio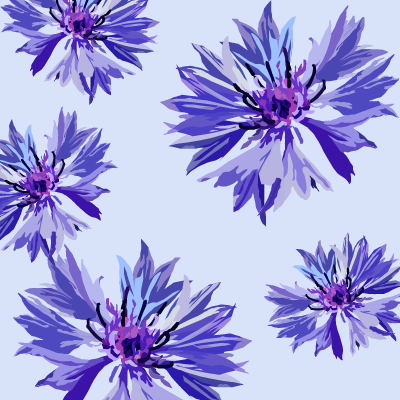 Janelle Schultz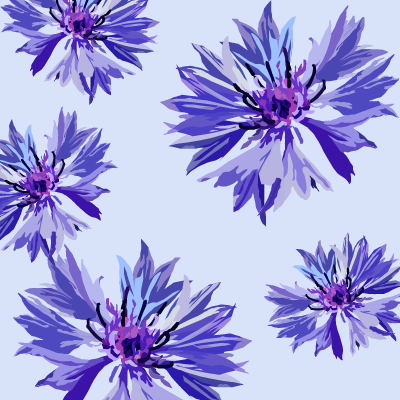 Jo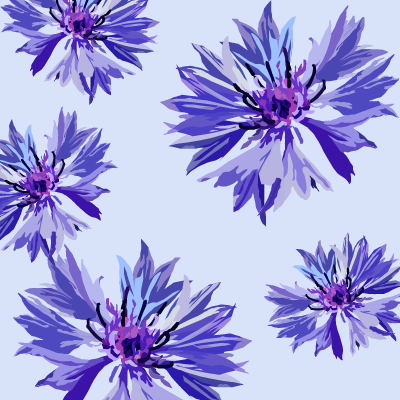 Rachael Arrage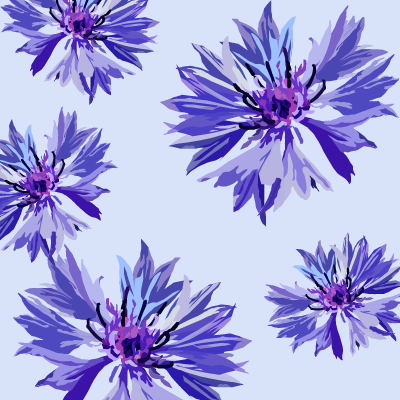 Diella & Jolie