Why Fundraise?
Community fundraising helps us raise vital funds to support people living with MND, raise awareness about MND and raise funds for research to find a cure.
People Living With MND Need Your Help
Two people are diagnosed with MND every day. By fundraising or making a donation, you're helping us support people living with MND until a cure is found.
Where Do Your Fundraising Dollars Go?
By fundraising for MND NSW or making a donation to us, you are ensuring we can provide support and equipment to people living with MND, as well as information and education about motor neurone disease to those with MND and their healthcare professionals.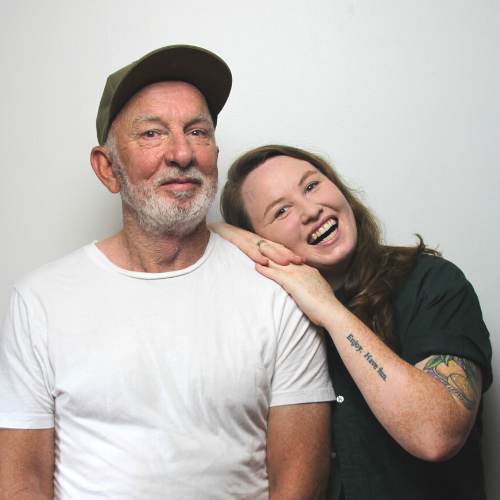 Your help is invaluable
Every time you fundraise for MND NSW you're helping us to be there for people living with motor neurone disease and their families, at every stage of their MND journey. Lily Starr is one of our community fundraisers, organising comedy shows to raise funds and educate people about motor neurone disease after her father Tony was diagnosed in 2021. Lily, Tony, and their family, know how important the support from MND NSW is, and just how much we need assistance to provide equipment, information and support to those who need it.
Find out more about the impact your donations make