Help me support MND NSW
In memory of my beloved Grandma Denise (1943-2022), I will be taking on Otago Rail Trail Challenge - spending 6 days cycling 150km along the South Island of New Zealand to raise much needed funds for people living with motor neurone disease. 
My Grandma loved to travel and do fit activities and she always said we should explore and experience the world, so in honour of her I will be participating in this challenge on my 21st birthday. 
There is currently no cure for MND and i would not want anyone to loose themselves and suffer through immense pain each day like I know Denise, myself and my family did throughout the 3 years. No one deserves to face this. 
My Grandma meant the world to me, she was my angel, my best friend and we had such a special bond - she was my biggest supporter so now lets support MND NSW in memory of my beautiful angel.
Research has shown some interventions can help people diagnosed with MND to live more comfortably. People who have been diagnosed with motor neurone disease (MND) face a multitude of losses during the progression of this incurable and fatal disease. Loss of the ability to move independently or to communicate with people can be minimised through the use of specialised pieces of equipment. Equipment loaned by MND NSW not only improves the quality of life for people with MND but also the quality of life for their carers, which I can say helped my Grandma, my pop, her carers and the family. 

By donating to my challenge to take on the Otago Rail Trail Challenge 2022, you can help MND NSW raise
vital funds to provide essential services, equipment and support for people living with motor neurone disease in NSW, the ACT and NT.
Your support is vital, so MND NSW can continue to be there for people living with motor neurone disease at every stage of their MND journey.
Thank you all for supporting me whilst I cycle to defeat MND! I love you Grandma xoxo
My Achievements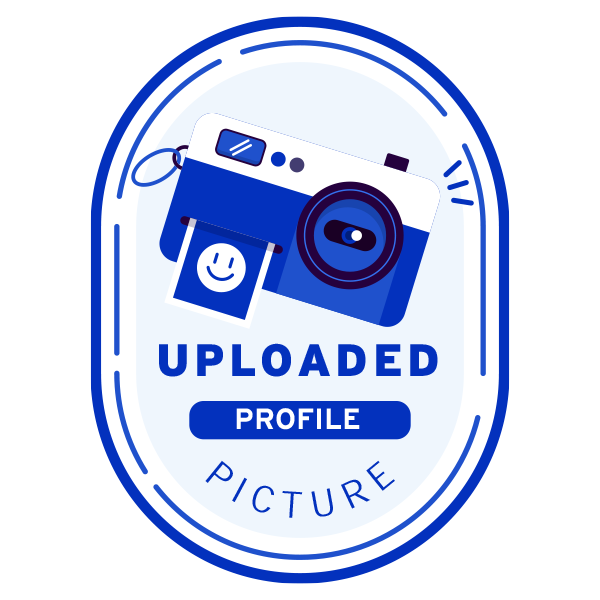 Updated Profile Pic
Thank you to my Sponsors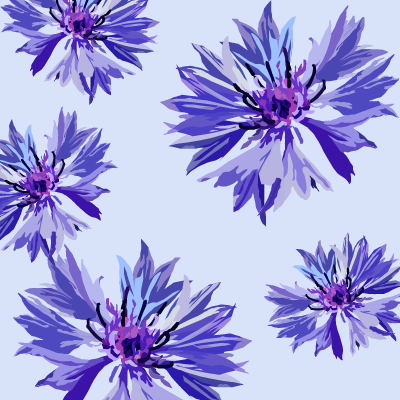 Brittany Holt
Laurence Noshie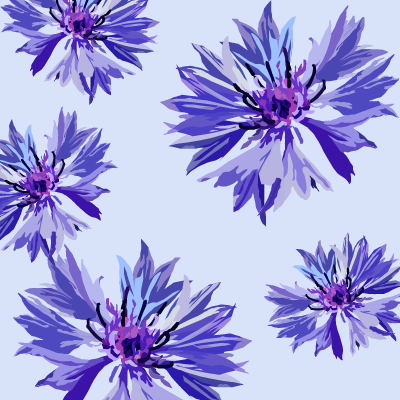 Mychelle Vanderburg & Andrew Cook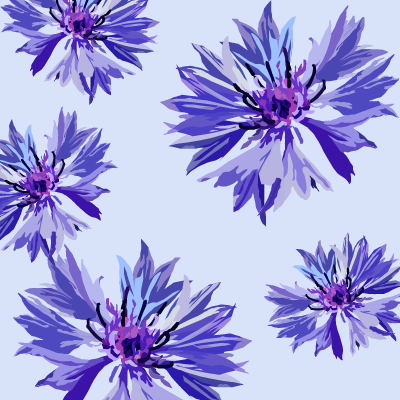 Anonymous
Norma
Lampson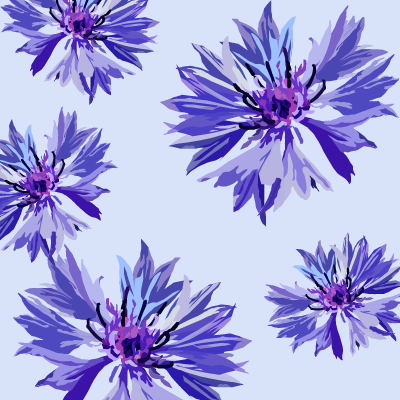 Jodie Feeney
Marg Stott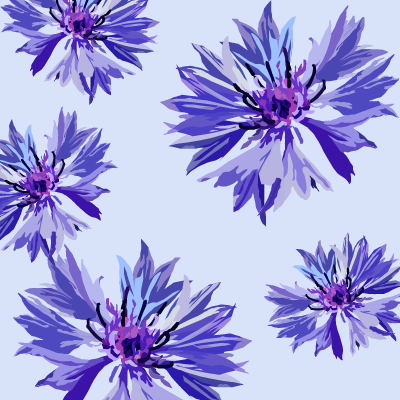 Michelle Roberts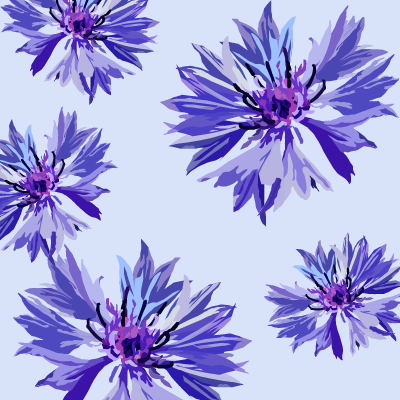 Sophie Jones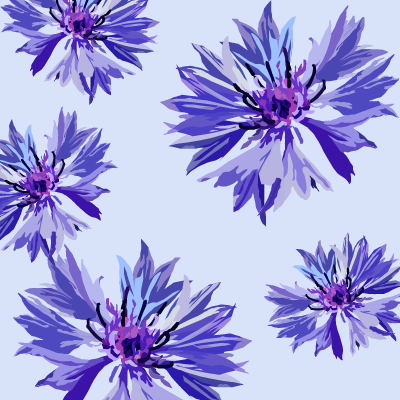 Michael Sciberras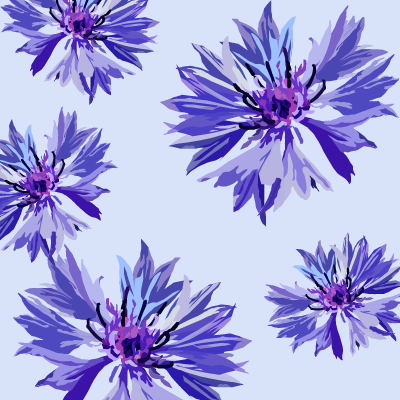 Ishwari Naicker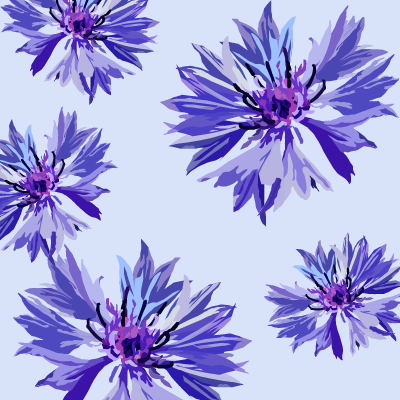 Seb A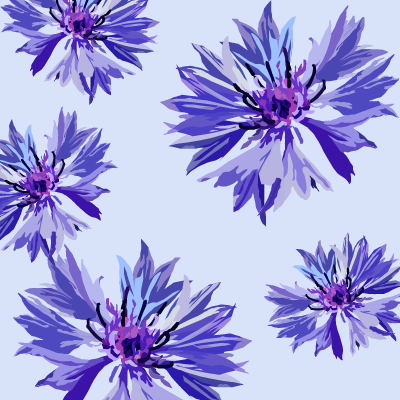 Leanne Frohmuller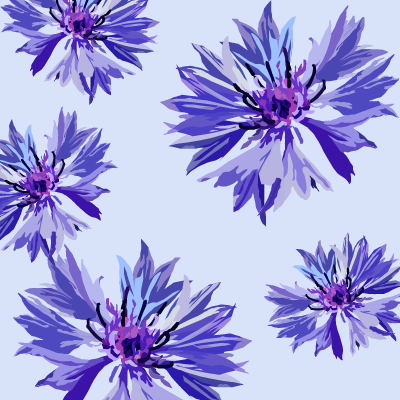 Bryan And Robyn Harland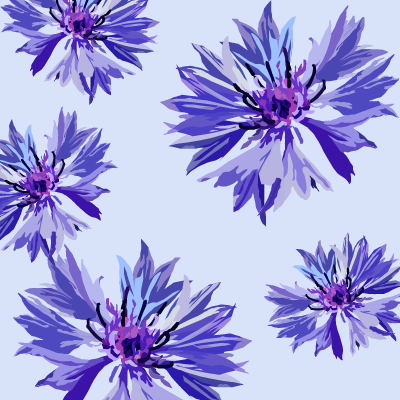 Stan Bullock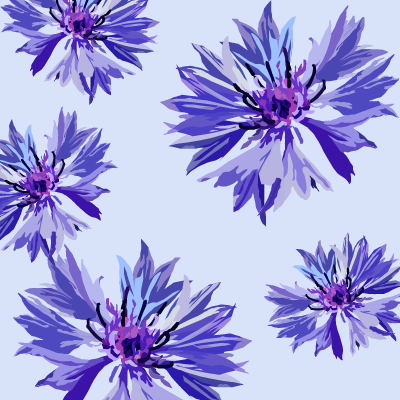 Grace Chiari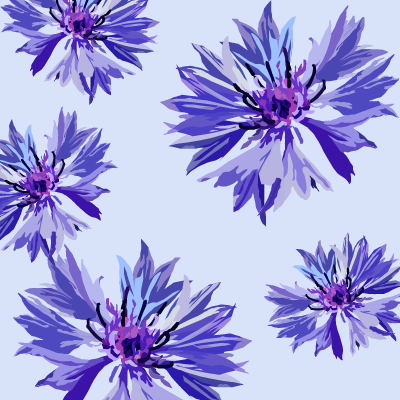 Ella Lock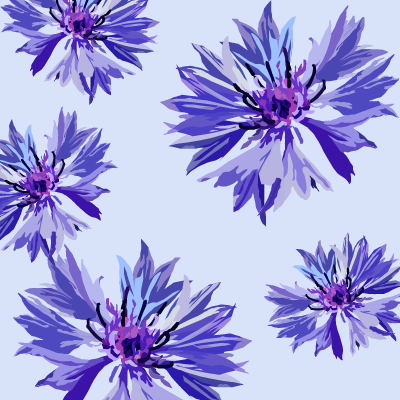 Elizabeth Smyth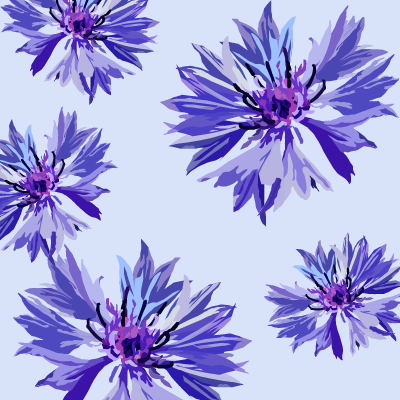 Steve&anne Neill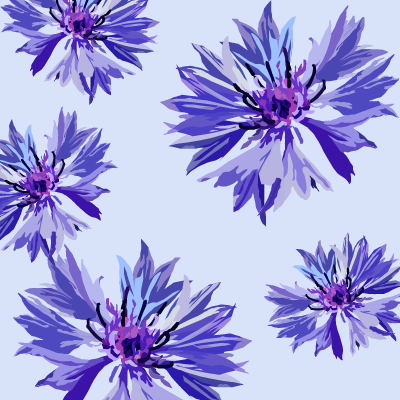 Thomas Condon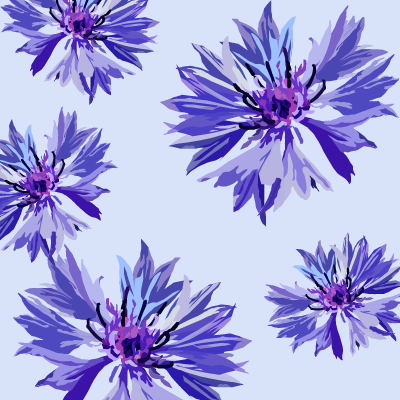 Jan Phillips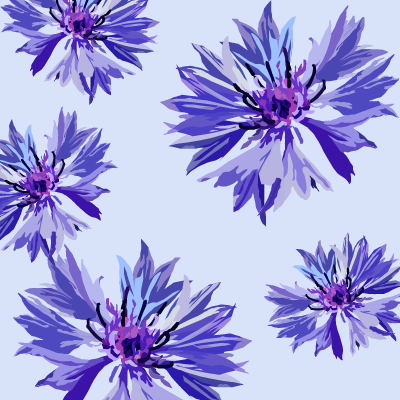 Janine Smith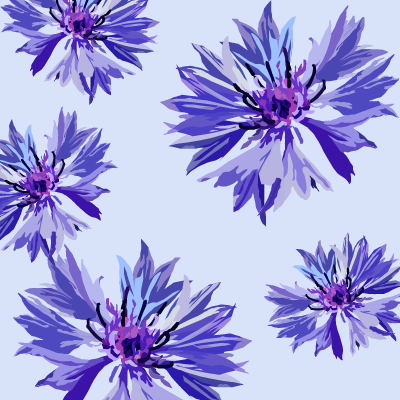 Amanda & Nigel Lock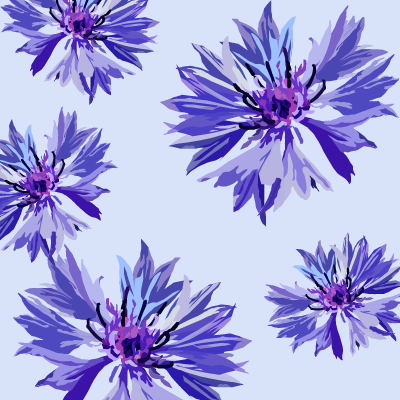 Robyn Wilson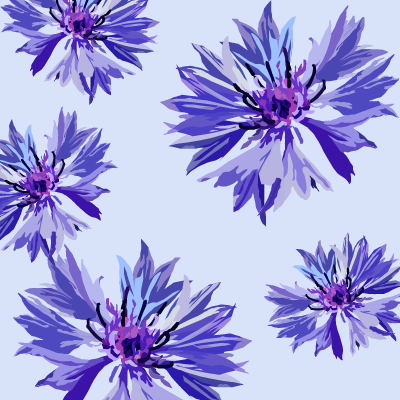 Melissa Paul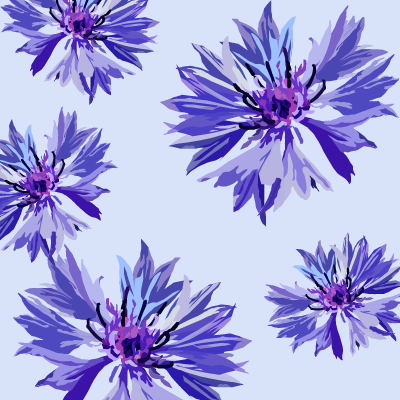 David Longfellow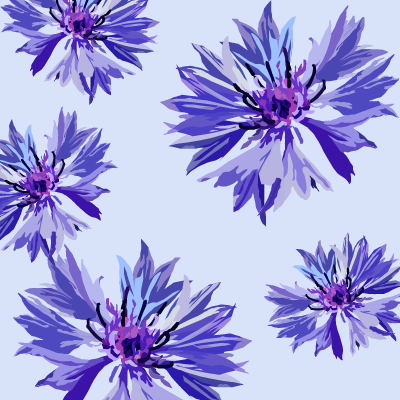 Craig Prendergast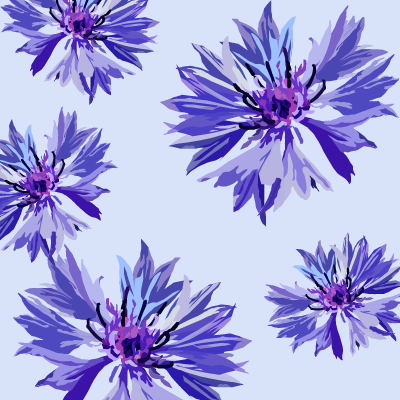 Brie Ranieei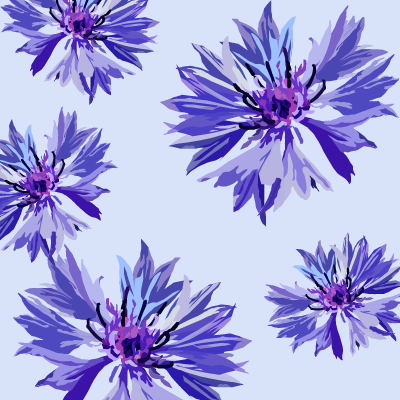 Bradley Roberts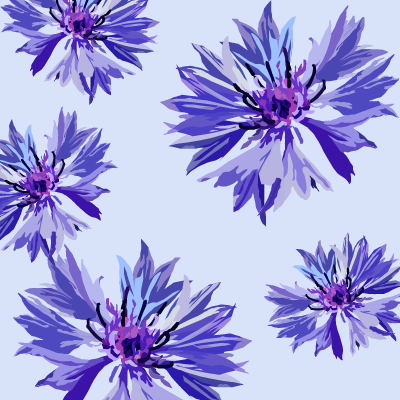 Carolyn Mclean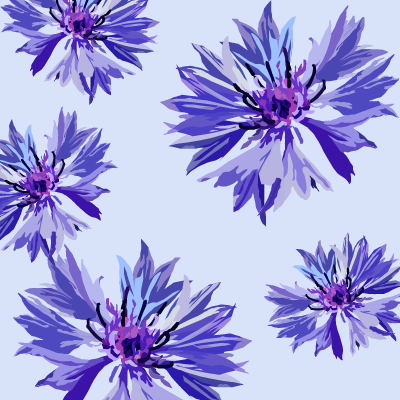 Mary Keppel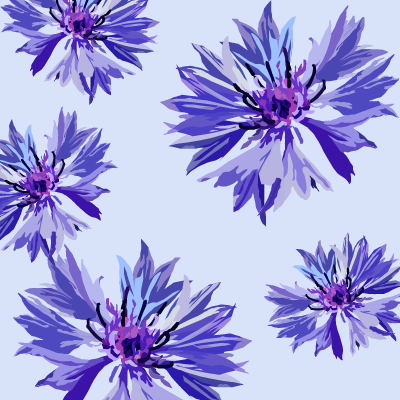 Kerry Smith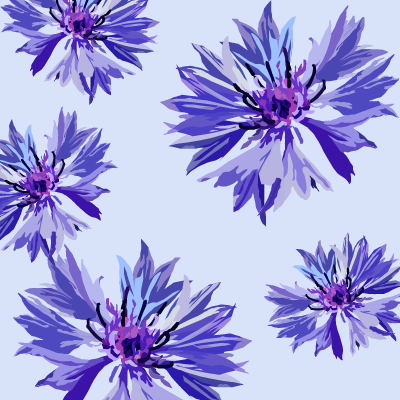 Maureen And David Moore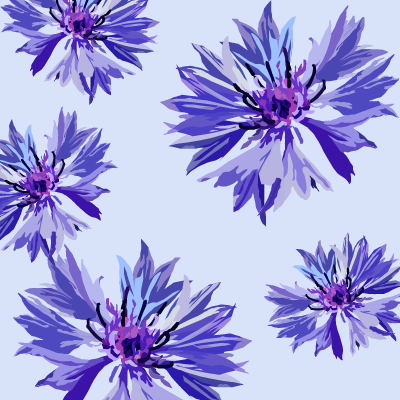 Jourdan And Joshua Douglas/hewett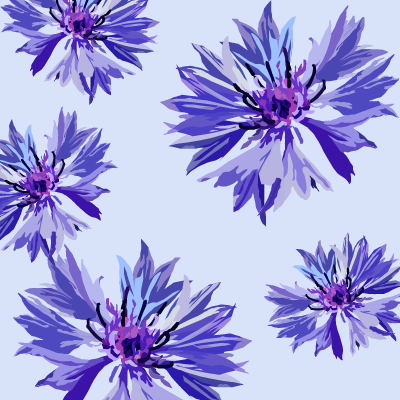 Dianne & Leo Portelli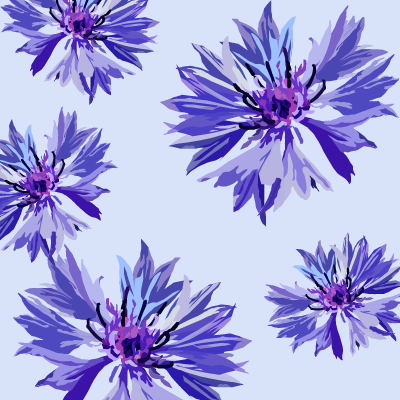 Chontelle & Dean Douglas
Donna Edwards
Susie Deery
Imogen Taylor