Help me support MND NSW
Motor Neurone Disease -  affecting particular nerves and muscles which cause a person not to be able to walk, move, speak, eat and eventually respiratory distress and then death. This disease is terminal and there is no cure.
In 2020, my dad was diagnosed with this horrific disease. I started as his main carer, helping him manage day to day activities such as, showering, taking him to the toilet, feeding him his meals and even simple tasks as blowing his nose for him or giving him a drink. As the disease progressed at a fast rate, dad was unable to do anything for himself, and had to be assisted with a cough machine and suction of his saliva. By December of the same year he was totally incapable and needed 24 hour care. The dad that had taught me to ride a bike, play soccer with me, take me to school and my first job, go on holidays with, no longer was able to do anything, but lay in a bed and wait for MND to take his last breath. "A life lost before death"
By completing the Otago Rail Trail, 6 day bike ride through New Zealand, I pledge to raise funds to help other families that will experience the same pain and suffering that is to come with being diagnosed.
Research has shown some interventions can help people diagnosed with MND to live more comfortably. People who have been diagnosed with motor neurone disease face a multitude of losses during the progression of this incurable and fatal disease. 
By donating to my challenge to take on the Otago Rail Trail Challenge 2022, you can help MND NSW raise vital funds to provide essential services, equipment and support for people living with motor neurone disease in NSW, the ACT and NT.
My Achievements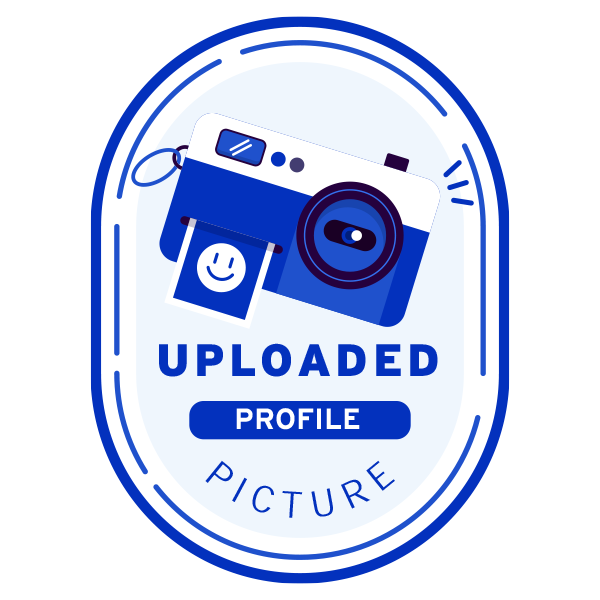 Updated Profile Pic
Thank you to my Sponsors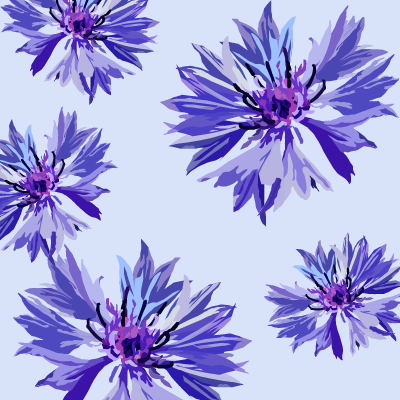 Marie /sharon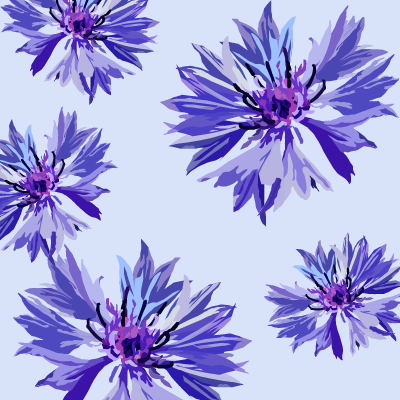 Gwen Skeers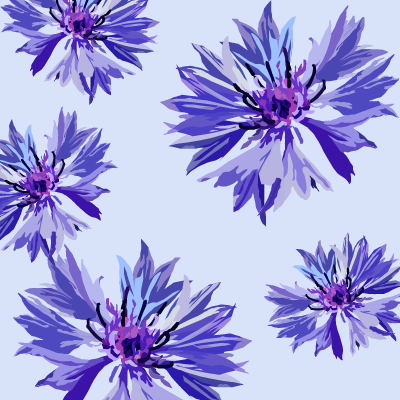 Gladys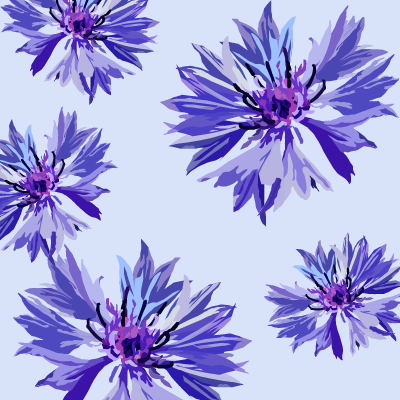 Jane Stapleton
Sharyn, Todd, Luke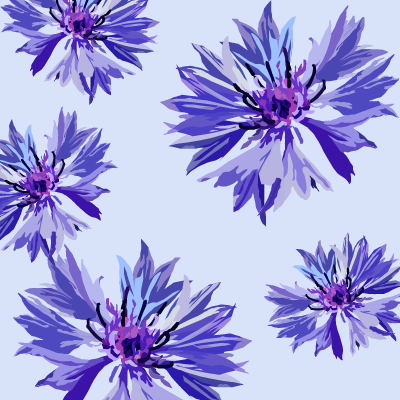 Aleisha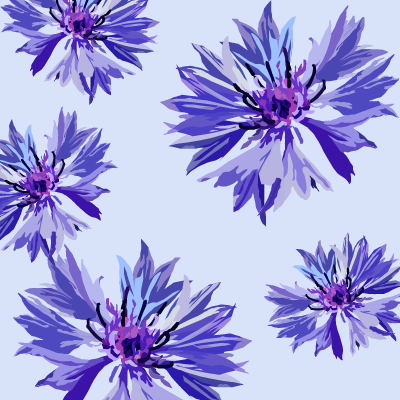 Louise & Melissa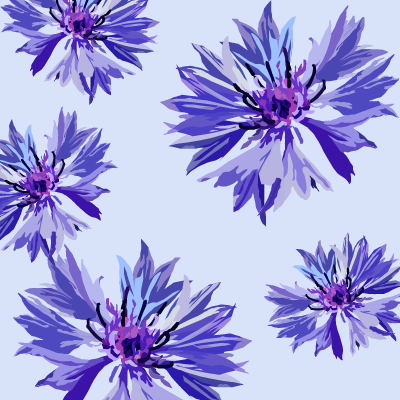 Margaret Sutcliffe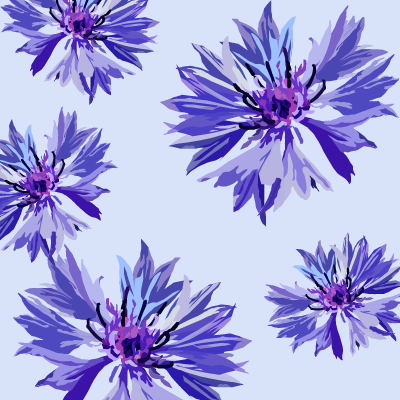 Donna Namdaran Reynolds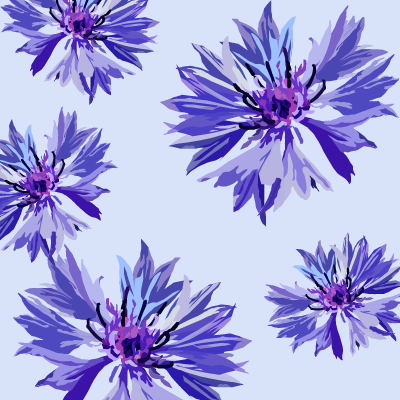 Jennifer Lynch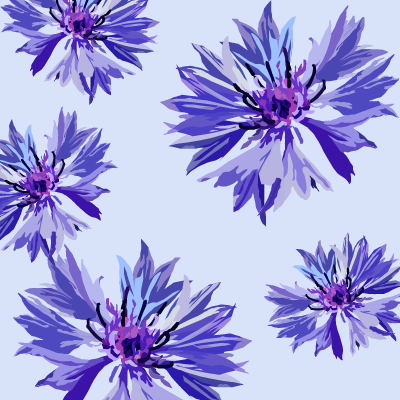 Deb & Geoff, Woronora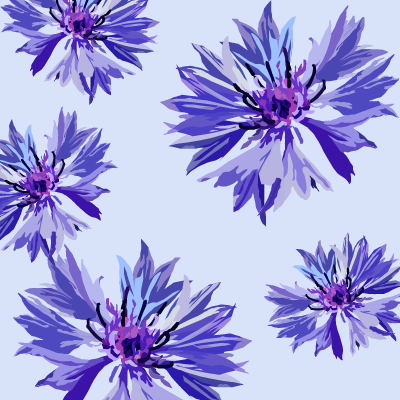 Wendy Jeffery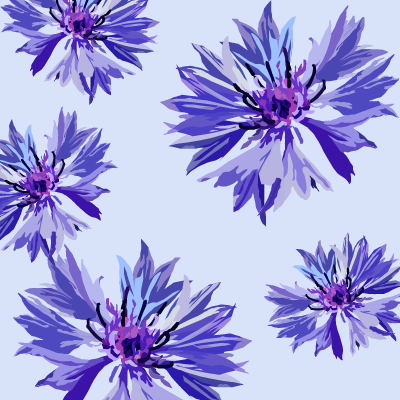 Lisa Baldacchino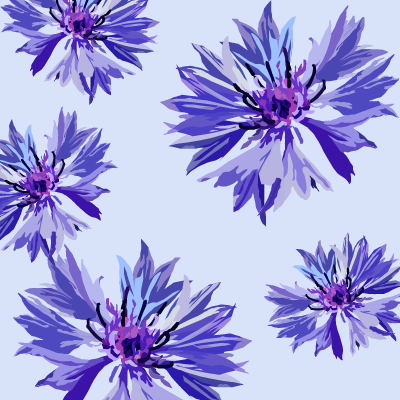 Brenda Mccoy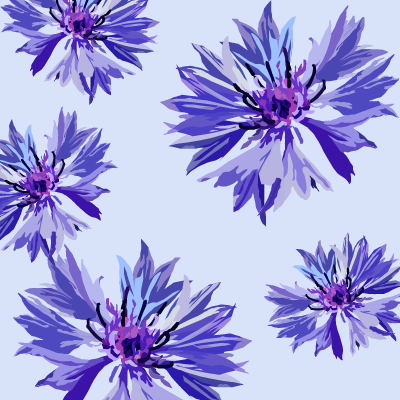 Martin Pritchard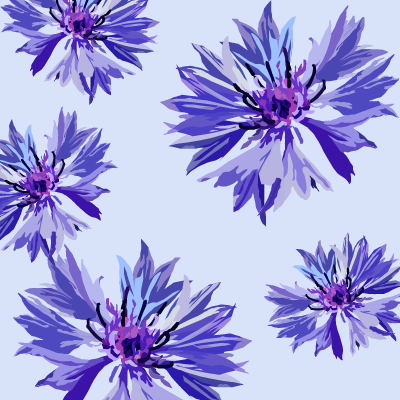 Carol Pritchard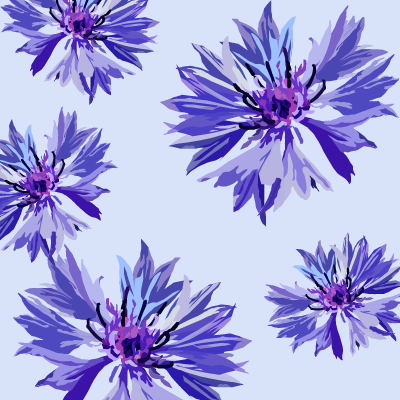 Kath & Paul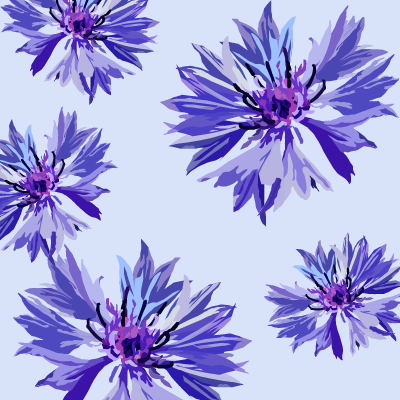 Grandma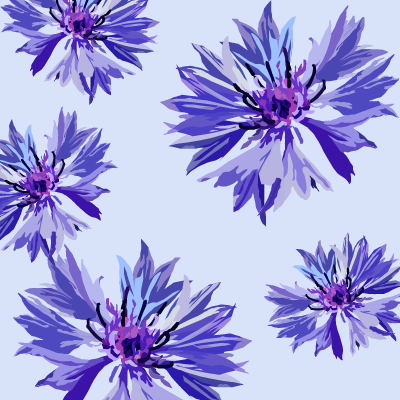 Marie & Friends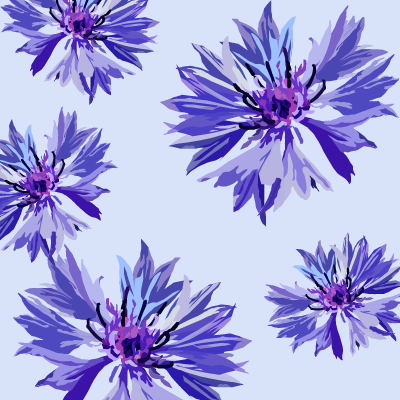 Robyn Wymer
Sharon Campbell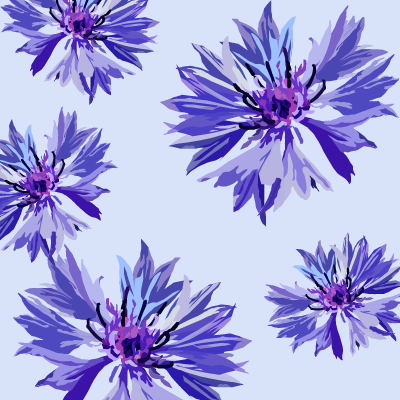 Joan Mccoy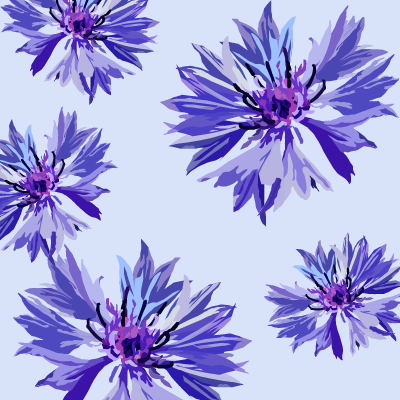 Muriel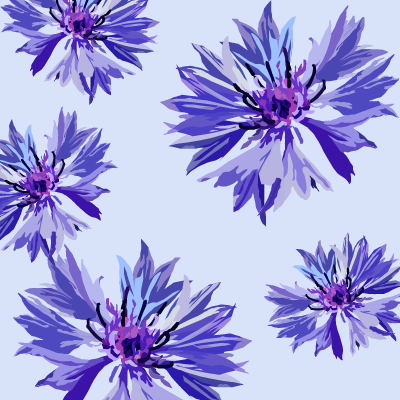 Marie Campbell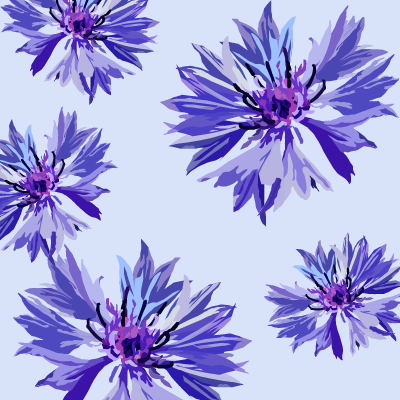 Tyler Ho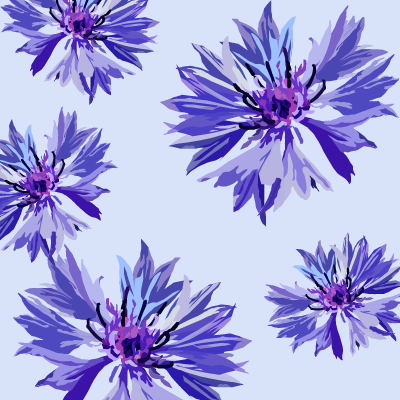 Holsworthy High School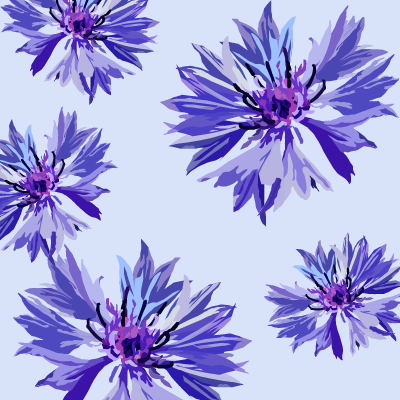 Jenni Kirillov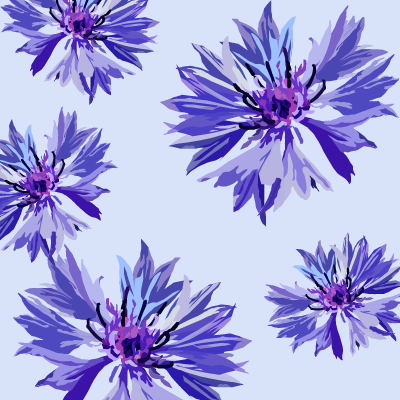 Susan Gray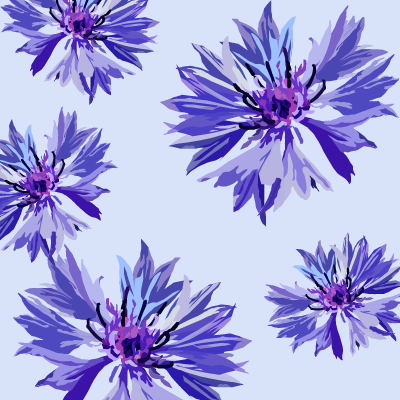 Norma & Doug Emery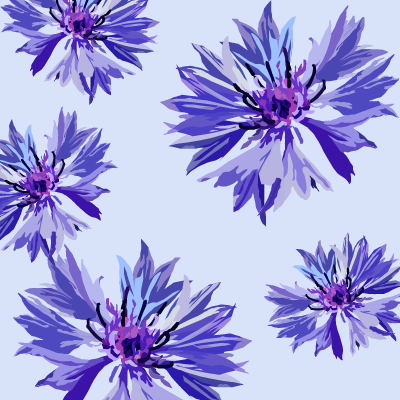 Janelle Schultz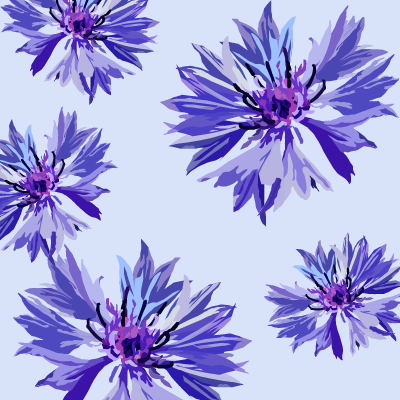 Dylan Pf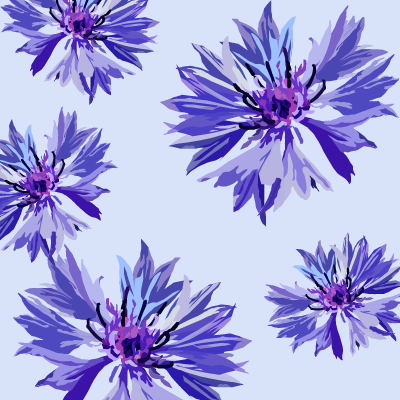 Jeff And Lyn Simpson
Leah Wheeler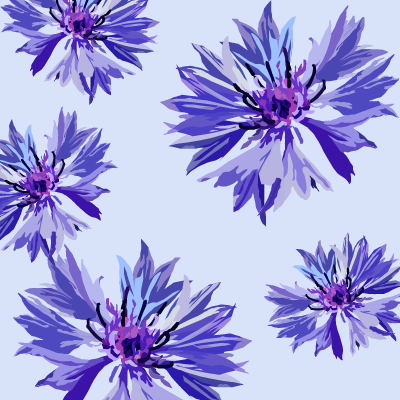 Victoria Maran
Marto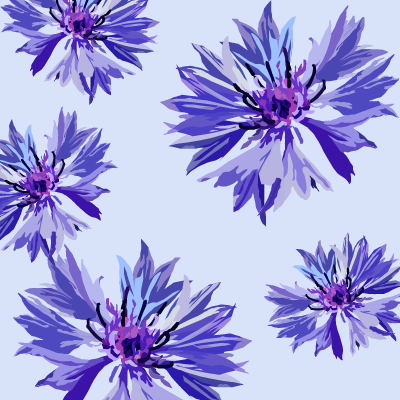 Esther Bae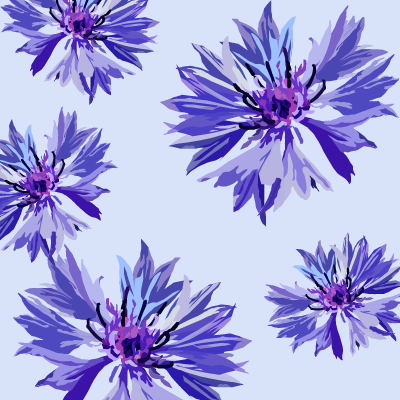 Joel Lum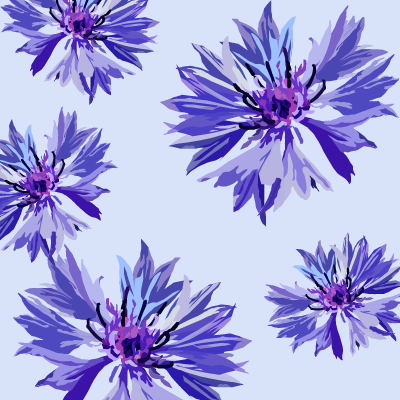 Greg Reiman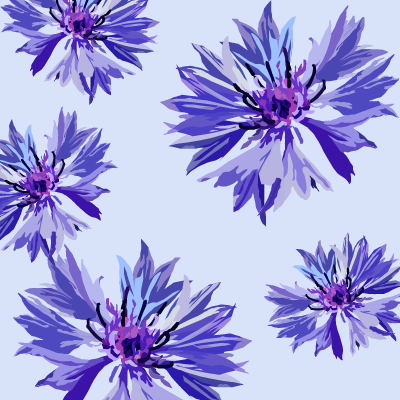 Anonymous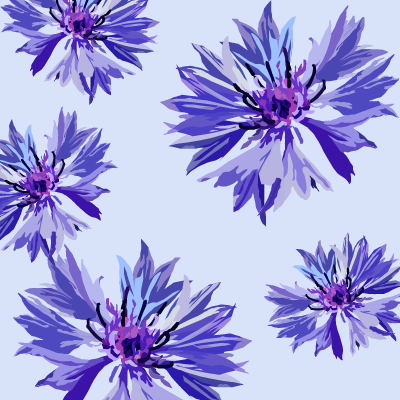 Marie /sharon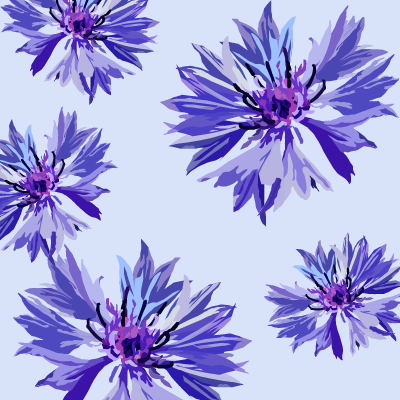 Baby Daniel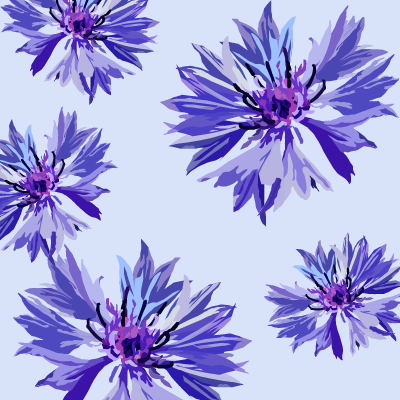 Pilar Radford