Help me support MND NSW
I am taking on the Otago Rail Trail Challenge - spending 6 days cycling 150km along the Otago Rail Trail in New Zealand to raise much-needed funds for people living with motor neurone disease. 
In 2020 my dad started to fall over at work and couldn't walk up the back steps or lift his arm over his head. After many tests and doctor appointments he was told he had an incurable and terminal disease - Motor Neurone Disease (MND). I was sitting in the doctors office with my mum and dad when she told them and I just remember mum bursting into tears.
Dad's disease progressed very fast and within 6 months he could no longer walk. He was in a wheelchair permanently. He could not hold a cup, cut his meal, or shower himself. He could not scratch his face or blow his nose. He needed specialised care and somebody had to be with him 24 hours a day to do all these things for him. He eventually was unable to swallow and speak.
Our house was full of medical equipment such as a hospital bed, a sling to lift him. 2 different types of wheelchairs as well as equipment that would help him to cough and clear his throat and help him to breathe. All these things cost a lot of money and my dad would not have been able to stay home surrounded by his family everyday until the end, without the support and equipment that MND NSW was able to give.
Please support MND, as I raise money to give other people and their families the same support we had. I am riding the Rail Trail Challenge with my family in my dad's memory. 
My Achievements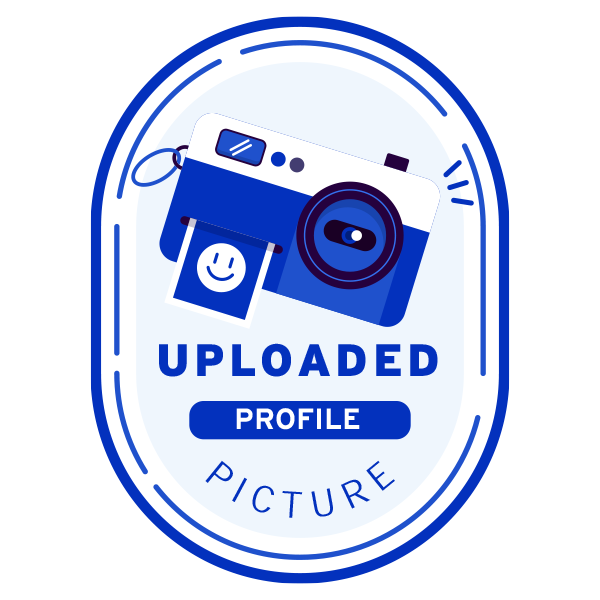 Updated Profile Pic
Thank you to my Sponsors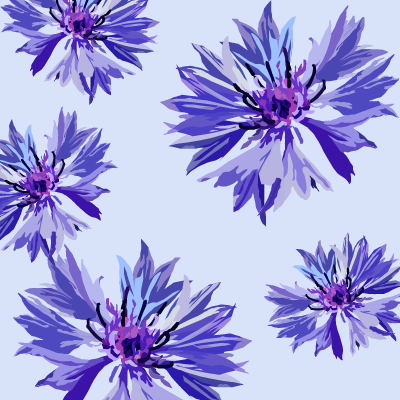 Margaret Sutcliffe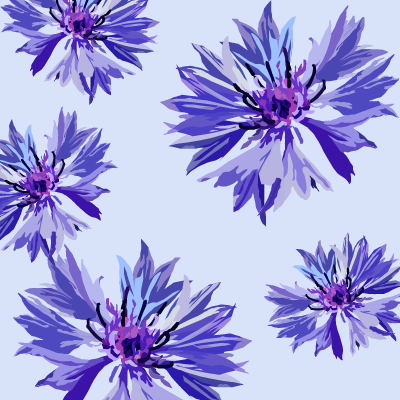 Donna Namdaran Reynolds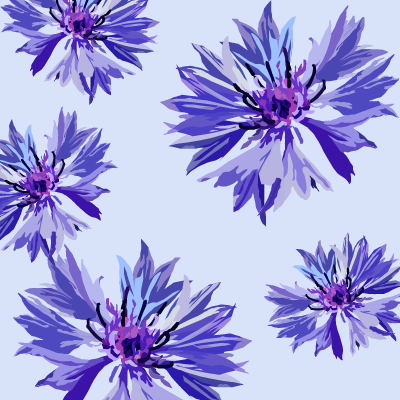 Deb & Geoff, Woronora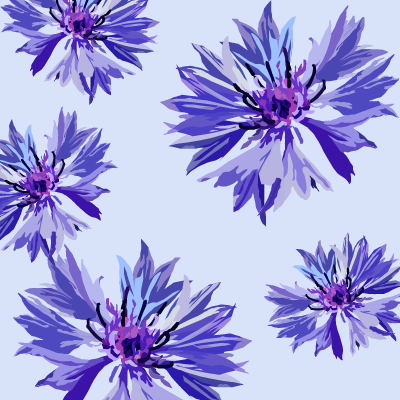 Grandma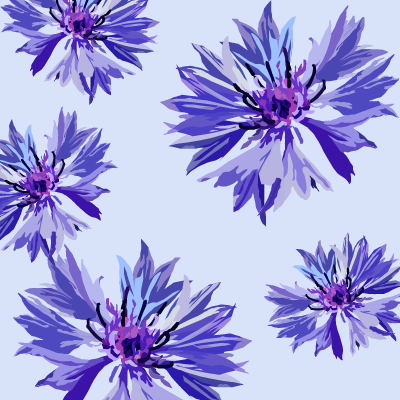 Marie & Friends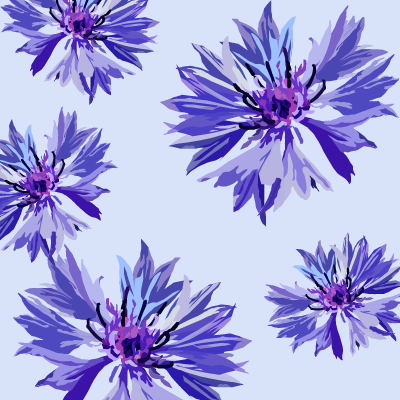 Sharon Campbell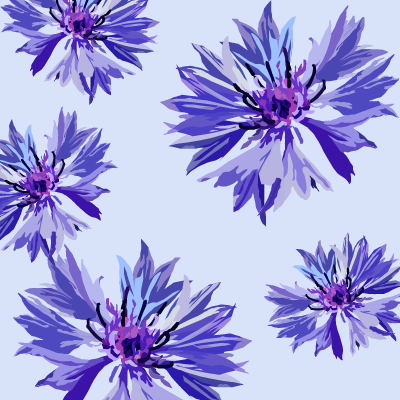 Vincent Family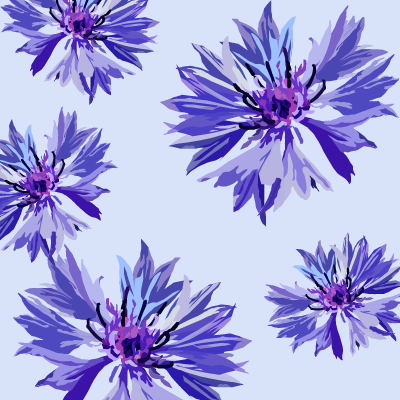 Aden Clarke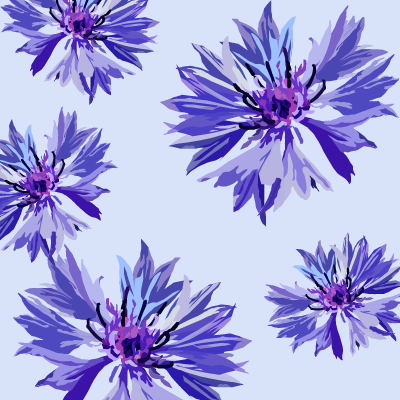 Evan Adamou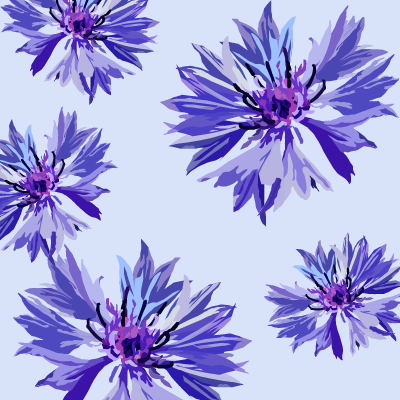 Jenni Kirillov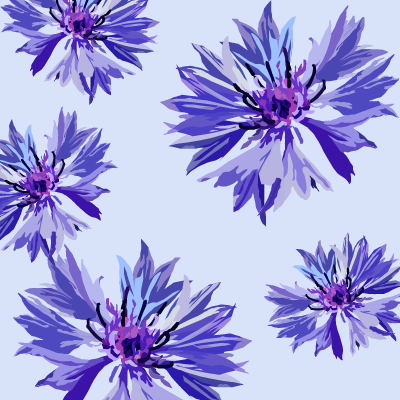 Susan Gray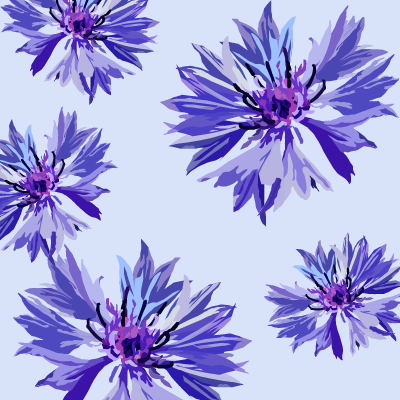 Norma & Doug Emery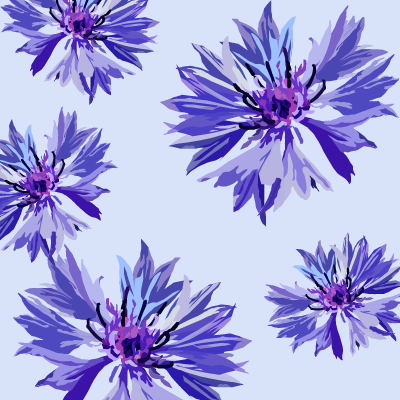 Janelle Schultz
Peter O'riordan
Lauren Bachir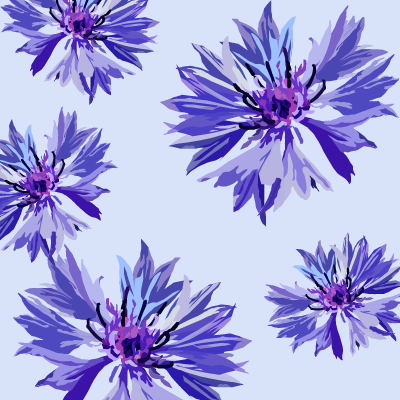 Family From Endeavour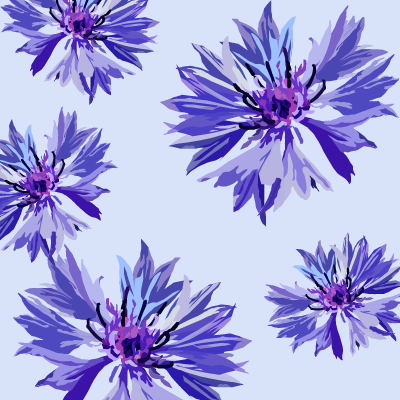 Creighton Family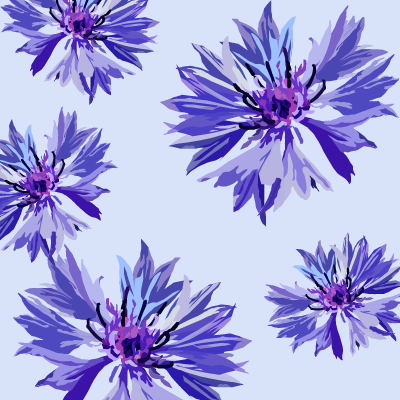 Endeavour Sports High School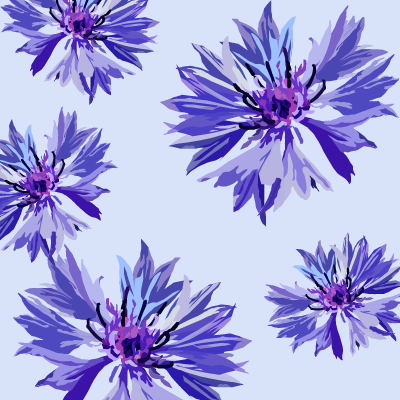 Lindy Penhall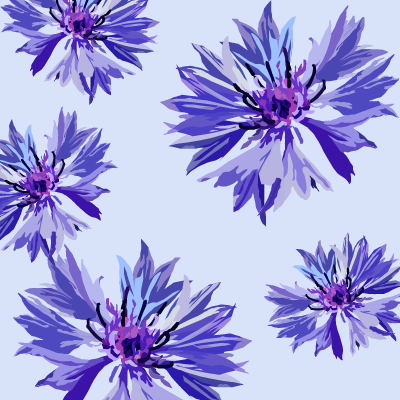 Susan Grover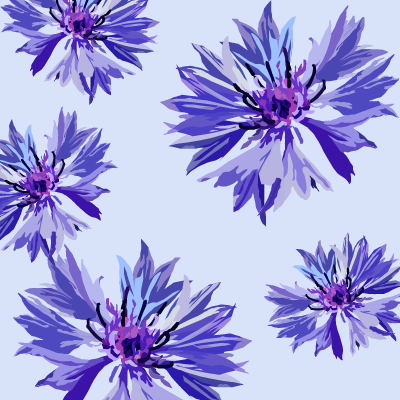 Emre & Kaan Nizam
Maria Certoma
James Kozlowski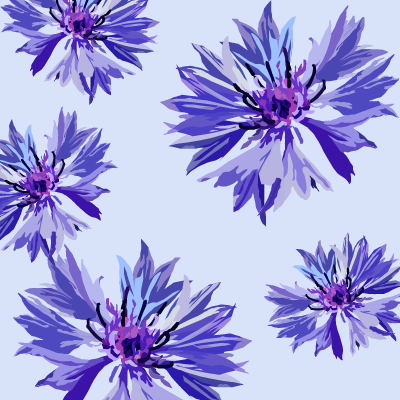 Lisa Cutcliffe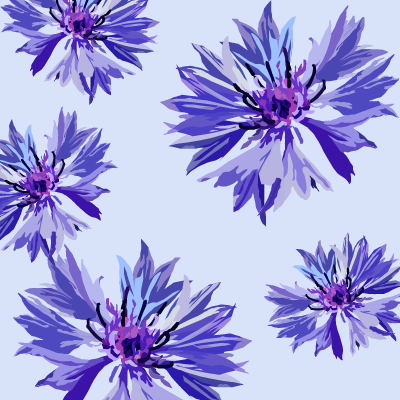 Mandy Sowter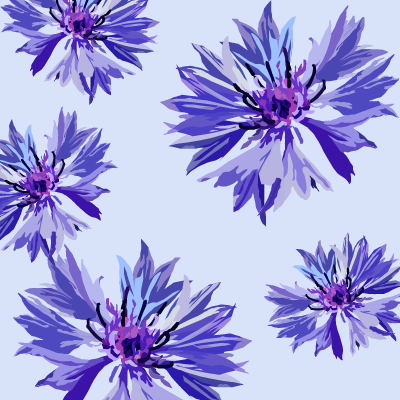 Nicoleta Mouskos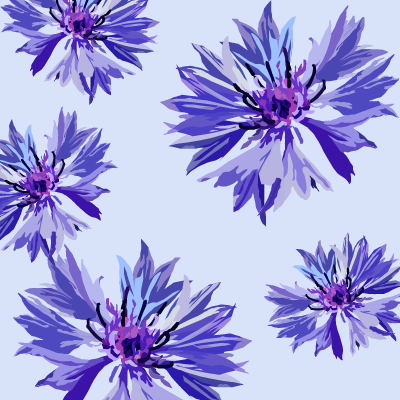 Ben Curtis
Qijia Xiao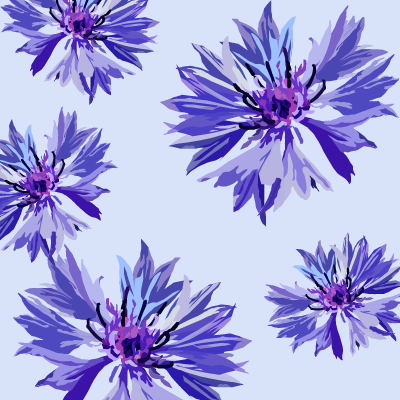 Cortez M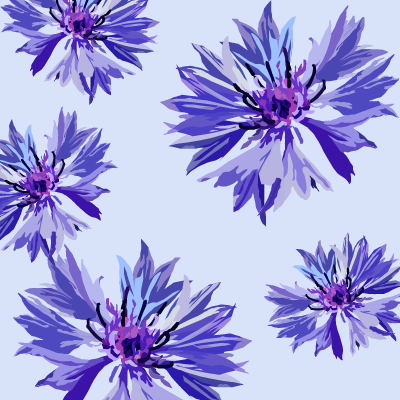 Naina Gopichand Shah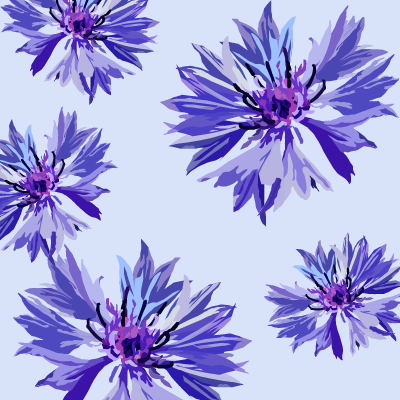 Rhys Phillips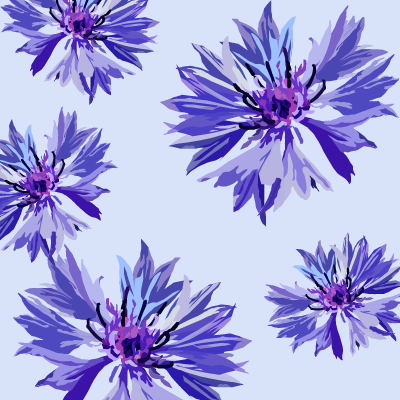 Jacqueline Grantham - Eshs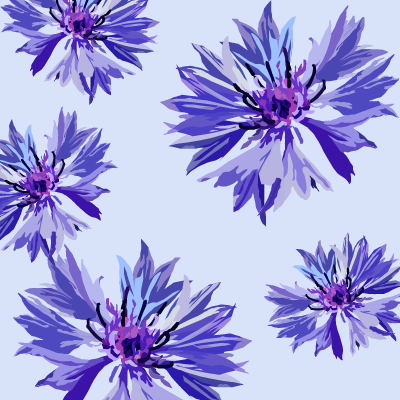 John Titley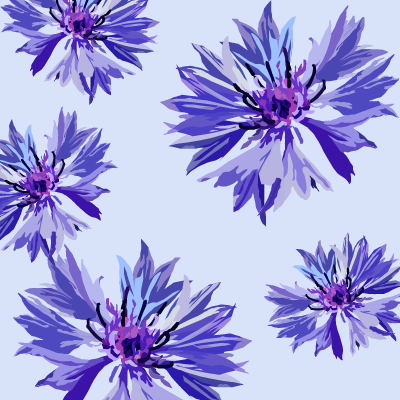 Lucie Plowman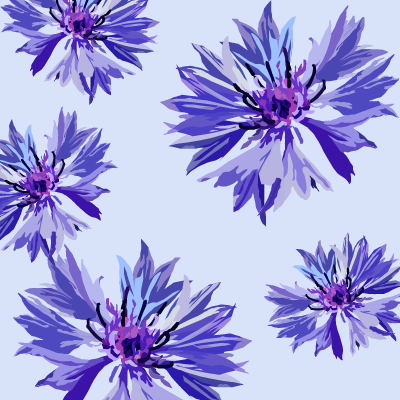 Julie Thurecht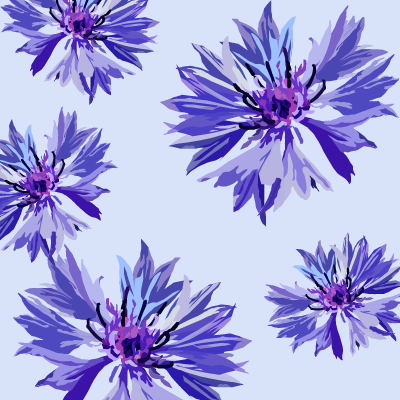 Melanie Crowly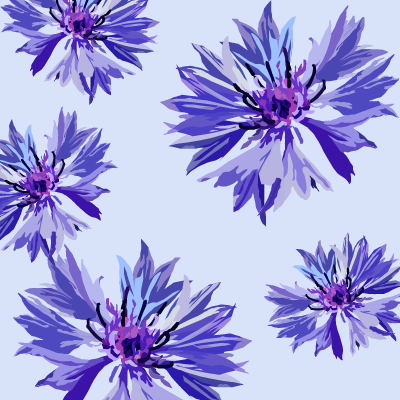 Leslie Mabbutt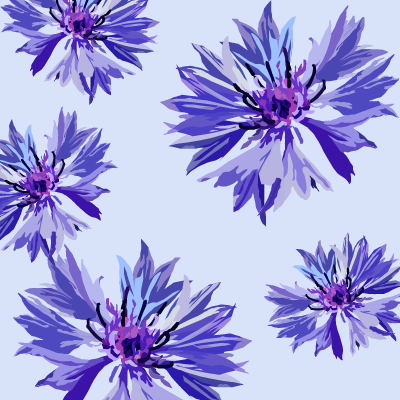 Brenda Pyett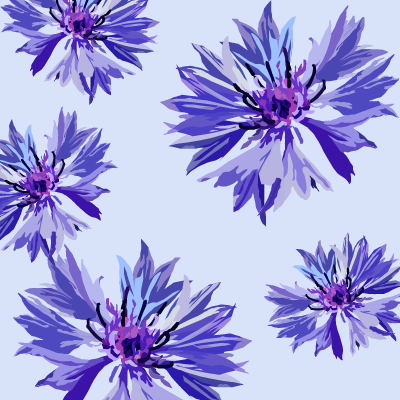 Anonymous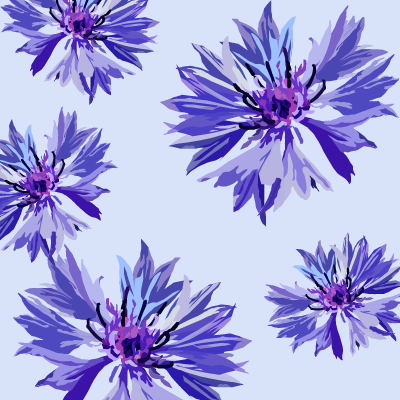 Vikki Hall-green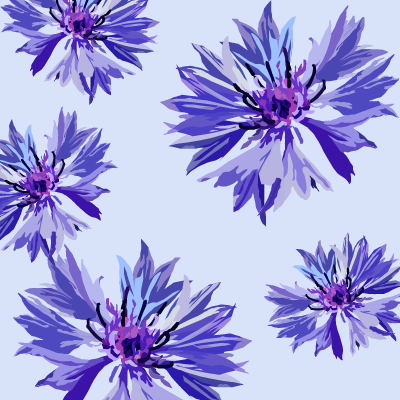 Jane Coleman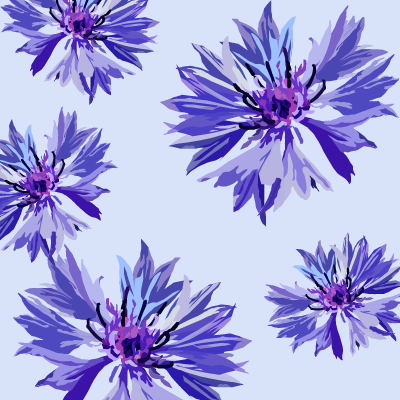 Anonymous
Elizabeth
Wendy & Levi Norton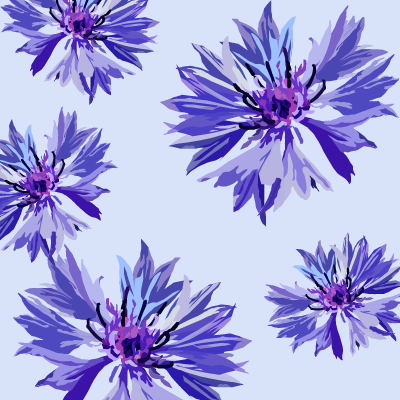 Lily Kennedy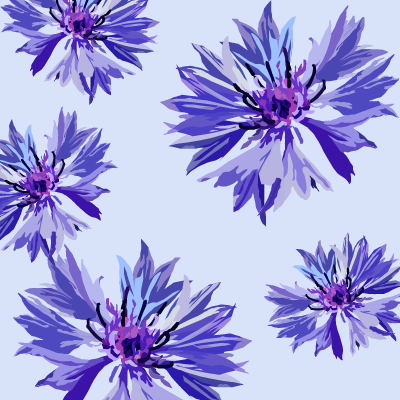 Fiona Kaushal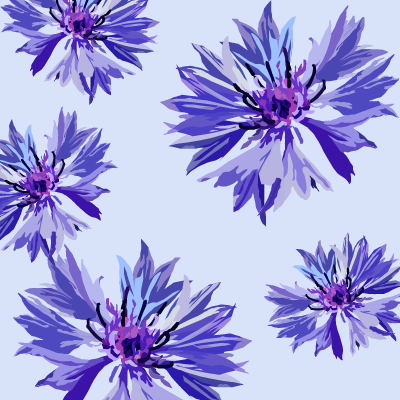 Endeavour Student Family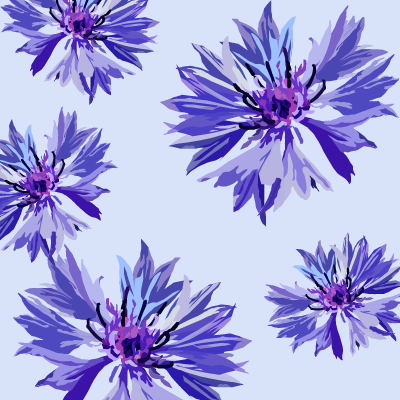 A Family From Endeavour Sports High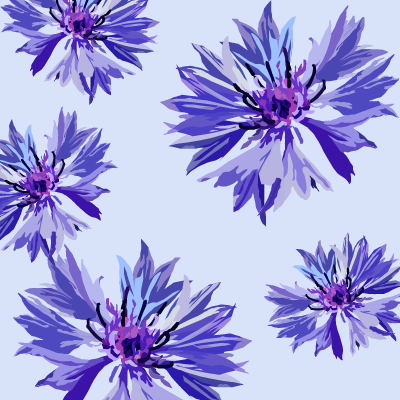 Kalahni Crews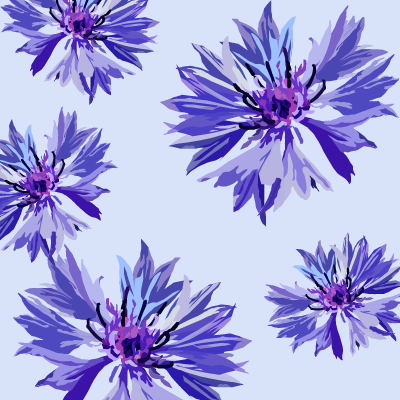 Helen And Dave Thomas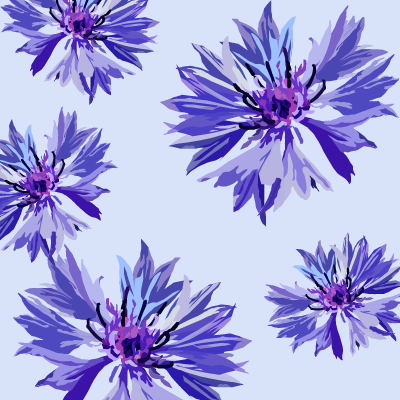 Michelle Rosier