MND24 100 Mile Challenge
In 2022 I ran 365 days straight for a total of 2022km.
However in 2023, rather than running the whole year I'll be focusing on just one day.
Just 24 hours.
Because as part of MND24 I will be running 100 miles in 24 hours to raise awareness and vital funds for Motor Neuron Disease.
Starting out at 18:00 on March 24th I'll begin by running a 4.2 mile (6.7km) loop in Hunters Hill, Sydney, and then repeat that loop hourly to reach my goal of 100 miles (160km) within 24 hours. The MND24 100 Mile Challenge follows the "Backyard Ultra" format so each loop will begin exactly one hour after the previous one which allows for any time between the end of one loop and the start of the next for refuelling, hydrating or stretching.
MND24 is a challenge started by Sandy Stirling and is open to individuals and teams to take part in their chosen sport or activity anywhere in the world for a total of 24 hours to raise funds to support research into MND across the month of March.
Event Information
Friday 24th March 18:00 - 18:00

My Updates
We Did It!
Thursday 30th Mar
Firstly, I just wanted to say thank you to everyone who donated and supported me in the MND24 100 Mile Challenge which I completed on Saturday; and a special thanks to the people who came along to crew, pace or provide much needed encouragement on Saturday as the clock ticked down. 
After starting out at 18:00 on Friday night I was on pace and hitting the target of 50-52 minutes for each 6.7km (4.2mile) loop for about 10 hours and then began to slow slightly. I had a slightly longer break at 06:00 on Saturday as fatigue and lack of nutrition had set in but the sun coming up gave me some energy and I got going again. This was short lived and the fatigue coupled with a swollen right ankle meant I was running less and walking more and this meant I wouldn't hit my 100 Mile goal until close to midnight; well outside my target of 24 hours. 
I kept pushing on but when the pain in my ankle got too much at 125km (80 miles) I took the decision to ride my bike for the remaining 36km (20 miles). However this was not an easy task as I had slipped well behind schedule so had to push right to the very end but managed to finish the 161km (100 miles) in 23 hours 55 minutes.
Share
Two Miles of Mobility
Sunday 19th Mar
As my training has built up the aim has been to match that load with an equal amount of recovery work. The reason for this is twofold; to give my body an opportunity to adapt to the additional stress and maintain good movement in my joints.
This worked up to a point however I've still ended up with my common problem of tightness in my hip flexors.
I've been trying to resolve this ahead of Friday with a range of strength and mobility workouts and this morning that included a two mile (3.2km) walk interspersed with stretches, lunges and all sorts of movements aimed at opening up my hips and releasing some of the tension.
I definitely felt better afterwards and given there's not much benefit in any more running so close to the event hip mobility will be my focus for the next 6 days...
Share
The National Triangle
Wednesday 8th Feb
For this morning's run I headed down Commonwealth Avenue in Canberra, went around Parliament House, up Kings Avenue then back along Constitution Avenue to complete 'The National Triangle'.
It's called this as each corner of the triangle represents a key part of Australian democracy; Parliament House (the seat of the government), the Defence Headquarters at Russell and City Hill (representing the people). 
After running around Lake Burley Griffin last week it was nice to run on the bridges over it for a change.
I was still tired from last Friday's effort earlier in the week but have started getting back to normal. The plan this week is to still take it easy to continue my recovery ready to begin building the distance up again next week. 
Share
MND24 Practice Session
Monday 6th Feb
So on Friday night I ran 6 loops of the 6.7km course to not only get some kilometres in but to also practice the transitions between the loops.
These are important because to run 100 miles you need about 15,000 calories so your eating is just as important as your running!
In longer races, like most people, I use gels but these sometimes upset my stomach so part of Friday's run was to test out different foods and drinks to see what might work.
Whilst I did use some gels I also tried bananas, hot chips, ginger beer, electrolyte tablets and even some Betty Crocker's chocolate frosting!
I started out at 18:00 which is the time I'll be setting off on March 24th and things went well with me completing each loop in around 50 minutes. That 10 minute buffer in-between allowed me time to eat, drink and get a short rest before heading out again.
It gave me some good pointers about how I should be setting things up on the day and with completing a quarter of the distance it gave me confidence towards  completing the challenge.
Having run around 90km last week my plan now is to take it easy for a few days with some shorter runs before building up to another practice session towards the end of February.
Share
Lake Burley Griffin Western Basin
Thursday 26th Jan
After completing the Eastern side of Lake Burley Griffin last week I ran the western basin on Wednesday morning. I took a wrong turn into Weston park and although it added a few extra kms to the run it was worth it to see the sunrise from that peninsula.
Share
Thank you to my Sponsors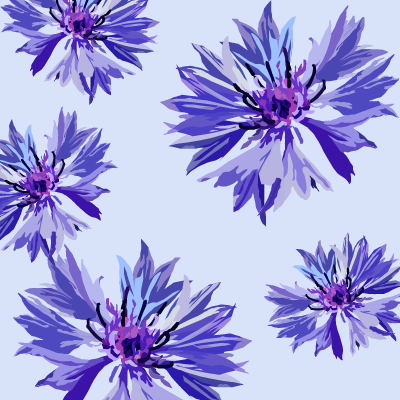 Andy & Fee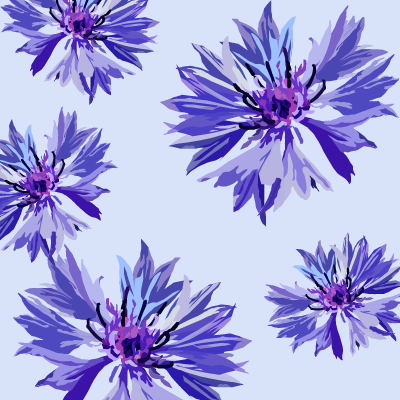 Daniel Hall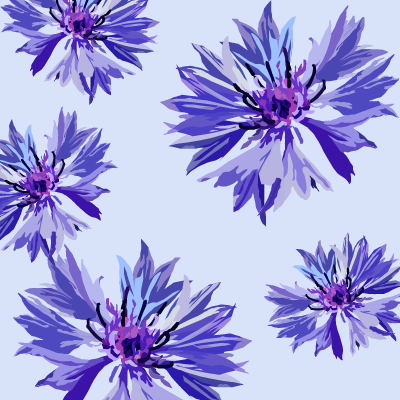 Margaret, Peter, Annamaria And Joseph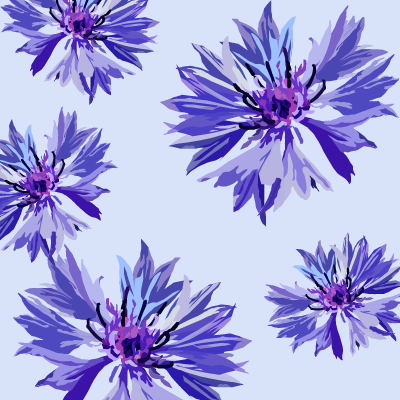 Daniel White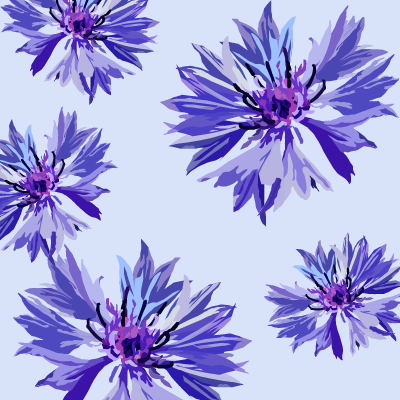 Paul Geehan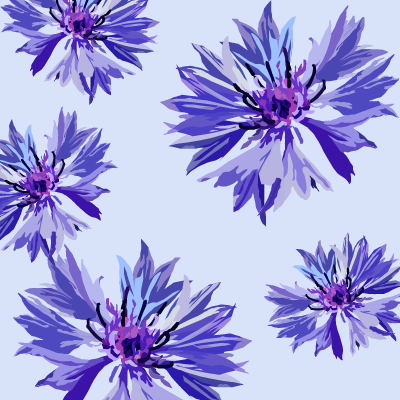 Natalie & Steve Wren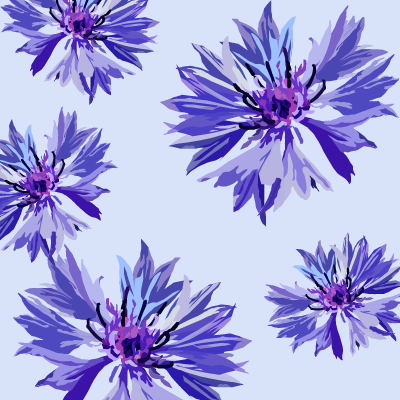 Marilla Dann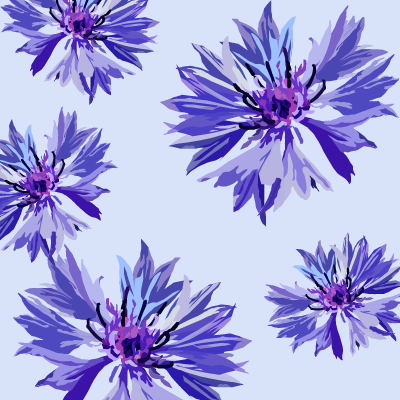 Abbas Ali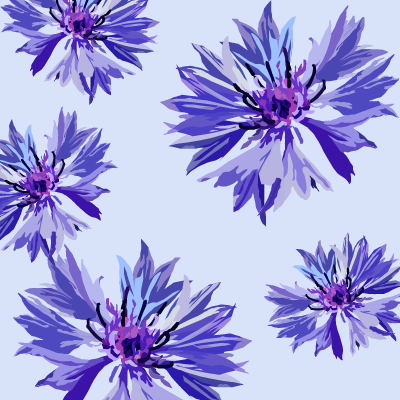 Elijah Delnido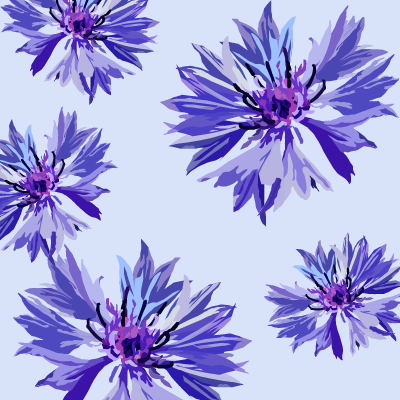 Amelia Delnido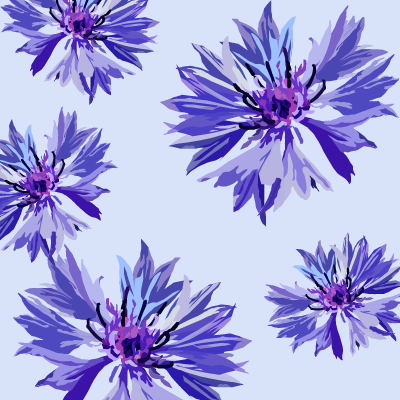 Justine Kinch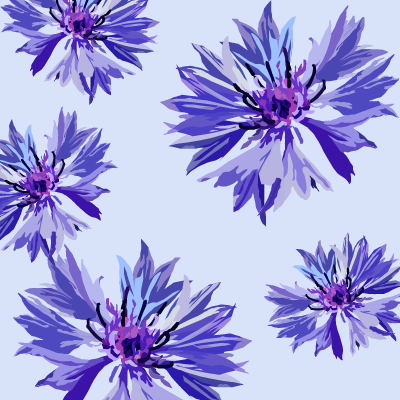 Alex Malley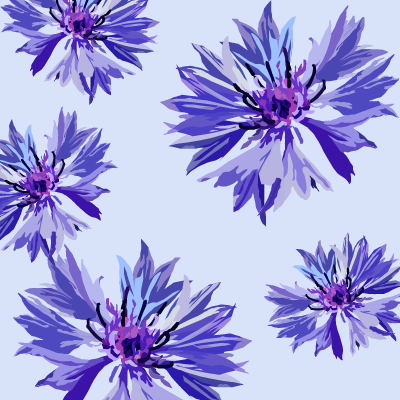 Neil Munro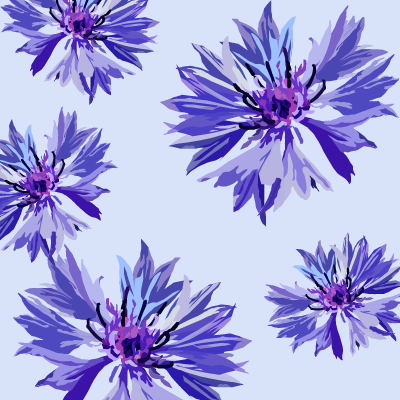 Billy Harkin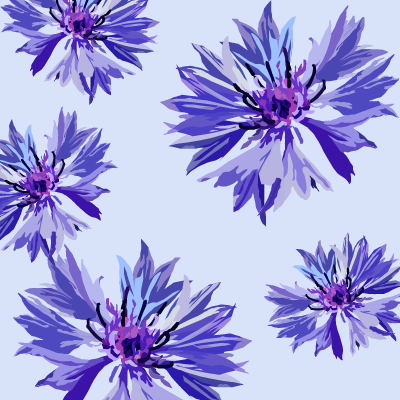 Greg Mazalo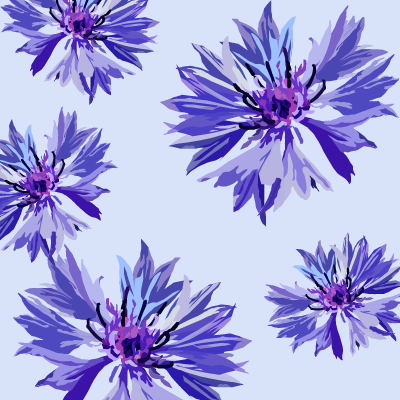 Michael Mcdermid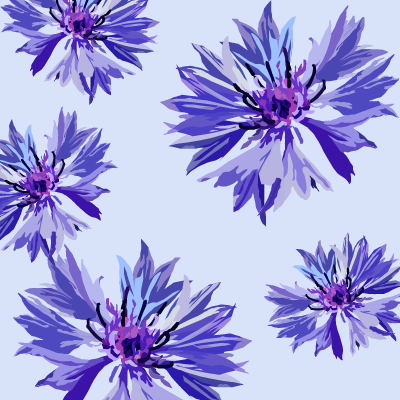 Anonymous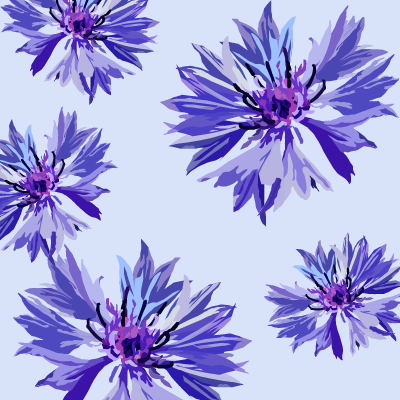 Bernadette Vanderhoek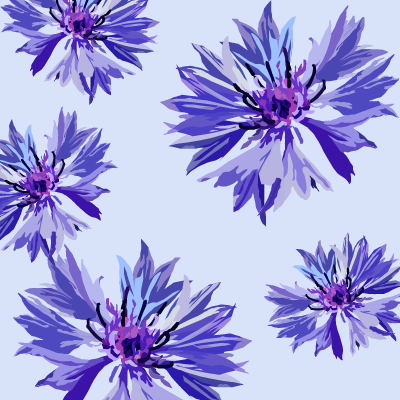 Andrew Svoboda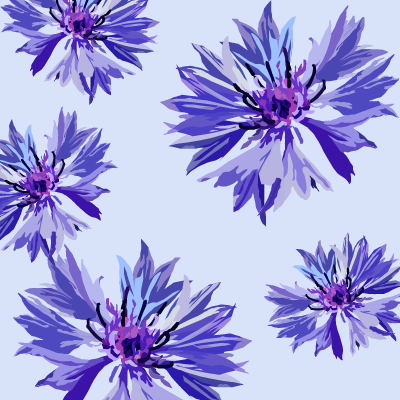 Mark Peterie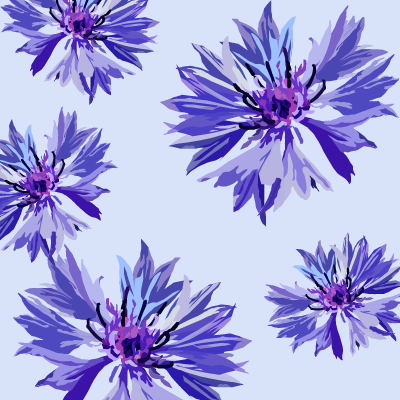 Id Planning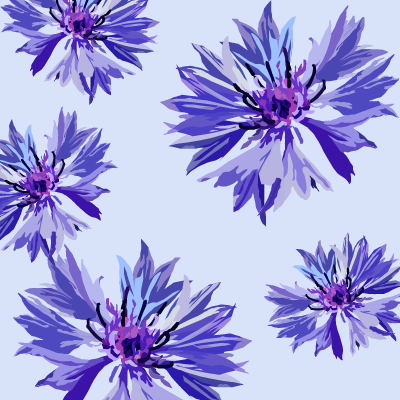 Graham Borthwick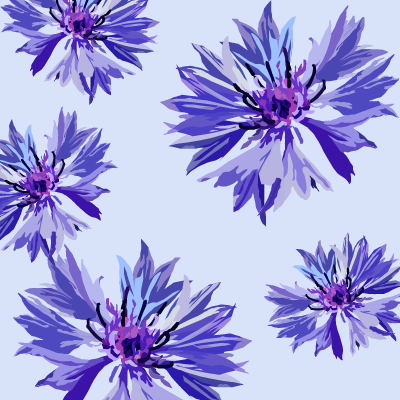 Ted & Sheila Dewhurst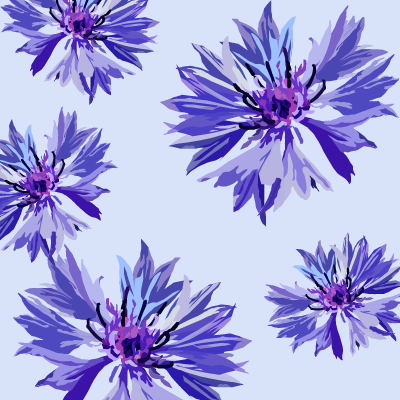 Jan Taylor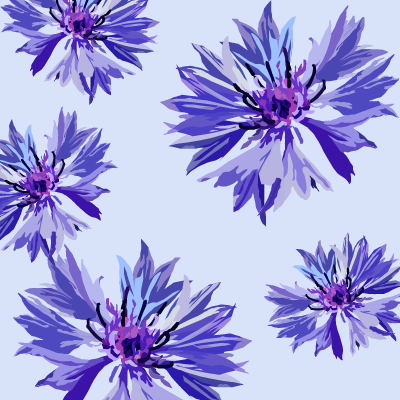 Fiona Greenland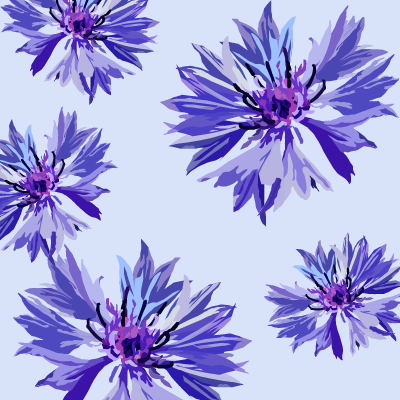 Feldhausen Family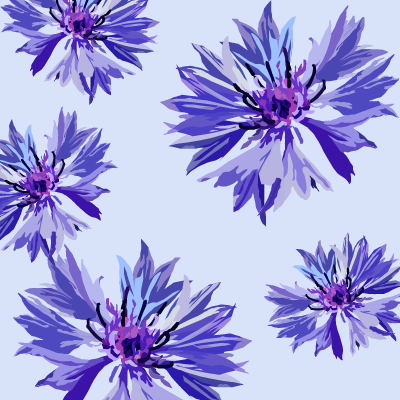 Paola Lonchampt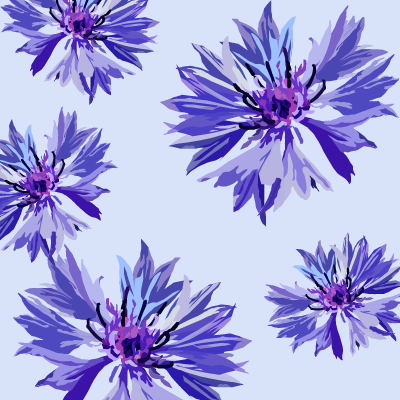 Anonymous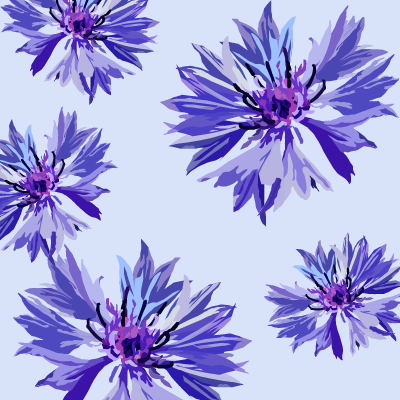 Ben De Wit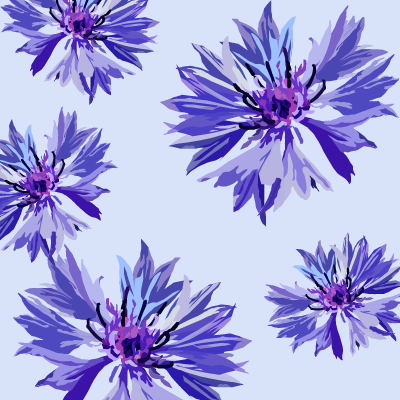 Melissa & Alex Delnido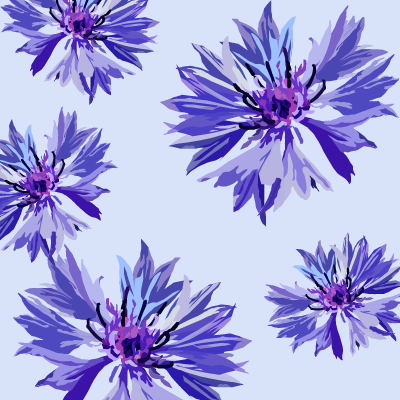 Mike Henry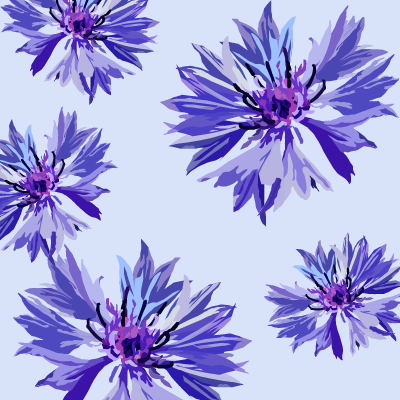 Marc Jenkins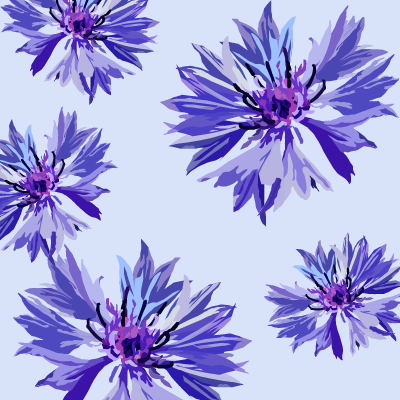 Ben H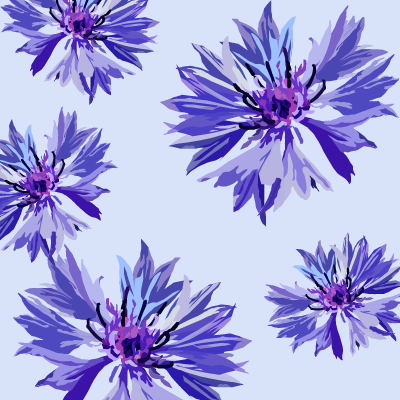 Isabella Dewhurst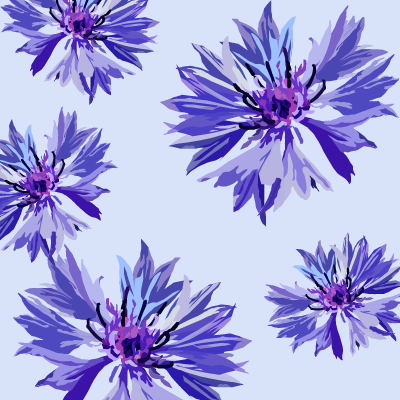 Joan & Ross Mcdermid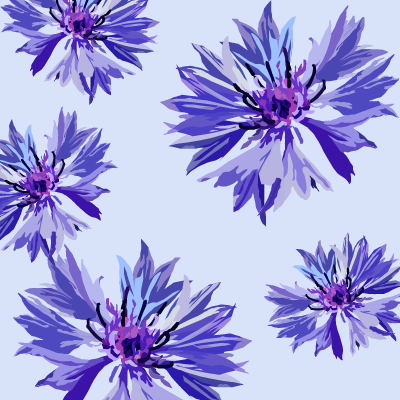 Jasmine And Nash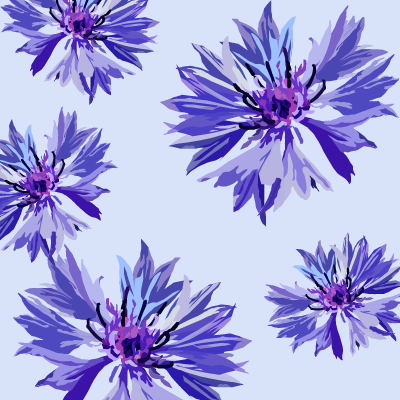 Anonymous
Alice Mayes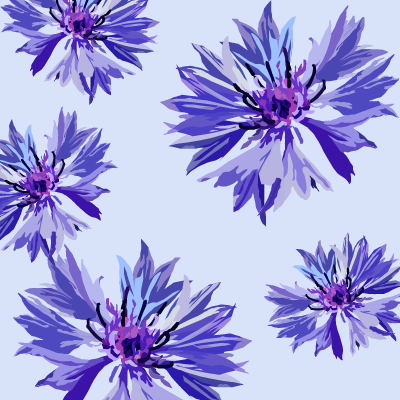 Anonymous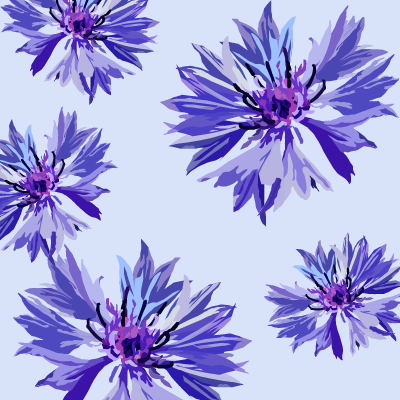 Simon Dodge
Stephen Lindsay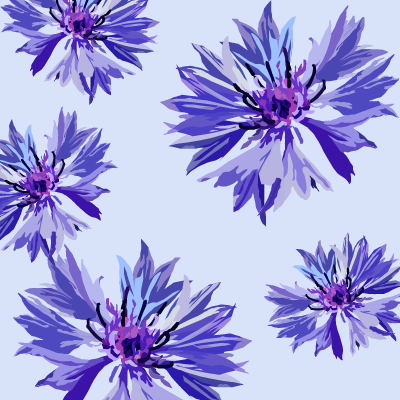 Danielle Kirby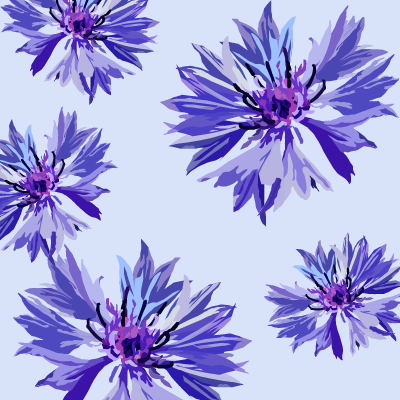 Charlotte Dewhurst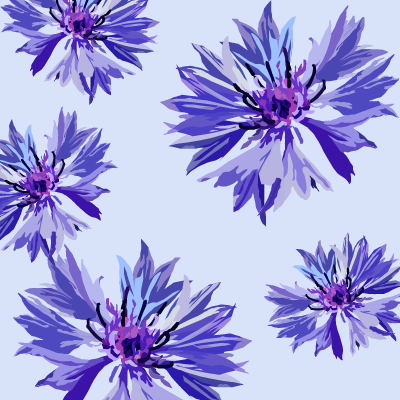 Aaron Moore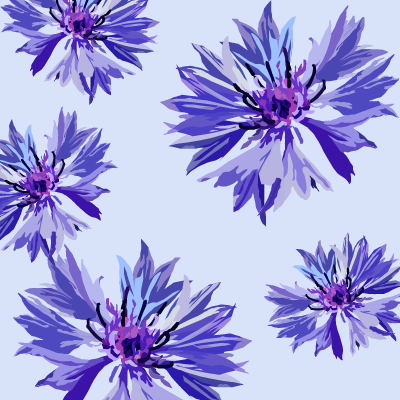 Robbie Williams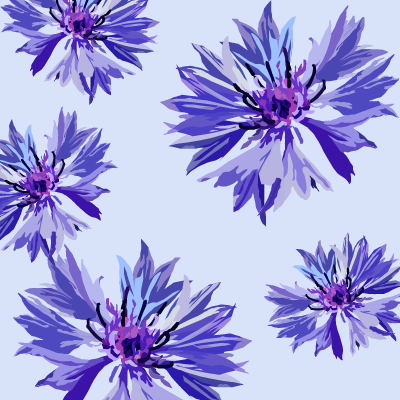 Kieran Minto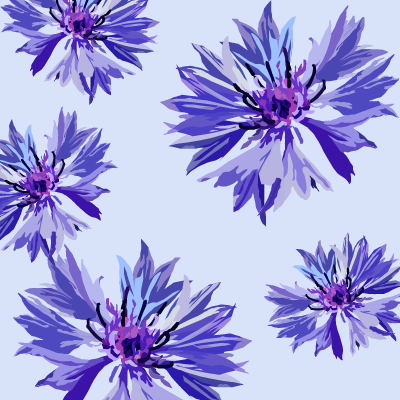 Catherine & Kev Morley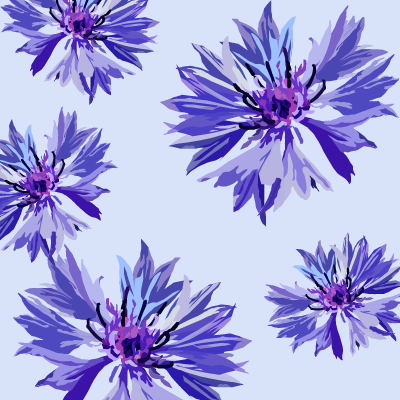 Anonymous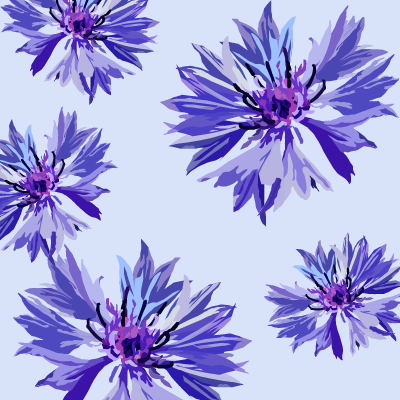 Jon Cheesmond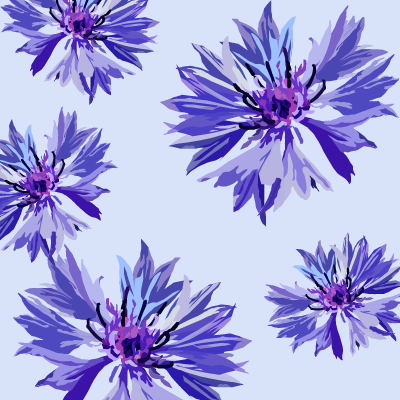 Mark Skelton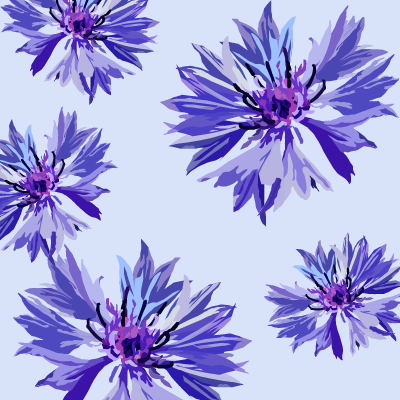 Josh Delnido
2b Limitless
Mick Todd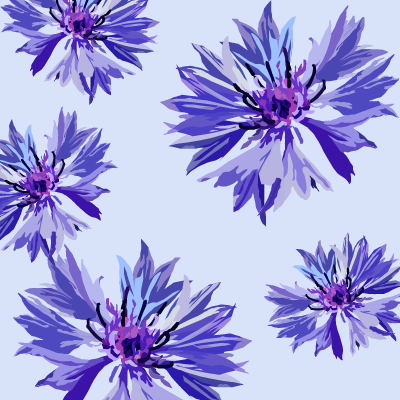 Nigel O'neill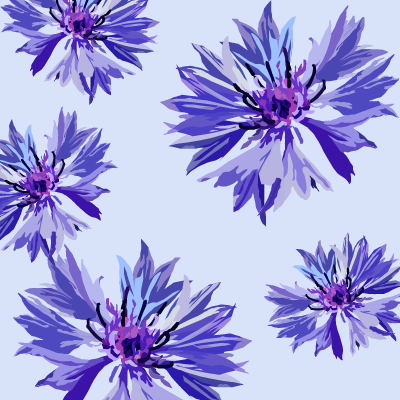 Doug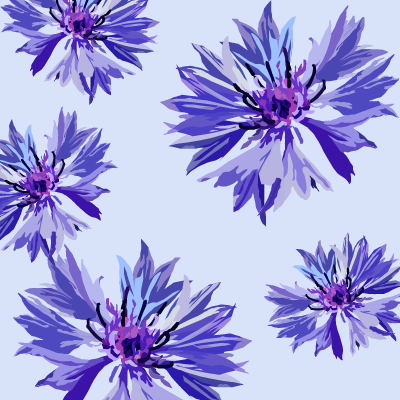 Anonymous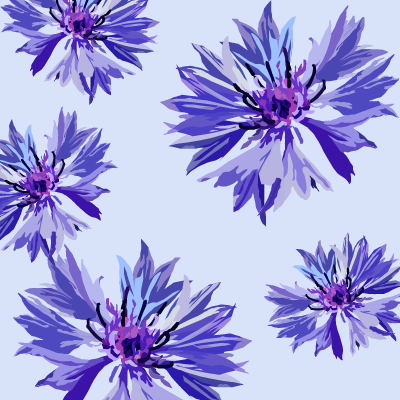 Anonymous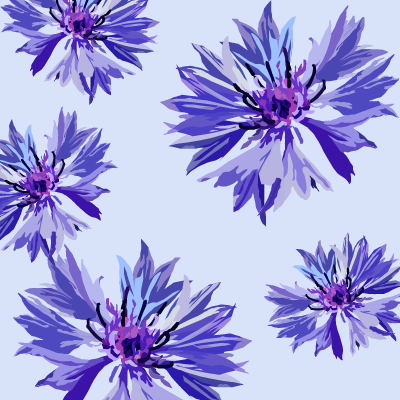 Paul Boyle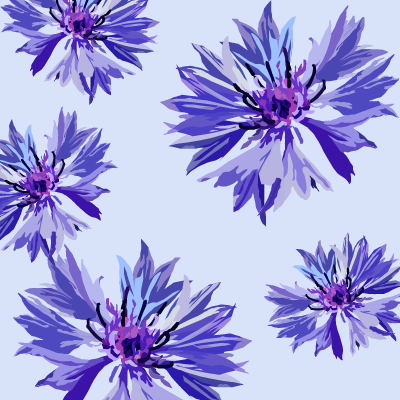 Con Vavoulas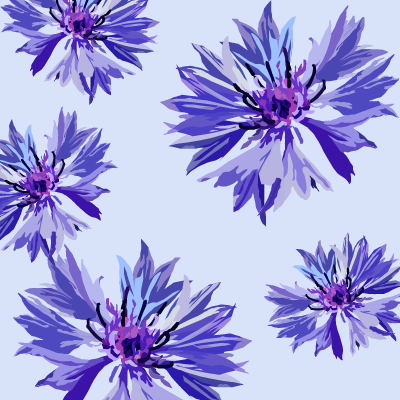 Jamie Middleditch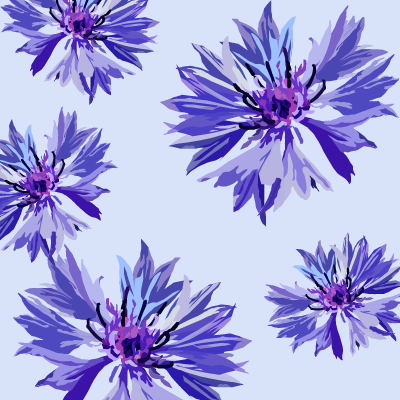 Id Planning
Martin Dewhurst