MND24 100 Mile Challenge
In 2022 I ran 365 days straight for a total of 2022km.
However in 2023, rather than running the whole year I'll be focusing on just one day.
Just 24 hours.
Because as part of MND24 I will be running 100 miles in 24 hours to raise awareness and vital funds for Motor Neuron Disease.
Starting out at 18:00 on March 24th I'll begin by running a 4.2 mile (6.7km) loop in Hunters Hill, Sydney, and then repeat that loop hourly to reach my goal of 100 miles (160km) within 24 hours. The MND24 100 Mile Challenge follows the "Backyard Ultra" format so each loop will begin exactly one hour after the previous one which allows for any time between the end of one loop and the start of the next for refuelling, hydrating or stretching.
MND24 is a challenge started by Sandy Stirling and is open to individuals and teams to take part in their chosen sport or activity anywhere in the world for a total of 24 hours to raise funds to support research into MND across the month of March.
Event Information
Friday 24th March 18:00 - 18:00

My Updates
MND24 Practice Session
Monday 6th Feb
So on Friday night I ran 6 loops of the 6.7km course to not only get some kilometres in but to also practice the transitions between the loops.
These are important because to run 100 miles you need about 15,000 calories so your eating is just as important as your running!
In longer races, like most people, I use gels but these sometimes upset my stomach so part of Friday's run was to test out different foods and drinks to see what might work.
Whilst I did use some gels I also tried bananas, hot chips, ginger beer, electrolyte tablets and even some Betty Crocker's chocolate frosting!
I started out at 18:00 which is the time I'll be setting off on March 24th and things went well with me completing each loop in around 50 minutes. That 10 minute buffer in-between allowed me time to eat, drink and get a short rest before heading out again.
It gave me some good pointers about how I should be setting things up on the day and with completing a quarter of the distance it gave me confidence towards  completing the challenge.
Having run around 90km last week my plan now is to take it easy for a few days with some shorter runs before building up to another practice session towards the end of February.
Share
Lake Burley Griffin Western Basin
Thursday 26th Jan
After completing the Eastern side of Lake Burley Griffin last week I ran the western basin on Wednesday morning. I took a wrong turn into Weston park and although it added a few extra kms to the run it was worth it to see the sunrise from that peninsula.
Share
Thank you to my Sponsors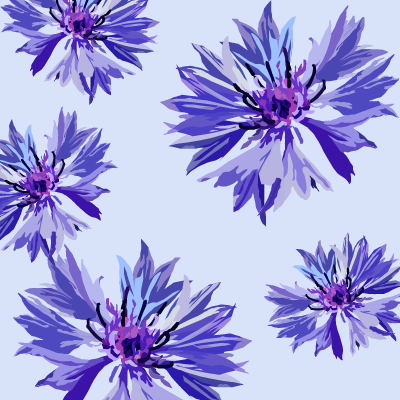 Jamie Middleditch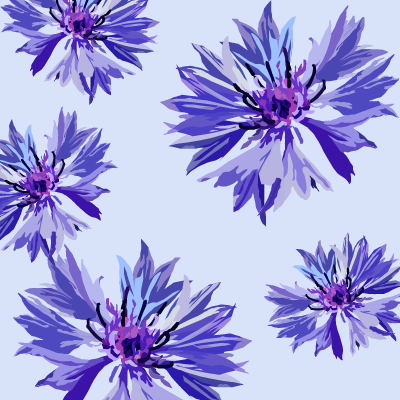 Id Planning
Martin Dewhurst