Help me support MND NSW
Motor Neurone Disease – NEVER GIVE UP!
For all those who have suffered, let's find a CURE.  My husband was one who suffered a horrific death and his family could only standby and watch this lovely, kind and gentle soul suffer this terminal disease.
This is in memory of a kind and gentle man – husband, father and friend.  Mark Rawlins.  Mark only had one wish – Please let me stay at home. 
Along with my family I will be participating in  "The Otago Bike Trail in October 2022 to raise money for MND.  I am 51 and let's face it not in the best shape of my life, but I felt it was my call to do something big to help.  So I  hired an exercise bike and I am determined to ride it every day to increase my fitness before the Trail, along with road bike rides with my family to get the full effect.
Mark was diagnosed with MND in June 2020.  Our family looked after him at home, attending to all his needs.  His eldest son, who was 19 had to step up and be his main carer, shower, toilet, dress, feed and lift him from one place to another.  A very sad thing for a young man to have to watch while is father deteriorated.
Mark also has another younger son, who has special needs and attends a school some 30 kms away from his home.  This means he needs to be taken and picked up by a family member every day.  Something that became very difficult to juggle.
My eldest son's girlfriend, who lived with us also attended to Mark with a gentle and kind heart.
I still had to work which was extremely difficult not only for the lack of sleep but the fact that I couldn't spend as much time with my husband of over 30 years.
By January 2021 Mark was totally dependant on others for everything.  He could no longer eat or drink and was fed through a stomach tube and unable to communicate, except for blinking.
I then had to organise through multiple agencies for Mark to have 24hour care at home.
I kept my promise.  Mark passed away in a hospital bed in his lounge room in July 2021 surrounded by his loving family.
Please help the Rawlins family raise money to bring awareness to MND and support other families going through this   incurable disease..  LETS NEVER GIVE UP!
My Achievements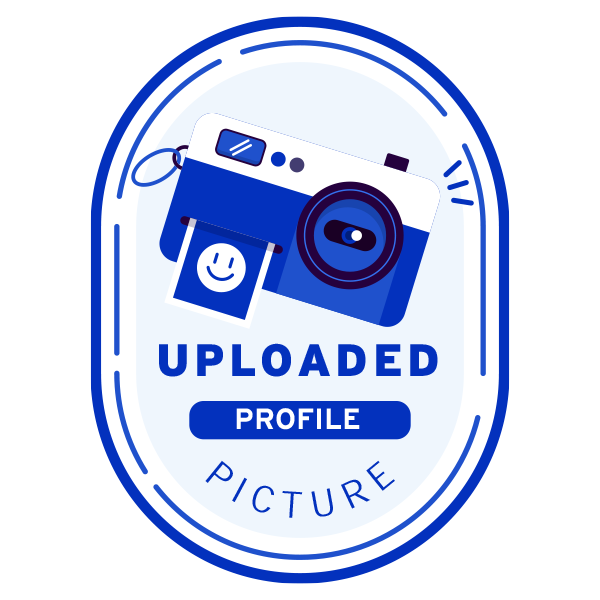 Updated Profile Pic
My Updates
MND
Sunday 3rd Apr
I am taking on the Otago Rail Trail Challenge - spending 6 days cycling 150km along the Otago Rail Trail in New Zealand to raise much-needed funds for people living with motor neurone disease. 
There is currently no cure for motor neurone disease (MND), however research has shown some interventions can help people diagnosed with MND to live more comfortably. People who have been diagnosed with motor neurone disease (MND) face a multitude of losses during the progression of this incurable and fatal disease. Loss of the ability to move independently or to communicate with people can be minimised through the use of specialised pieces of equipment. Equipment loaned by MND NSW not only improves the quality of life for people with MND but also the quality of life for their carers.
By donating to my challenge to take on the Otago Rail Trail Challenge 2022, you can help MND NSW raise
vital funds to provide essential services, equipment and support for people living with motor neurone disease in NSW, the ACT and NT.
Your support is vital, so MND NSW can continue to be there for people living with motor neurone disease at every stage of their MND journey.
Share
Thank you to my Sponsors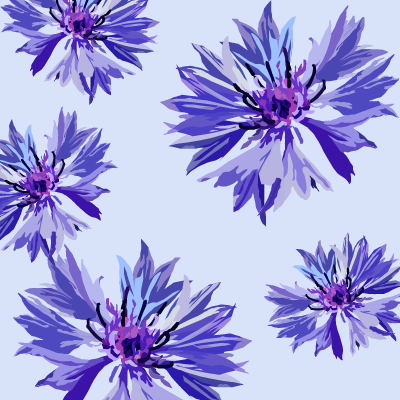 Sharon Campbell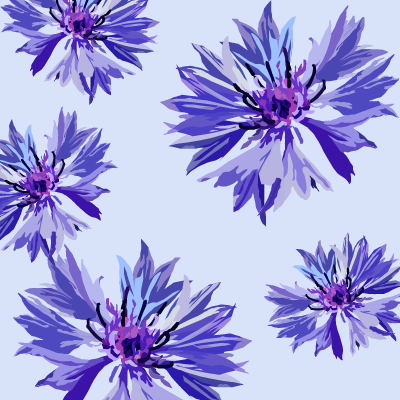 Marie Campbell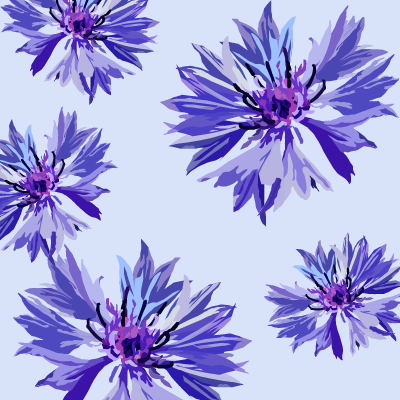 Gwen Skeers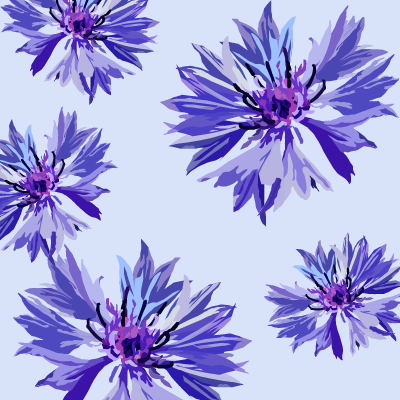 Michelle Price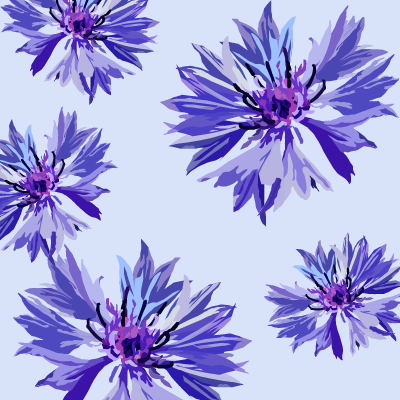 Anonymous
Michelle Rosier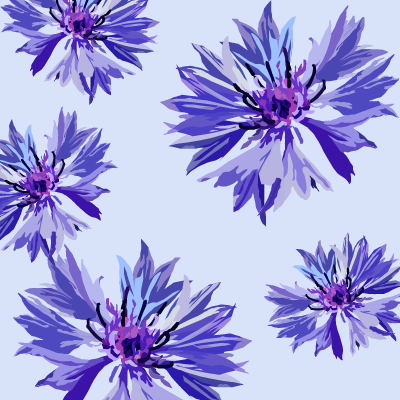 Fran Cascioli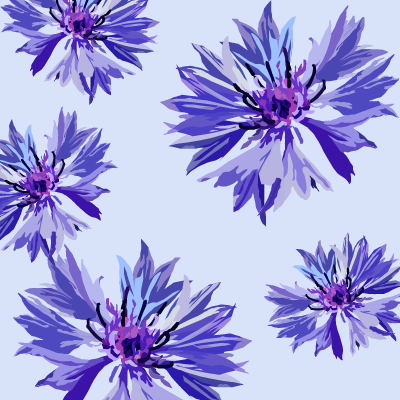 Michelle Rawlins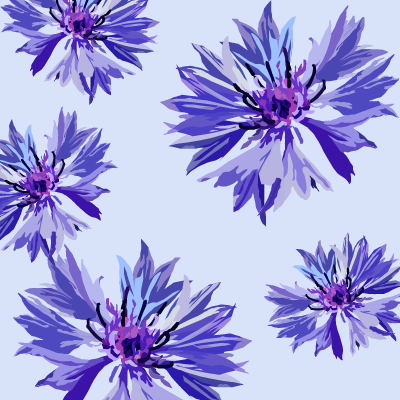 Michele Scott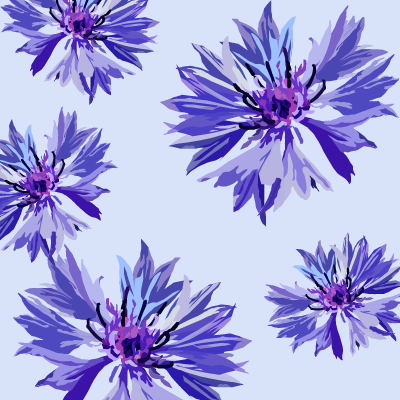 Larissa & Stephen
Sharyn, Todd, Luke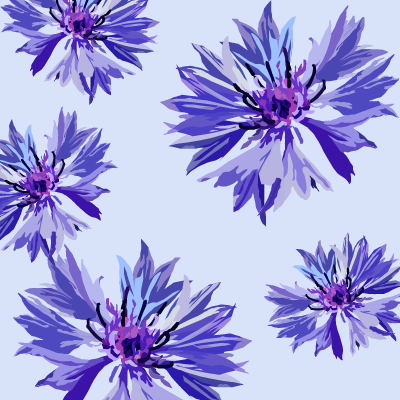 Danielle Atkins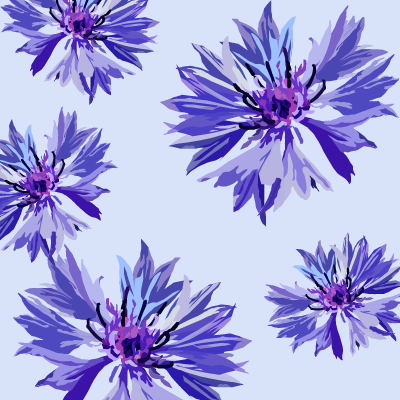 Donna Namdaran Reynolds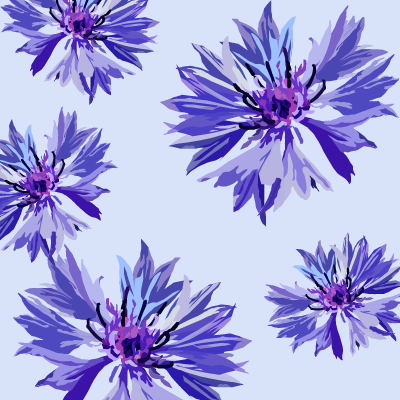 Beth Riley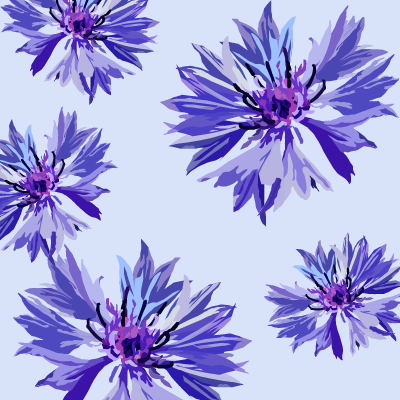 Deb & Geoff, Woronora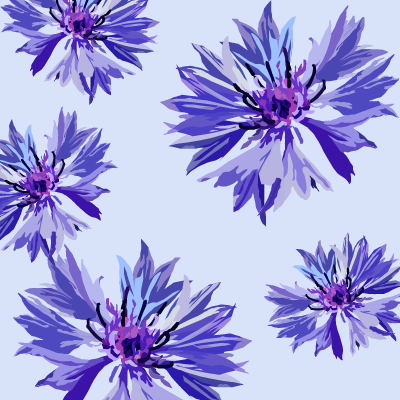 Mum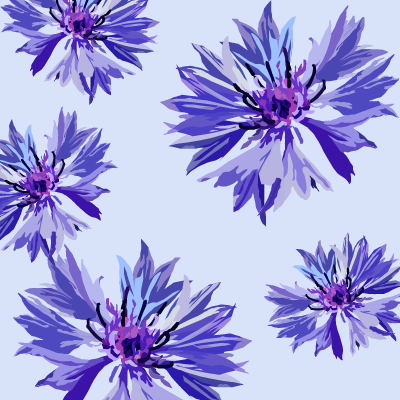 Marie & Friends
Sharon Campbell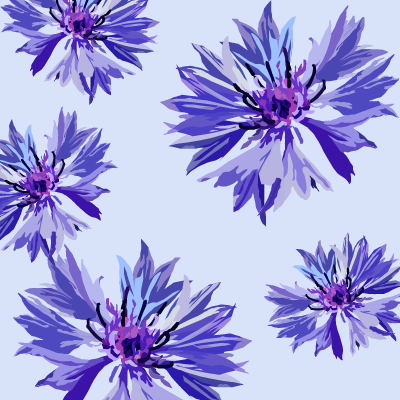 Karen And Steve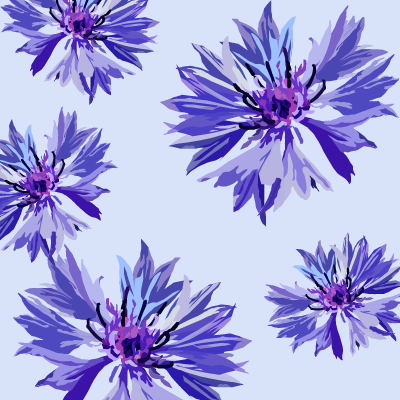 Mccoy Family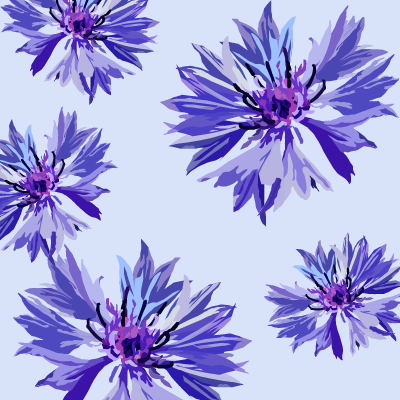 Sue Barling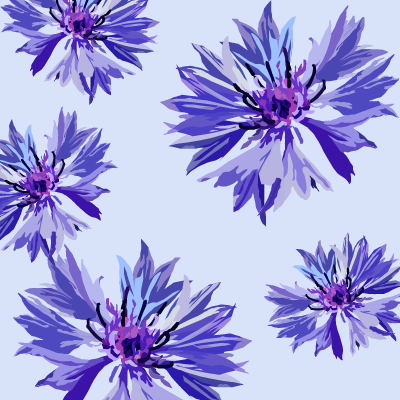 Nolene Aked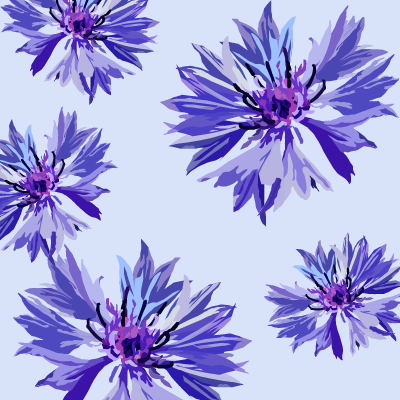 Betty Wright
Suzanne White
Phil And Rhonda Naylor
Tam,cam, Sienna And Carter Xxx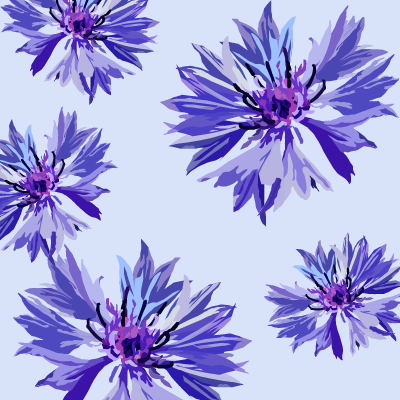 Nicole Newman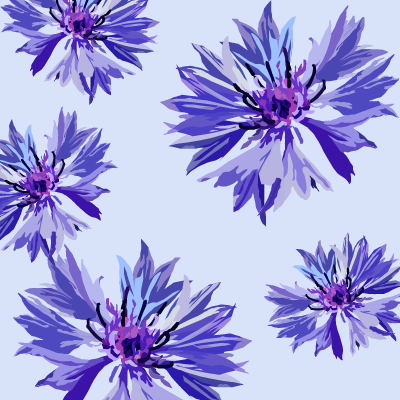 Karen Woodrick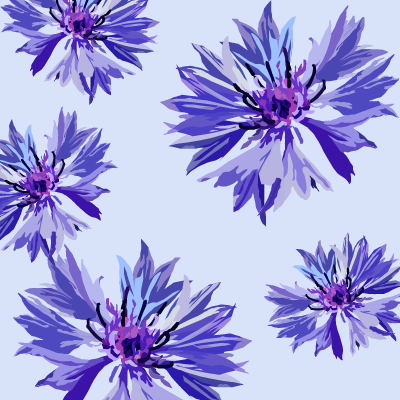 Diana Hogan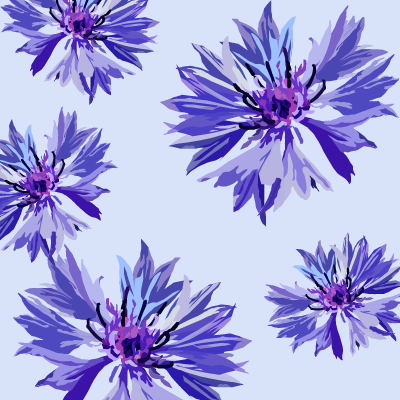 Glenn And Lisa Stephens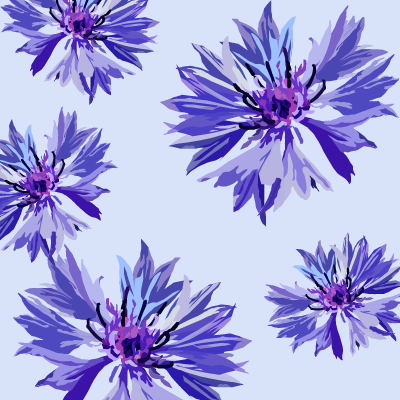 Glenn And Lisa Stephens
Jenni Kirillov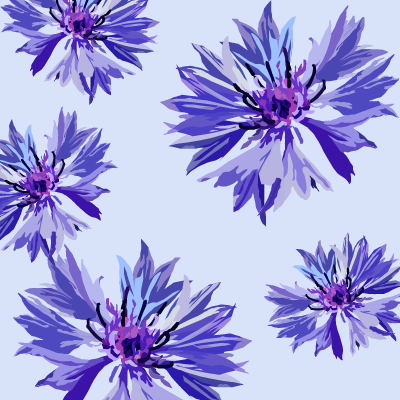 Susan Gray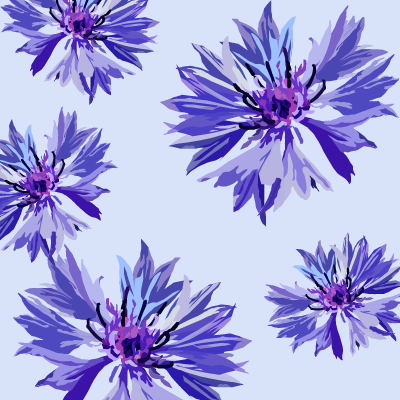 Jacqui Bickerstaff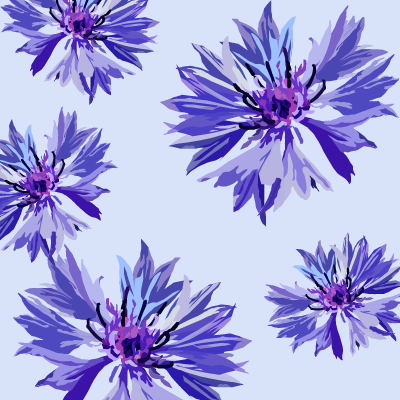 Norma & Doug Emery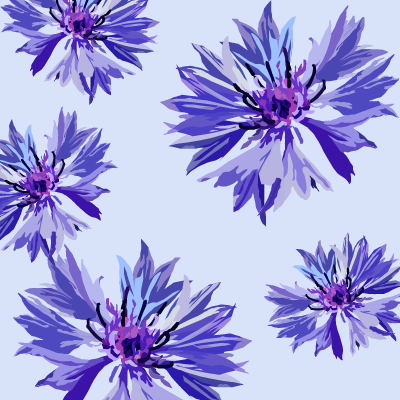 Kristy Fyfe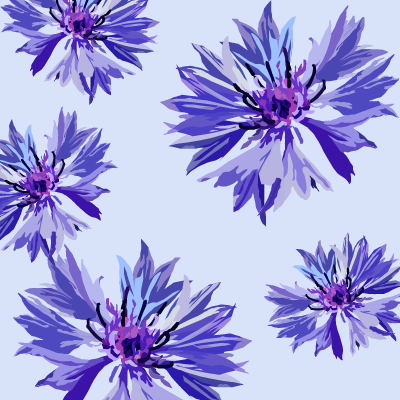 Monique Dileo
Monica Kemp
Julie Townsend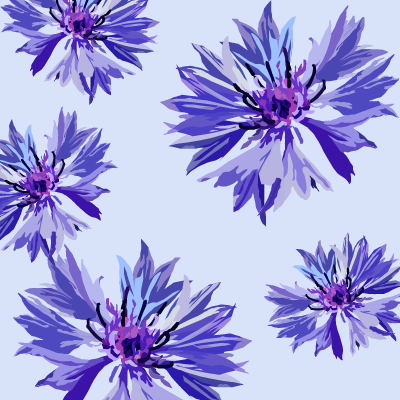 Julia Catt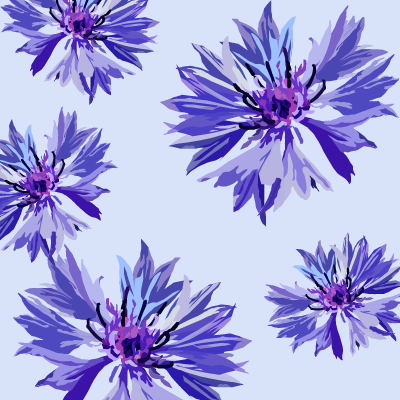 Kath Tanner
Sonya Boman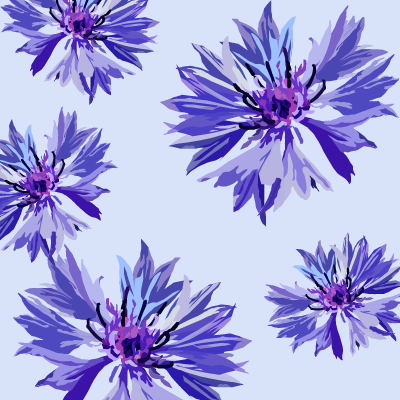 Beth Riley
O'loughlin Family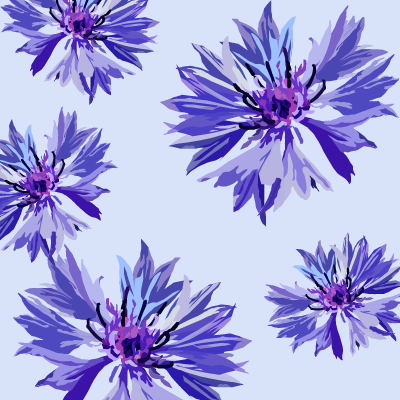 Sandra Mihopoulos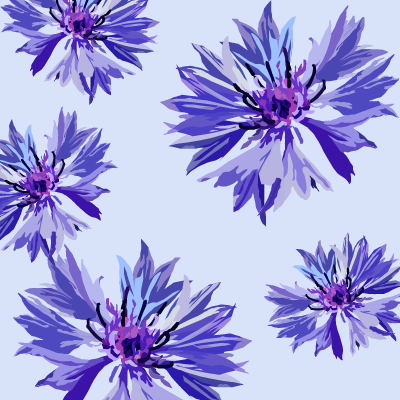 Michelle Paulus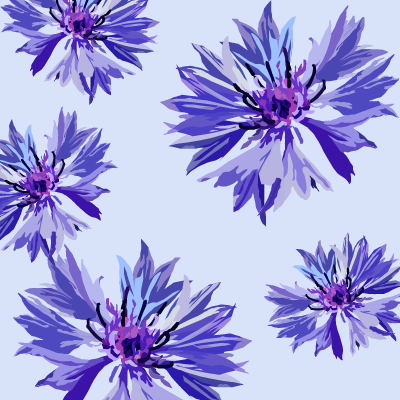 Anonymous
Rhonda Macbeth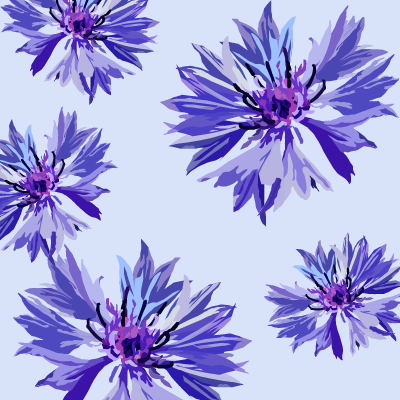 Janelle Schultz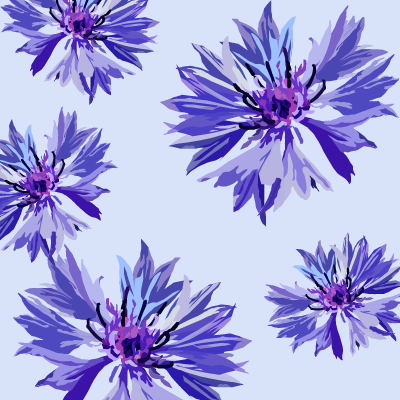 Tracy Garry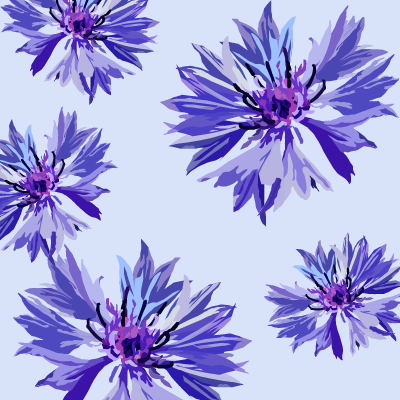 Julie Way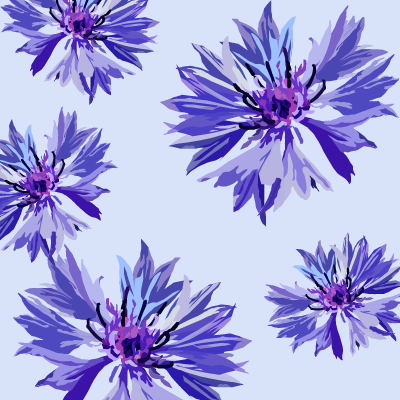 Diane Robins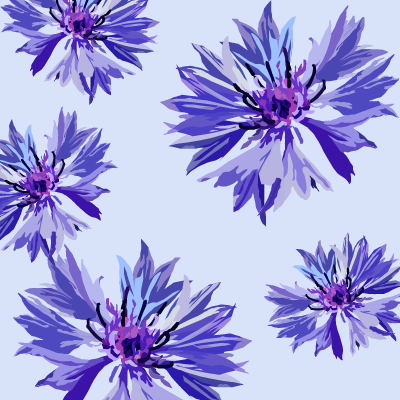 Susan Gurnhill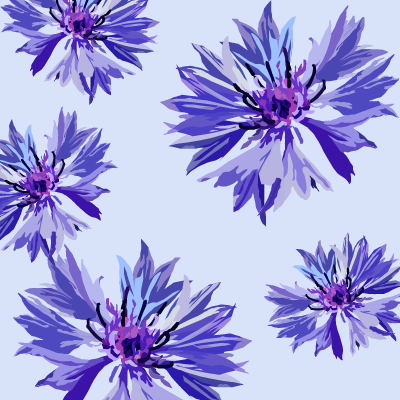 B Hardy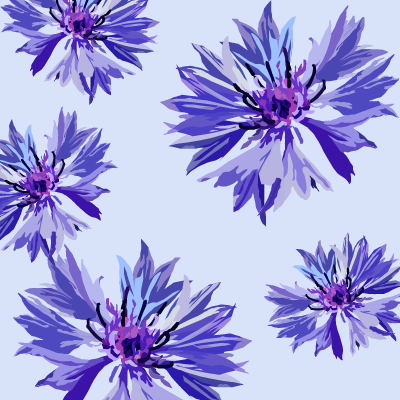 Linda Honey
Ellyn And Daniel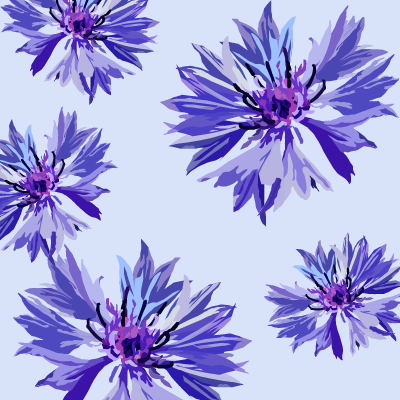 Anonymous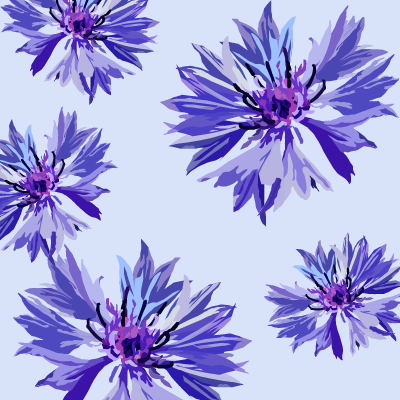 Lauren