Ive been growing my mullet for 4 years. It's time for it to go. So please jump on board and donate. I'll be hosting an event so you can come down, join our event and help us support MND NSW.
Every day two Australians are diagnosed with motor neurone disease. There is currently no cure.
MND NSW provides support, equipment, and information and education to people living with MND, their families and healthcare professionals throughout NSW, the ACT and NT.
Your support is vital, so they can continue to be there for people living with motor neurone disease at every stage of their MND journey.
My Achievements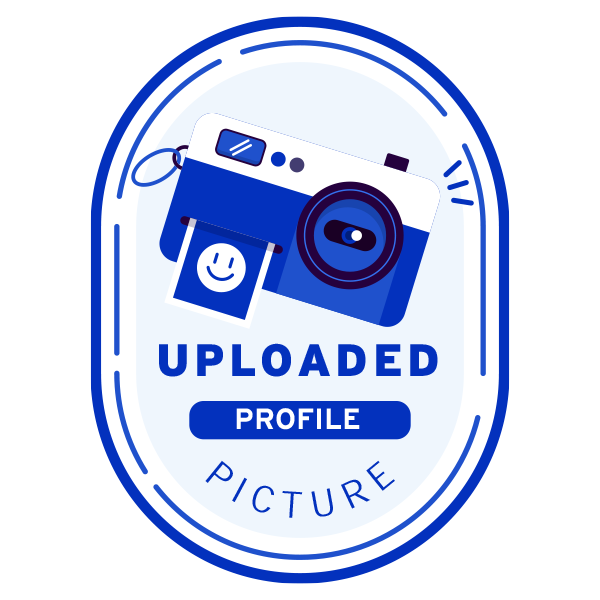 Updated Profile Pic
My Updates
New goal
Sunday 13th Mar
So my first to goals of $1000 and then $2000 have been reached and passed. 
So I'll be setting the new goal for $4000. 
To give the new goal a bit of incentive. I'll put my mustache on the line aswell.
Keep donating legends.
Thanks heaps to all those that have donated. Muchly appreciated
Share
Thank you to my Sponsors
Paul And Liz Darrington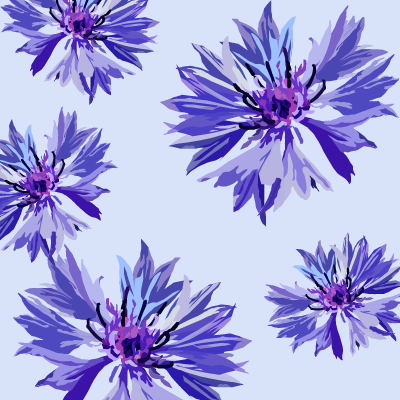 Aaron Considine
Will & Char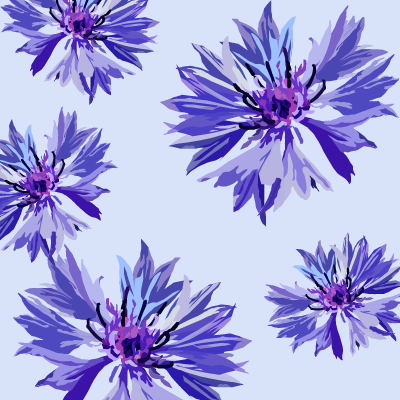 Gareth Evans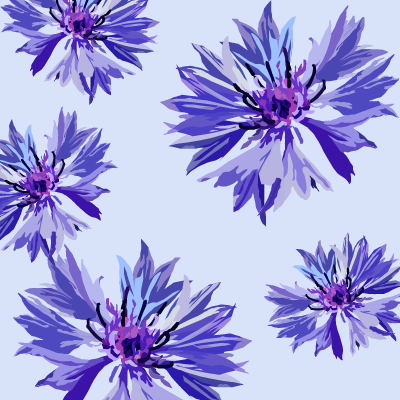 Sue, Ron & Chris
Jessica Supple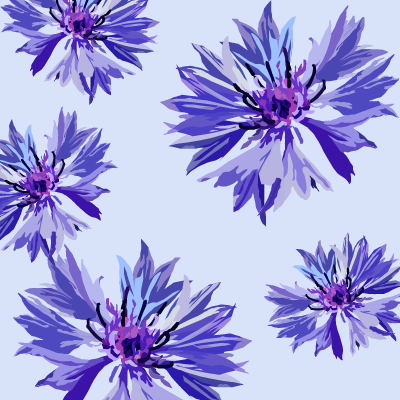 Robbie Dolam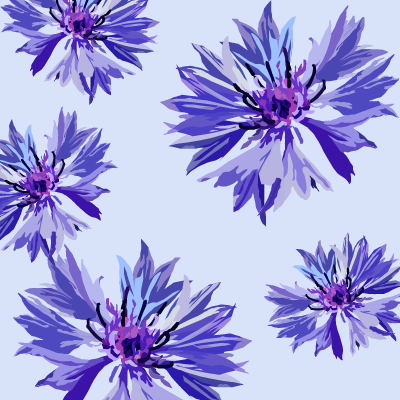 Kev Davis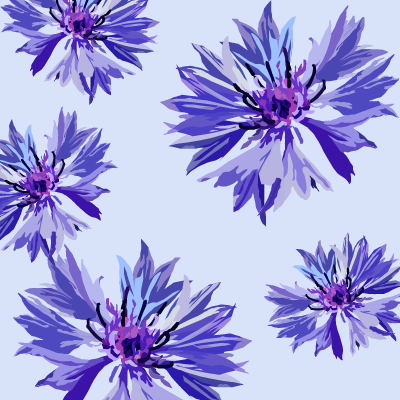 Lynne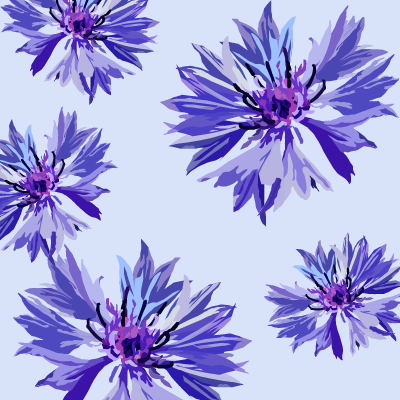 Anonymous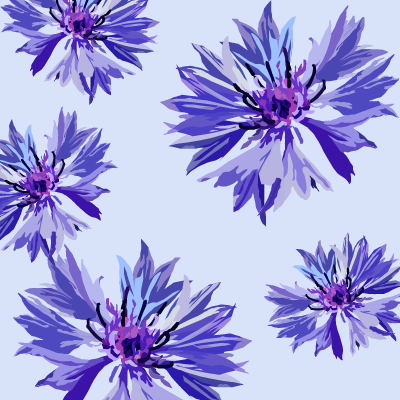 Bubble Pop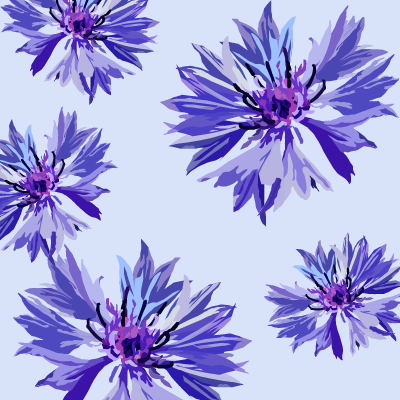 Nick Baker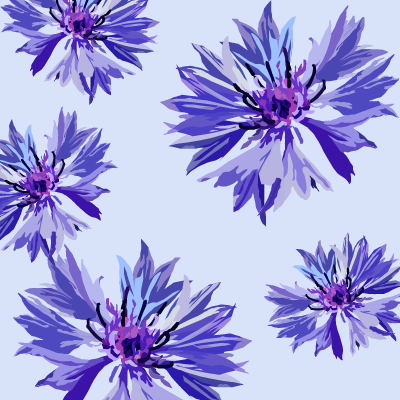 Tweddles Trees
Maddoxs Family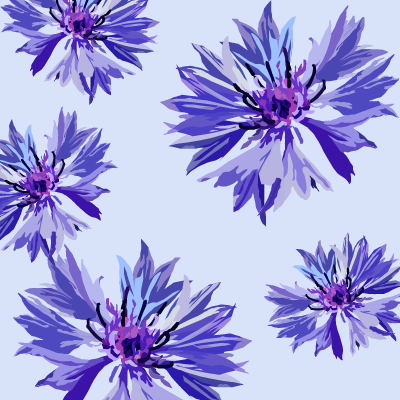 Christian Sharpe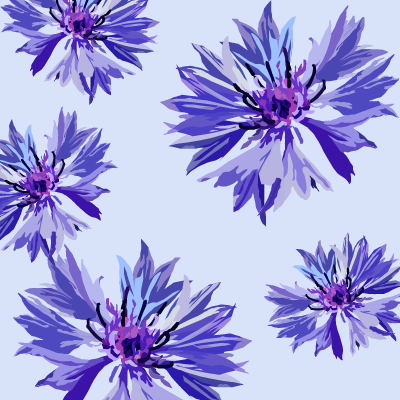 Jetty Strata Management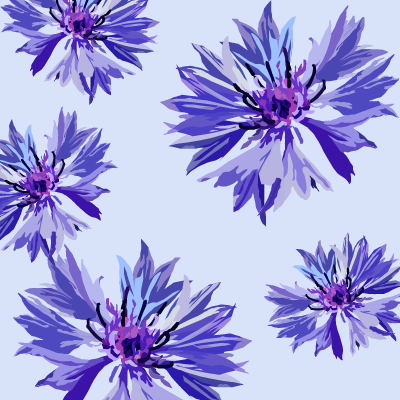 Barn & Kada Miller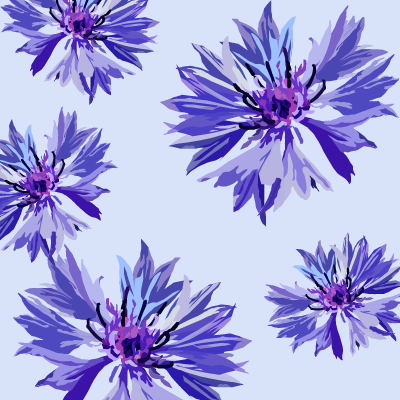 Simon Osborn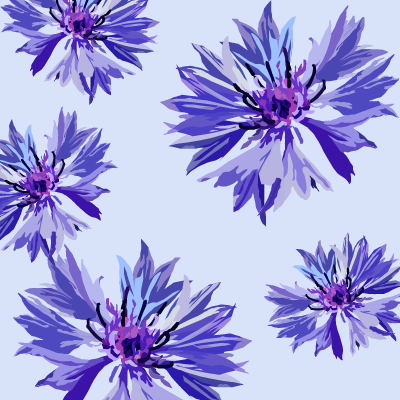 Dingo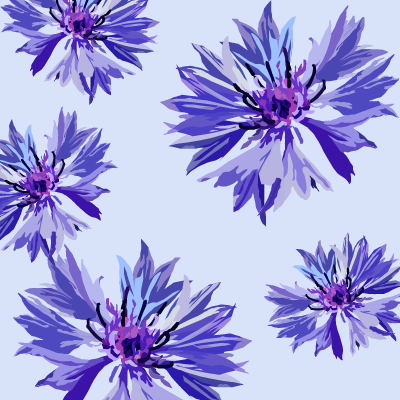 Chris Mears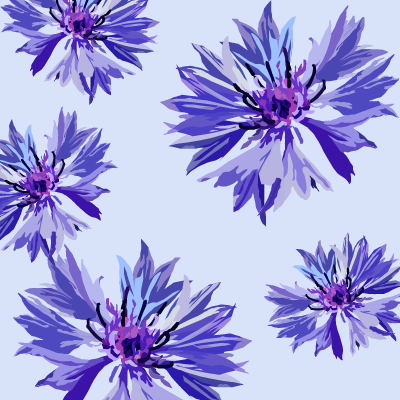 Toby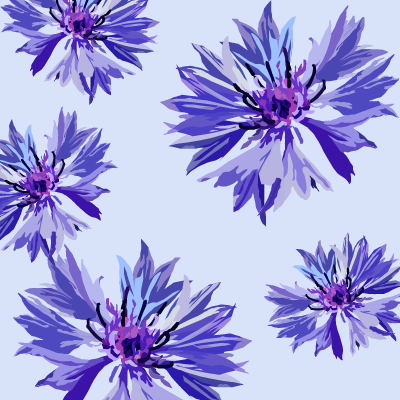 Mal Singleton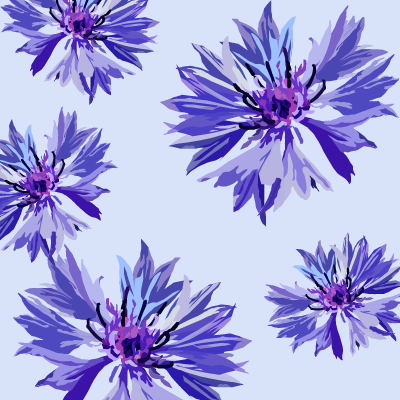 David Blomfield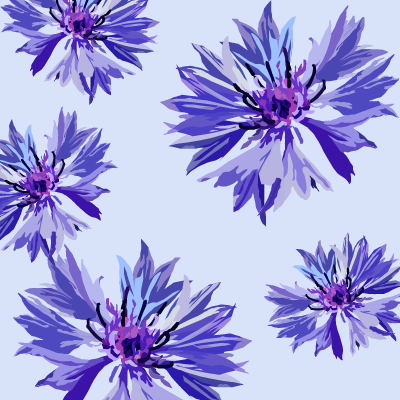 Anonymous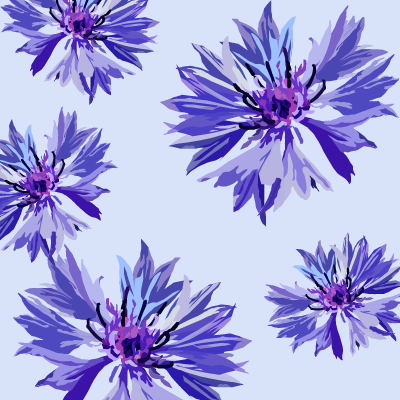 Griff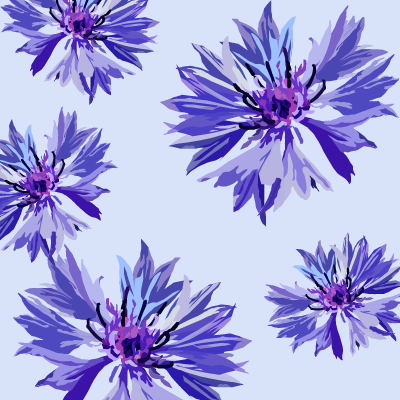 Jan Rooney
Andrew Miller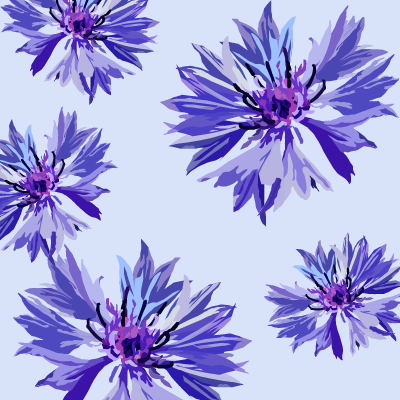 Cheyenne And Tyson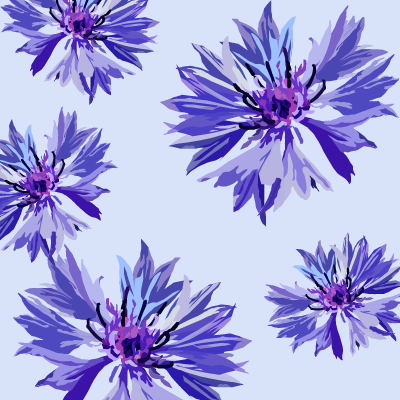 Cannon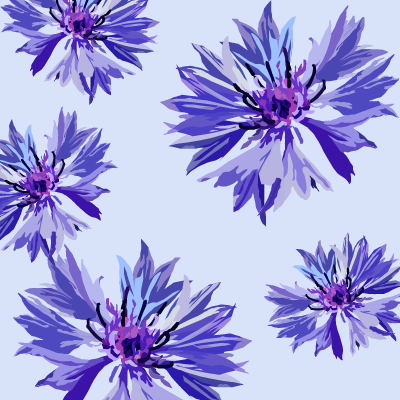 Rossco R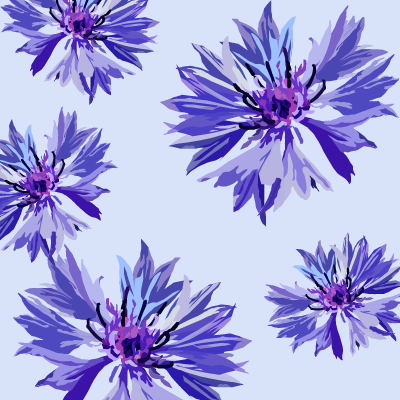 Dig Adams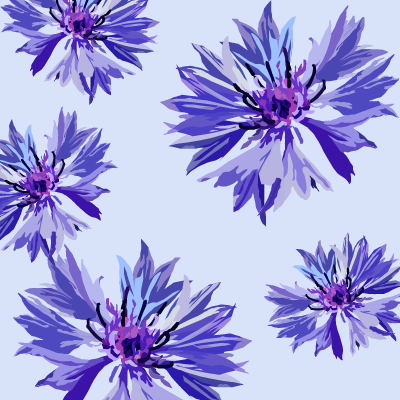 Willaid Healthcare Solutions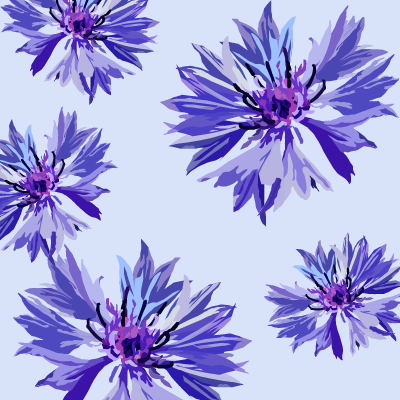 Gizza
Advanced Floor Solutions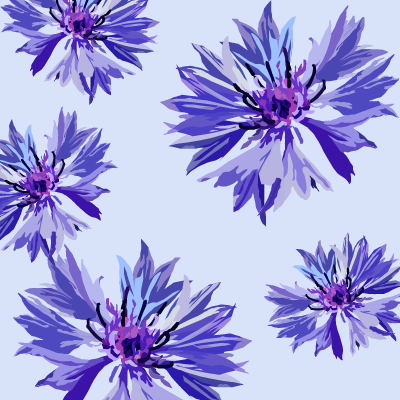 Louise Hroom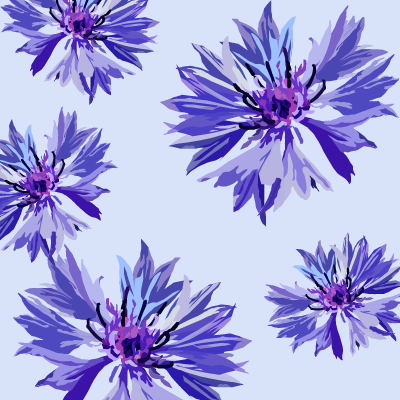 Kevin Davis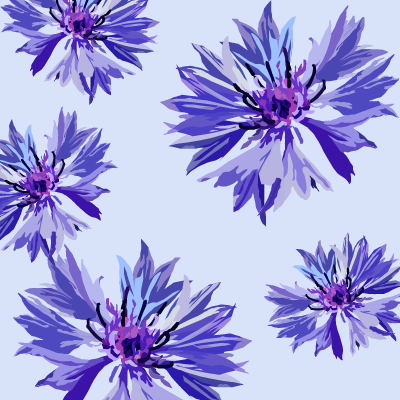 Grace Ann Mcfarlane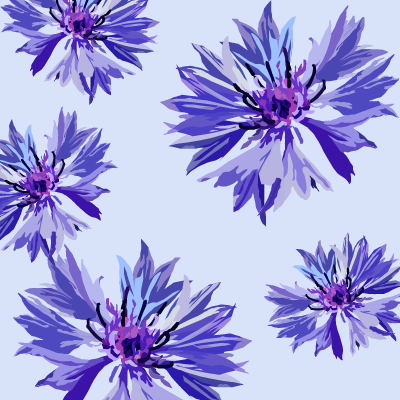 Anonymous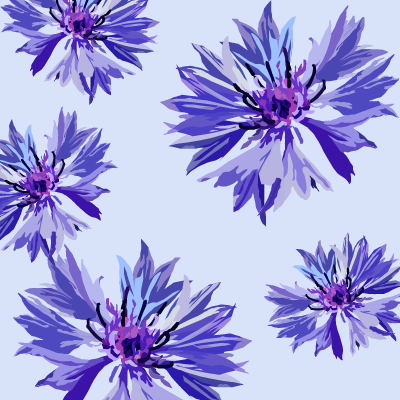 Todd Richards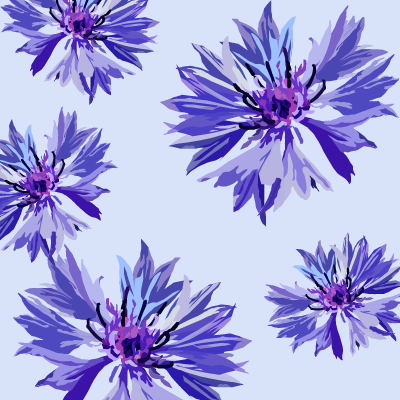 Kristy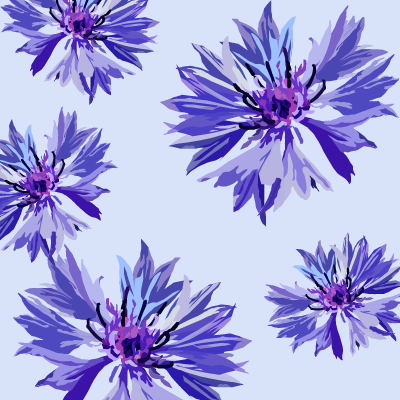 Susan Allaburton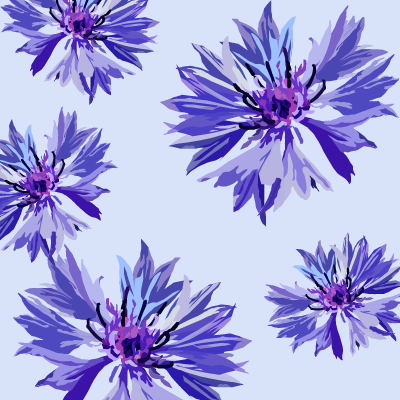 Rory James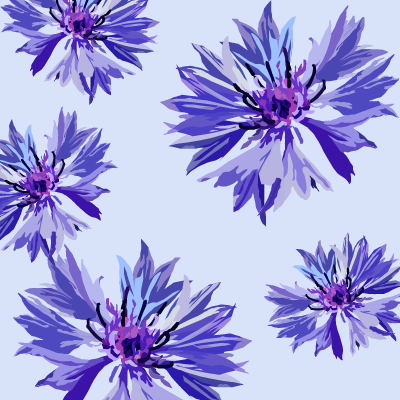 Cheryl And Allan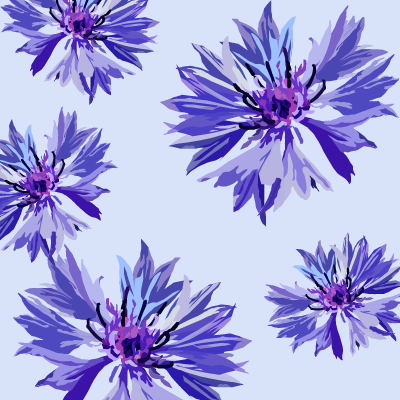 Amanda Adams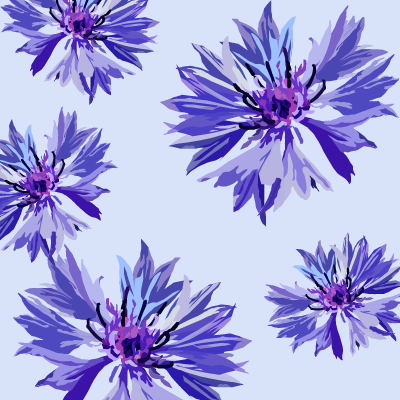 Emma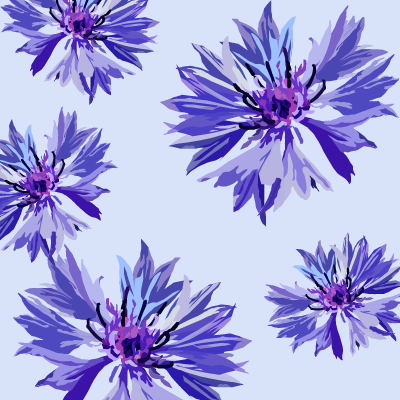 Margaret Golsby-smith
Angas Campbell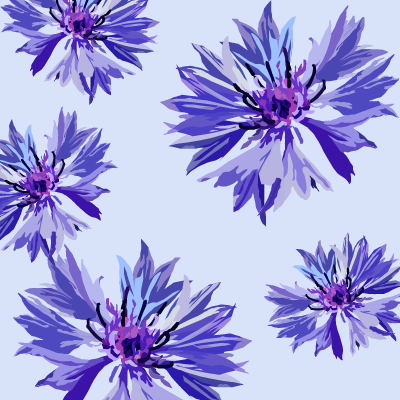 Nat La Macchia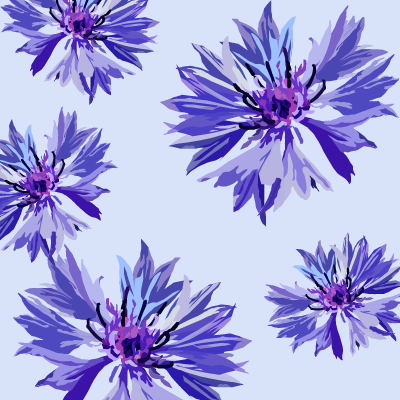 Sally Foote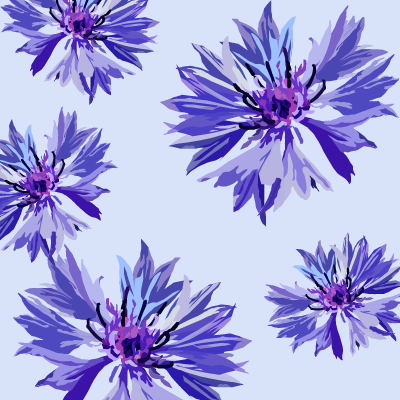 Anthony Ruge
Anonymous
Gordon Kilby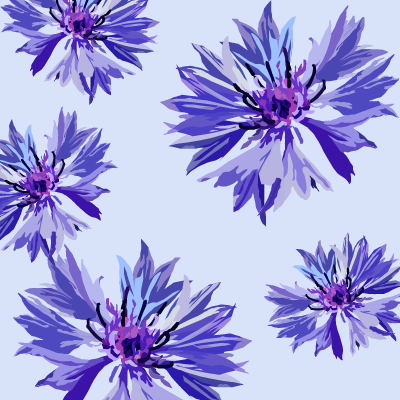 Hans And Jamie-lee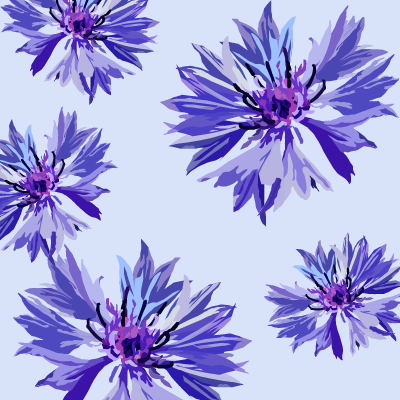 Laura Tweddle
Rachel & Mark Thompson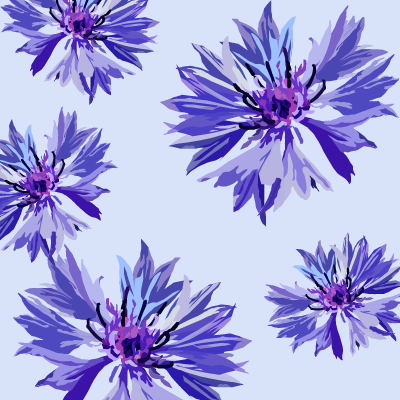 The Parkos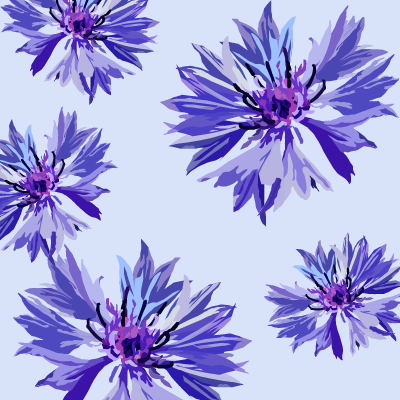 Quinny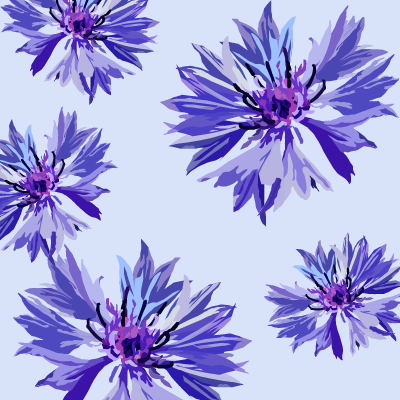 Tony Thorp
Kenuff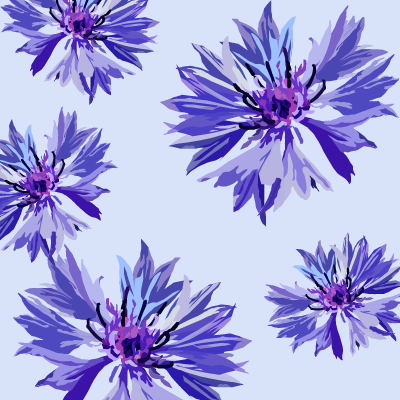 Lachlan Tawhiti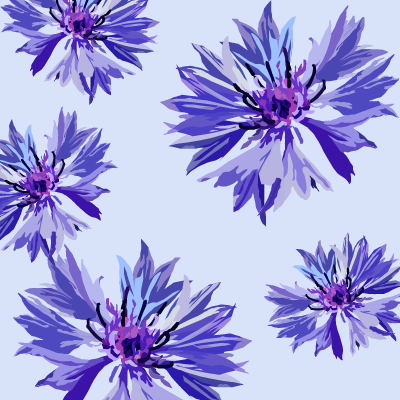 Anonymous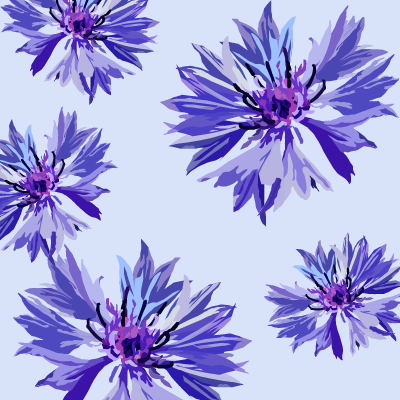 Hannah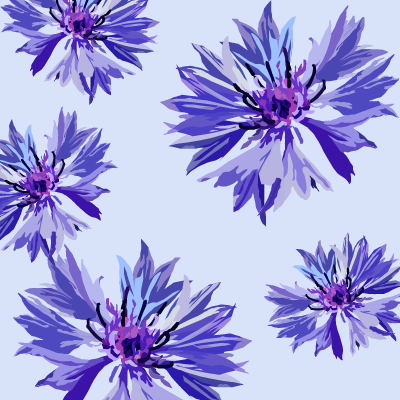 Aaron Dever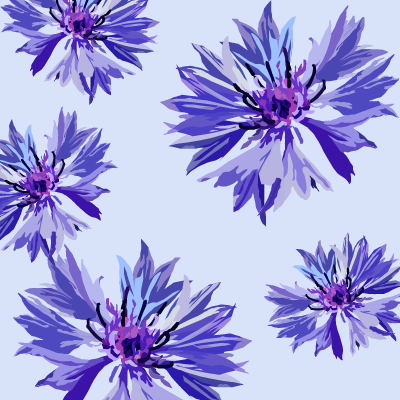 Suzie & Nga Yu
Carla Fitz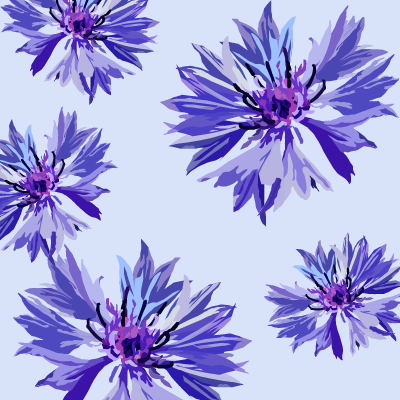 Rebecca Thompson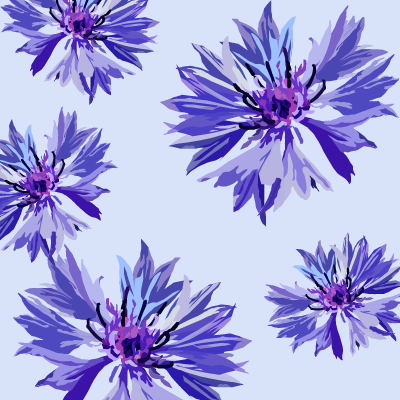 Jerry & Nat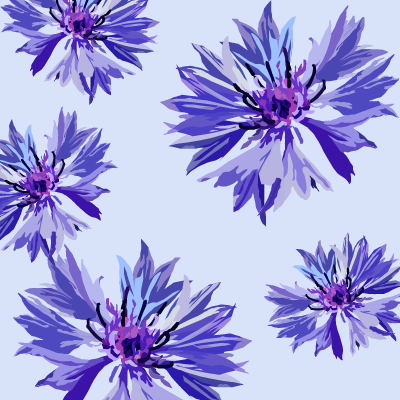 Shelley Blanchard
Nayadde Deza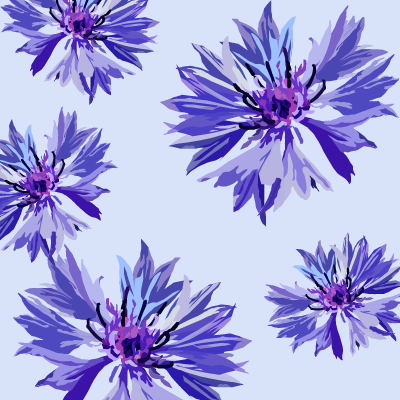 Brooke Taylor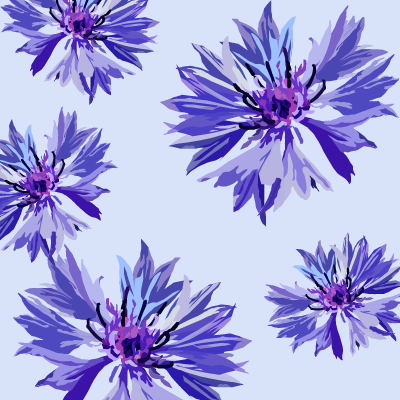 Beau Klaassen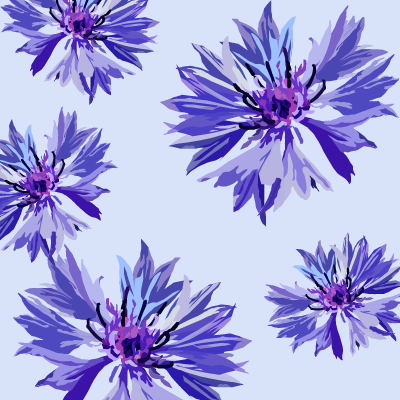 Ben & Terri Chidester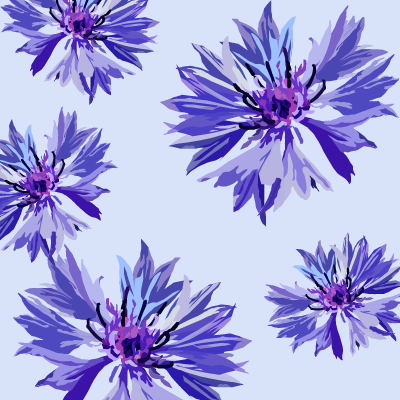 Ash Smidt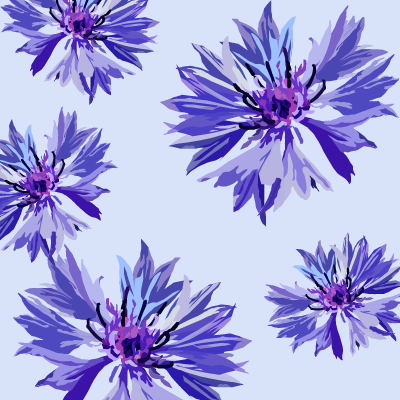 Brent Gerdes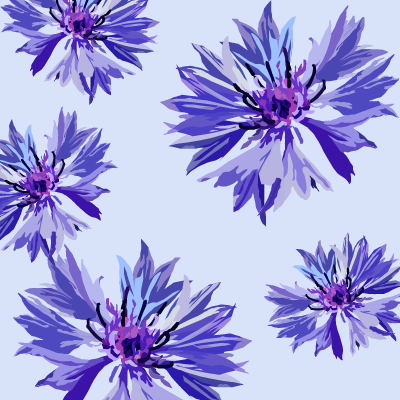 Coffs Mobile Welding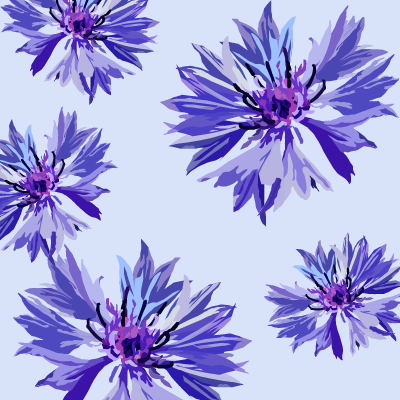 Leahan Walter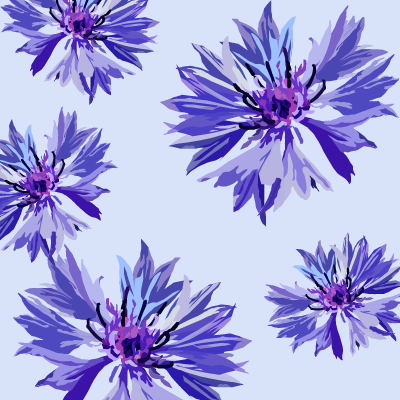 Glen Mccann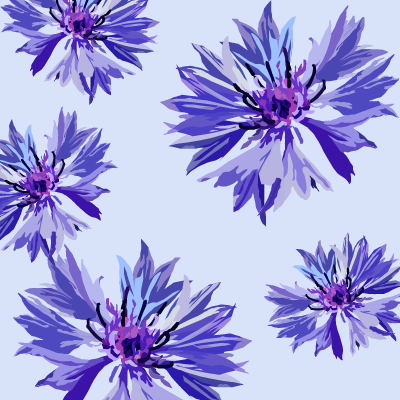 Andrea Ferrari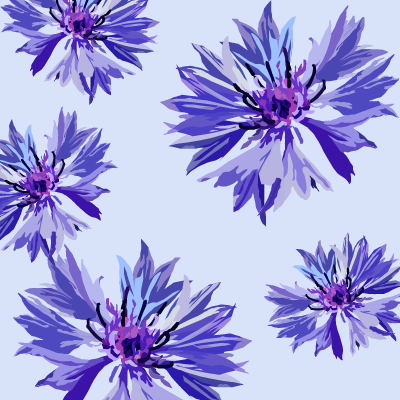 Laura Tune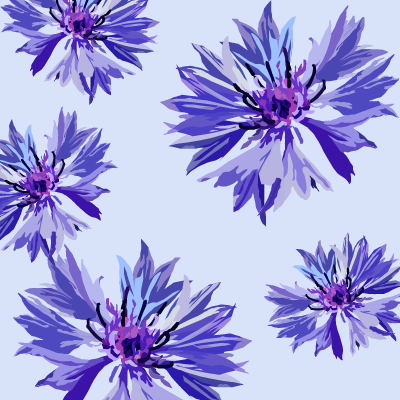 Freshcuts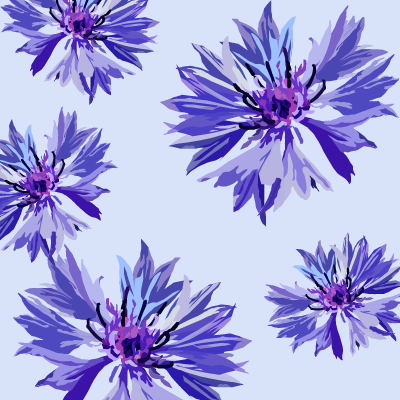 Mid North Coast Babysitting Service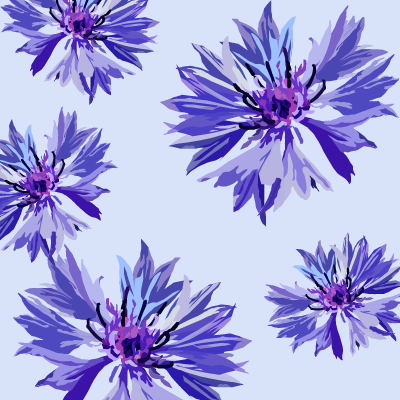 Alana And Jesse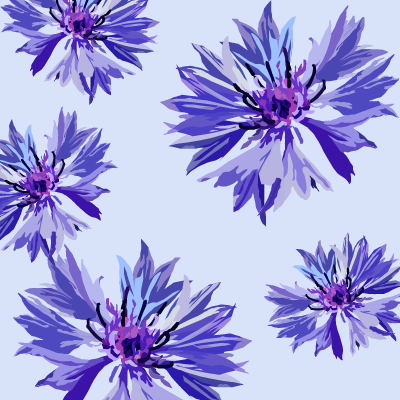 Grech Family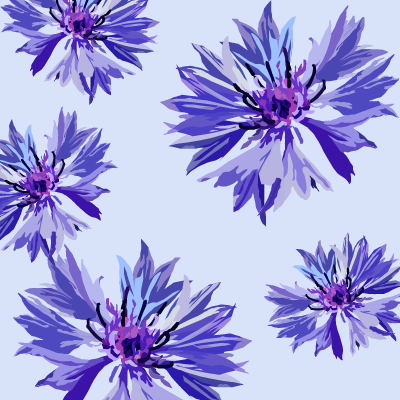 Jordan Rogers
Alan Fuller
Nigel Tweddle